We have a responsibility to help
Our purpose is simple: to give your business and team the opportunity to maximise their potential by leveraging the best technological solutions on the market. In essence, we do what we do to help you realise your purpose.
Data is in our DNA and we're innovators at heart, which is why for 10+ years we've been obsessed with all things data and technology to continuously improve how we operate; how can we do things smarter, faster, and better for everyone?
Our drive helps us stay committed to delivering truly strategic and effective cloud-based services to our customers, and together we'll build a more purposeful future in this fast-changing world.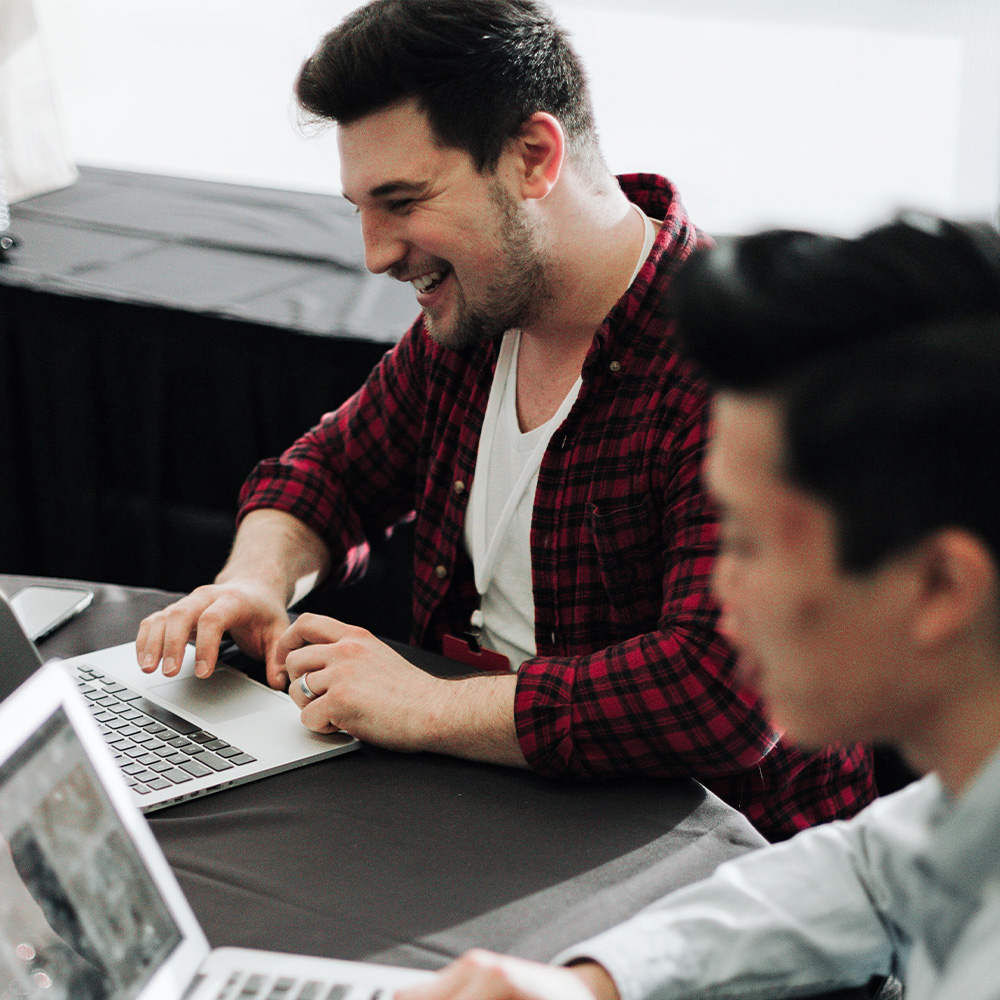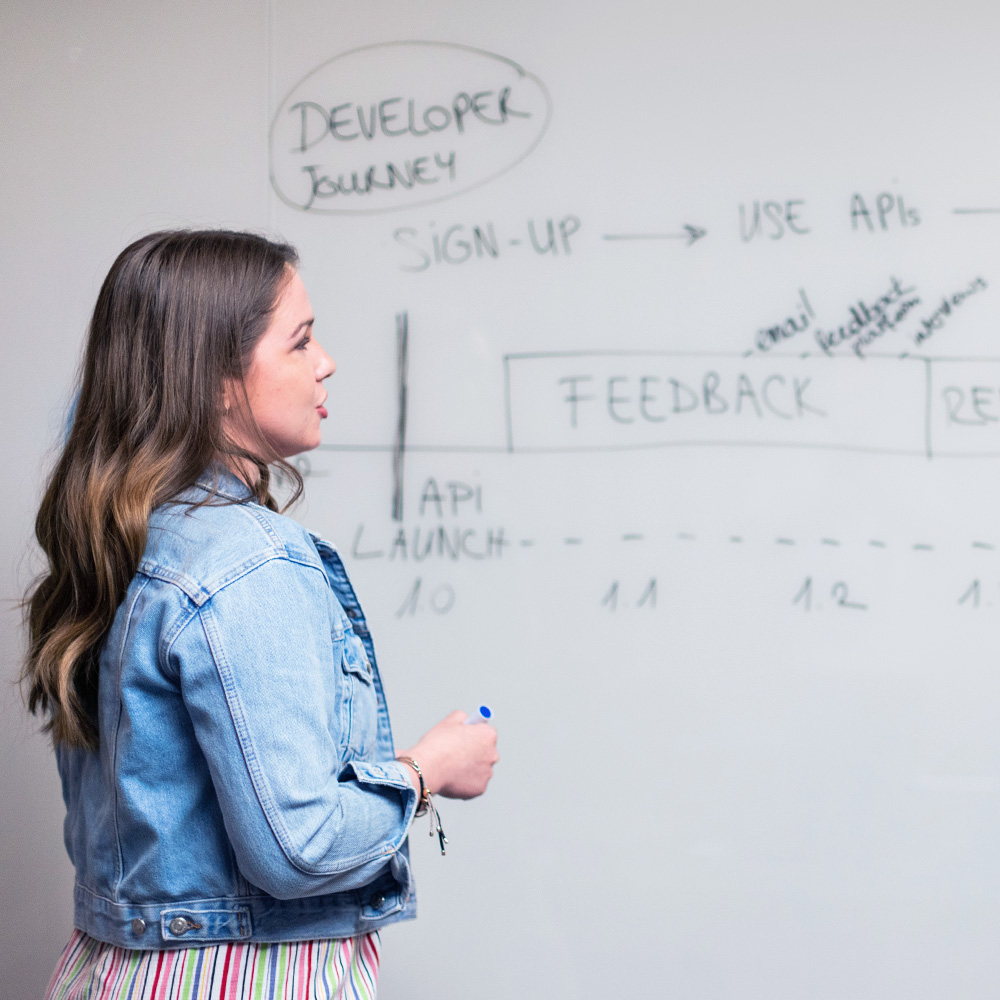 Smarter, faster, better, together, with purpose
We wholeheartedly believe in our values so much that we made it our tagline. Tried and tested for over a decade, our values also serve as our approach to work, which sets us apart and ensures results.
Smarter

We unearth knowledge through curiosity, creativity, and continuously challenging ourselves.

Faster

We work efficiently by strategically increasing our speed and agility through iterative improvement.

Better

We are futurists who identify growth opportunities in every project, because we believe that better is always possible.

Together

We see ourselves as an extension of your team and work collaboratively to ensure we can be successful together.

With purpose

We are invested in the outcomes you've envisioned, and take the most purposeful path to deliver your results.
We're proud and humbled to be acknowledged for our commitment to success.
Principles that drive us to be better
Five guiding pillars we live and work by
Sometimes, working hard and chasing goals can mean losing sight of core beliefs and principles we stand by. Our five guiding pillars are an active part of our work and everyday lives, and help us be better humans.
Do the right thing

We believe knowing what's "right" is instinctive in everyone. We act with integrity and honesty, and stand up for what's right even if it's not easy.

Put people before technology

Technology delivers the output, but truly valuable outcomes occur when you place the needs of people before the abilities of any technology.

Spark meaningful connections

We are all connected by many means. We look beyond the project to build meaningful relationships with our customers, partners and team members to enable shared success.

Seek continuous learning

To continue to be at the forefront of the latest technology, we must never stop learning and improving ourselves. To offer the best, we must know what's best.

Have a gratitude attitude

We don't intend to take anyone or anything for granted, and are grateful for how far we've come, acknowledging those who got us to where we are.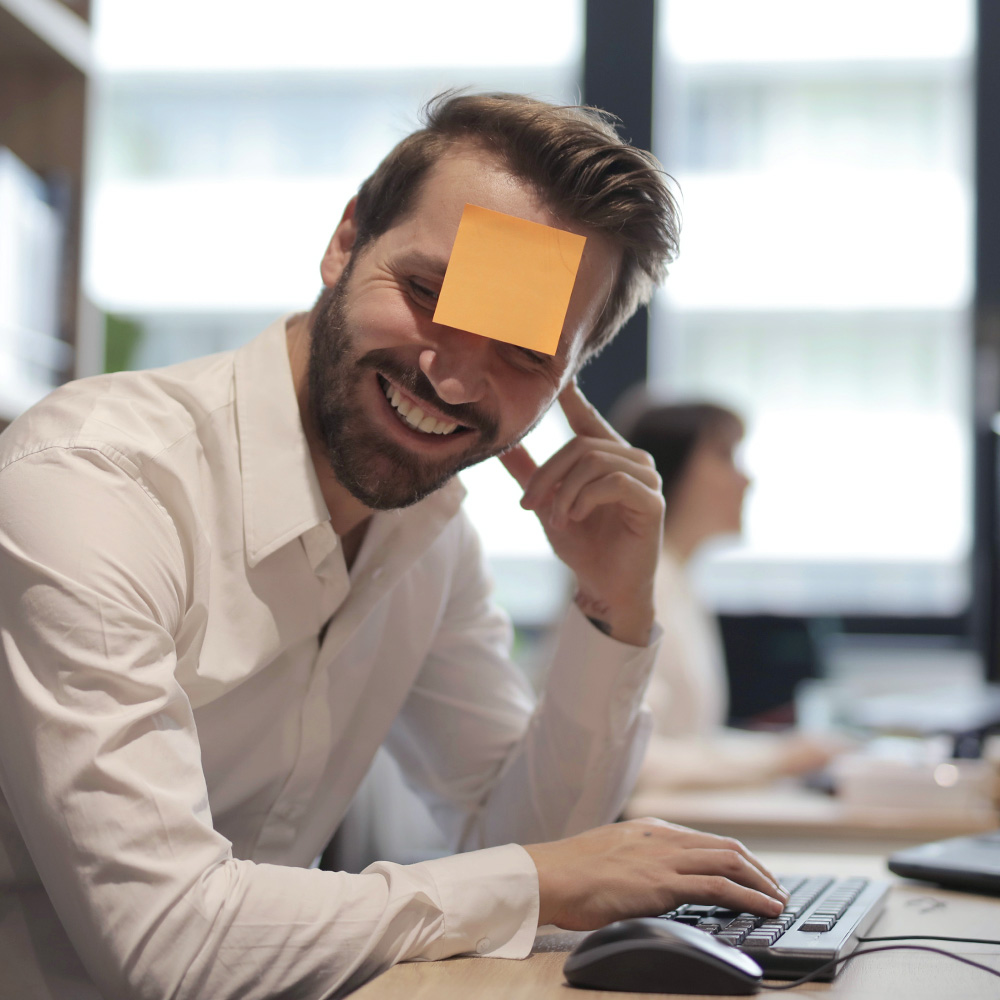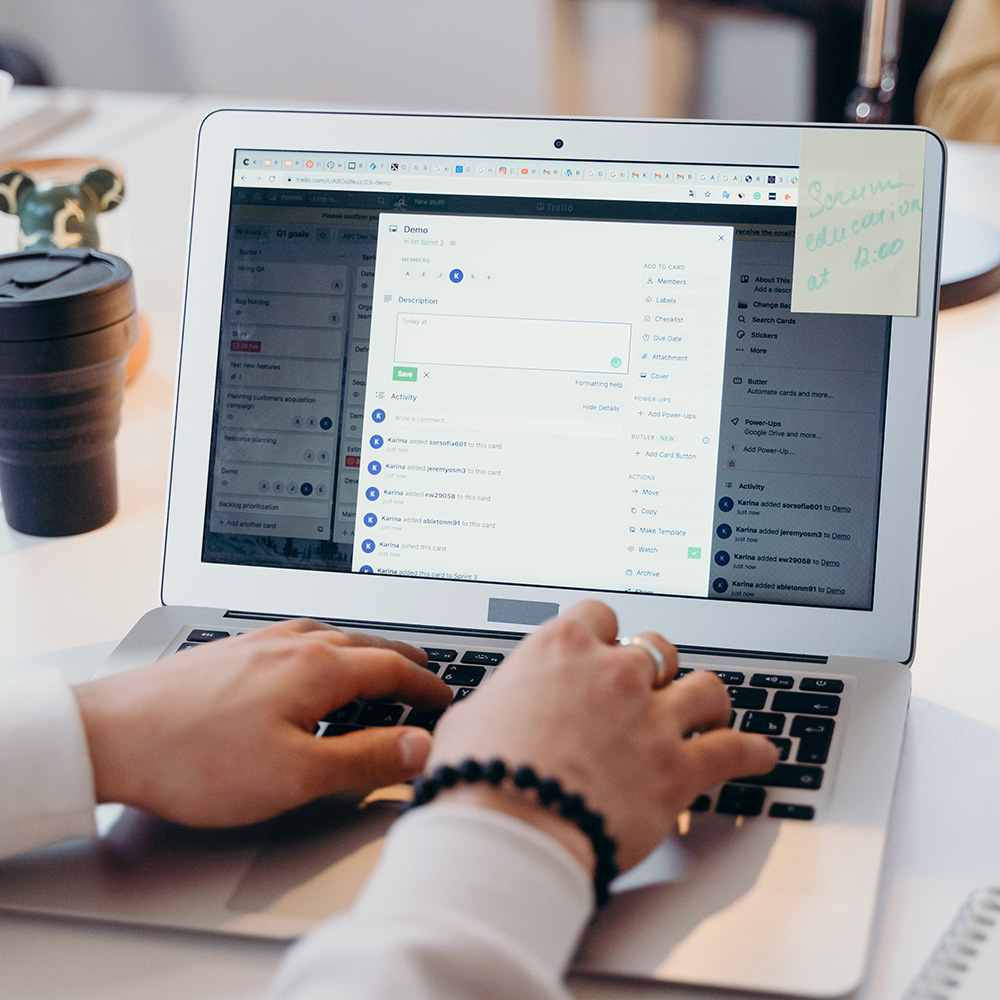 Partnering with the best in class
Our technology partners help us work better for you
We wouldn't be who we are without some of the best forces in tech in our toolkit. As certified specialists in AWS and Atlassian platforms, we have the inside scoop on which solutions will best suit your needs, and we'll be the first to know when the latest developments have landed.


A message from our founder
Lead with courage,
nurture with empathy
"Our world is going through unprecedented transformation. Covid-19 has just fast-tracked and increased the velocity of changes that were already happening to our global economy. The future of humanity is at stake and we must take a stand.
I believe it's our responsibility to ensure new technologies are used to benefit humanity, our environment, and ensure people are not left behind.
For this reason, we have assembled an awesome team at Strategenics and we're very grateful for the life-changing and positive impact we can make for our customers and communities."
Chris Mills, Founder & Managing Director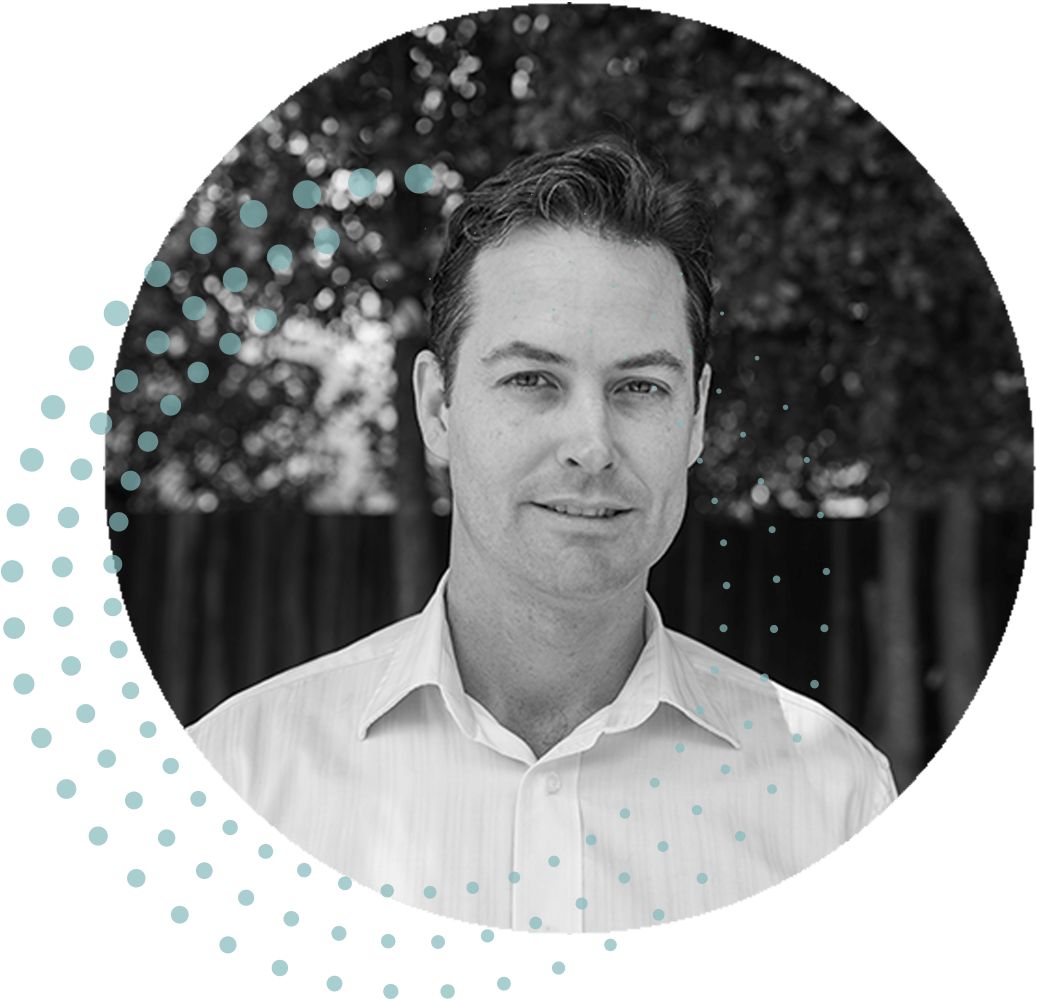 We've helped hundreds of organisations exceed their cloud ambitions