Why data leads to success
Let data science
lead your strategy
Managing growing volumes and varieties of data is an overwhelming process, which can lead to reporting inaccuracies and untapped insights that could drive revenue.
Poor data literacy harms business progress. By having a solid grasp of your data and the right tools to help you construct meaningful analysis, you're actively transforming information into actionable insights.
Derive intelligence to make informed decisions

Identify waste and improvement areas

Yield a 6-9% increase in profits*

Quantify the cost of bottlenecks

Improve overall operational efficiency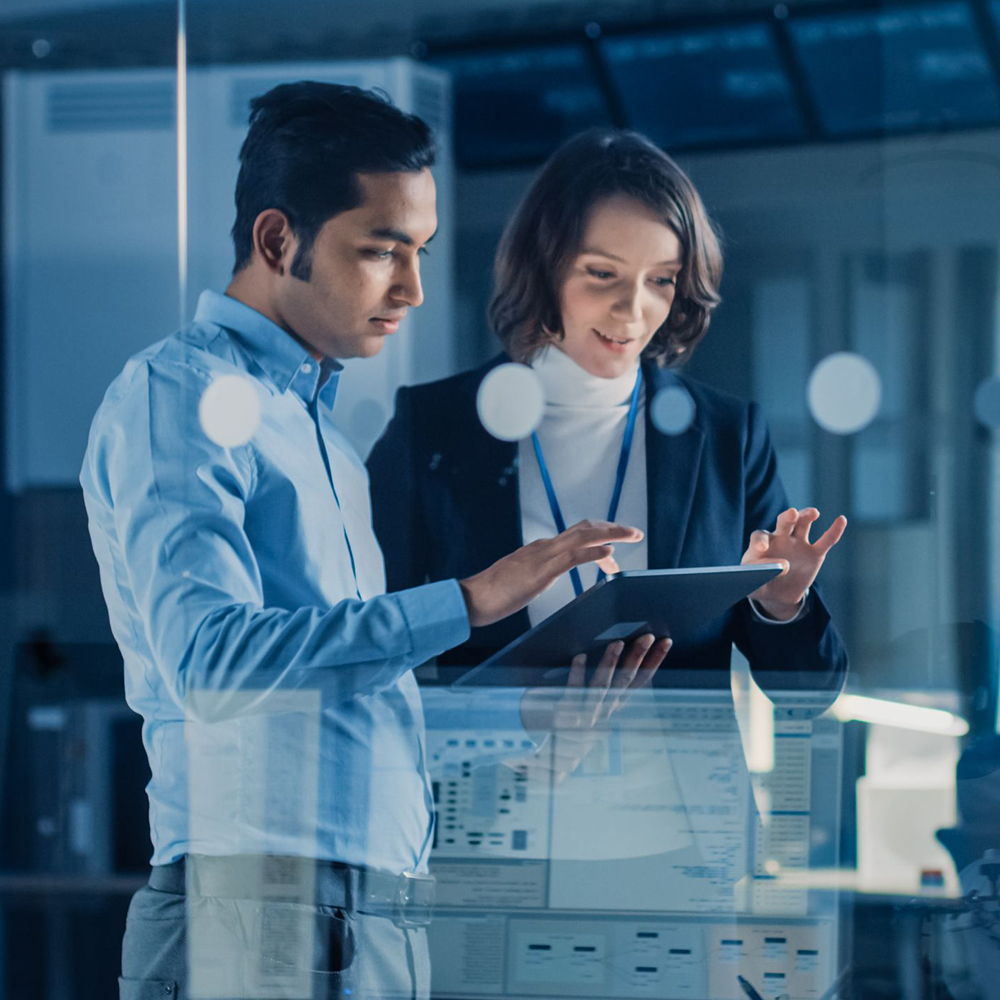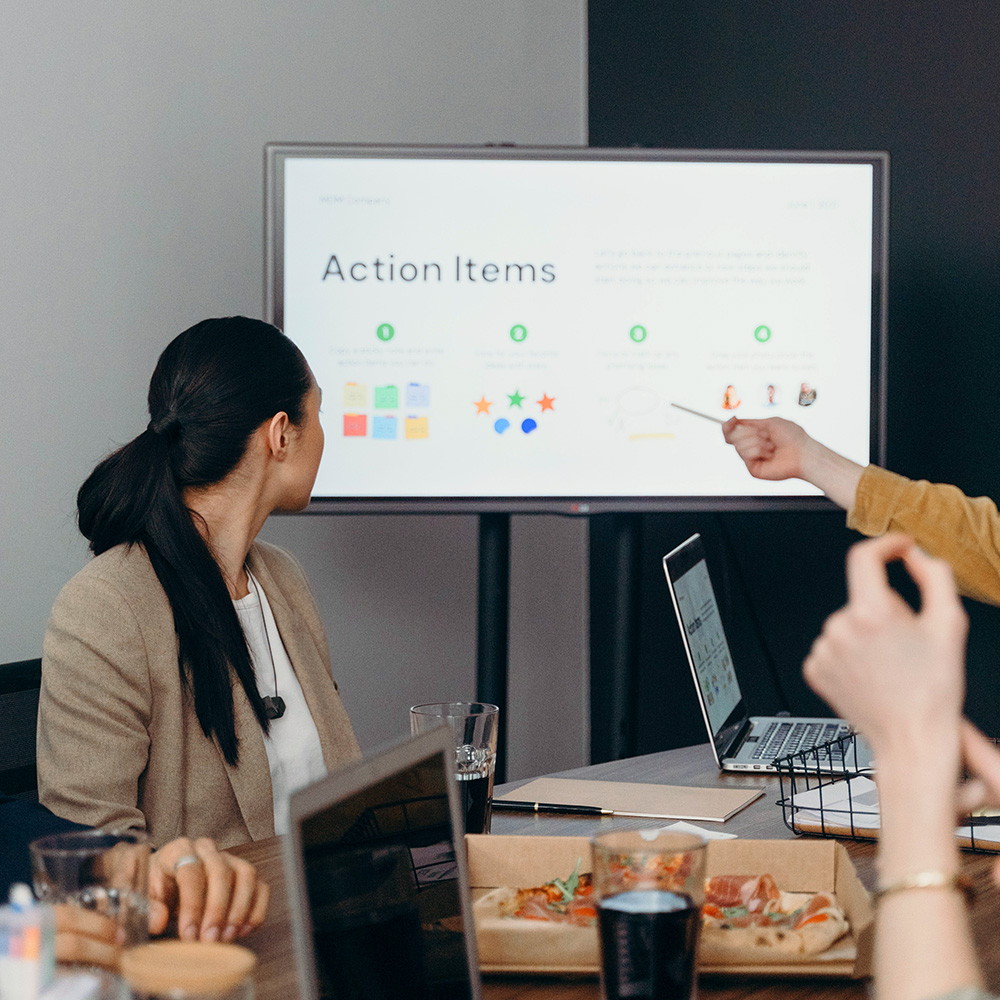 Why Strategenics is your trusted partner
We unlock insights so you can make data-driven decisions
As certified cloud professionals with over 10 years on the scene, we can help your business overcome data complexities by building highly scalable, practical, and secure data and analytics solutions.
We focus on delivering dynamic insights and visualisations, enabling you to manage vast data sets easily and in real-time. Shift your focus from dated data processing methods and let us give you the tools that will help define your strategy and growth opportunities.
We ensure your data and users are 100% secure

We use the latest technological solutions

We keep costs transparent and competitive

We build scalable solutions that are easy to build on
Our data science and analytics services
Make your data do
the work for you
We grew our business on advanced data and analytics services, which means we have what it takes to give you a 360° view of your data and realise the value of investments across various business functions.
Business intelligence as a service

Develop and continually enhance monthly reports.
Develop standard, self-service reports to reduce dependencies on obtaining data extracts, or double-handling of data.
Develop reports to manage and reduce ad-hoc requests for reports and data extracts.

Analytics as a service

Perform descriptive and diagnostic business analytics (and insight development).
Undertake statistical analysis and forecasting (using regression, time-series, linear programming, simulation, clustering and other statistical models).
Actively measure and report organisational KPIs and the value drivers underpinning them, including data quality metrics.

Modelling and simulation as a service

Perform predictive and prescriptive business analytics (and insight development).
Undertake complex modelling and forecasting (using complex multi-parametric forecast models for financial, economic, demand/resource modelling/forecasting).
Provide cost-benefit analyses of strategic options (e.g. ROI calculations/business cases).
Undertake "what-if" scenario analysis to test outcomes.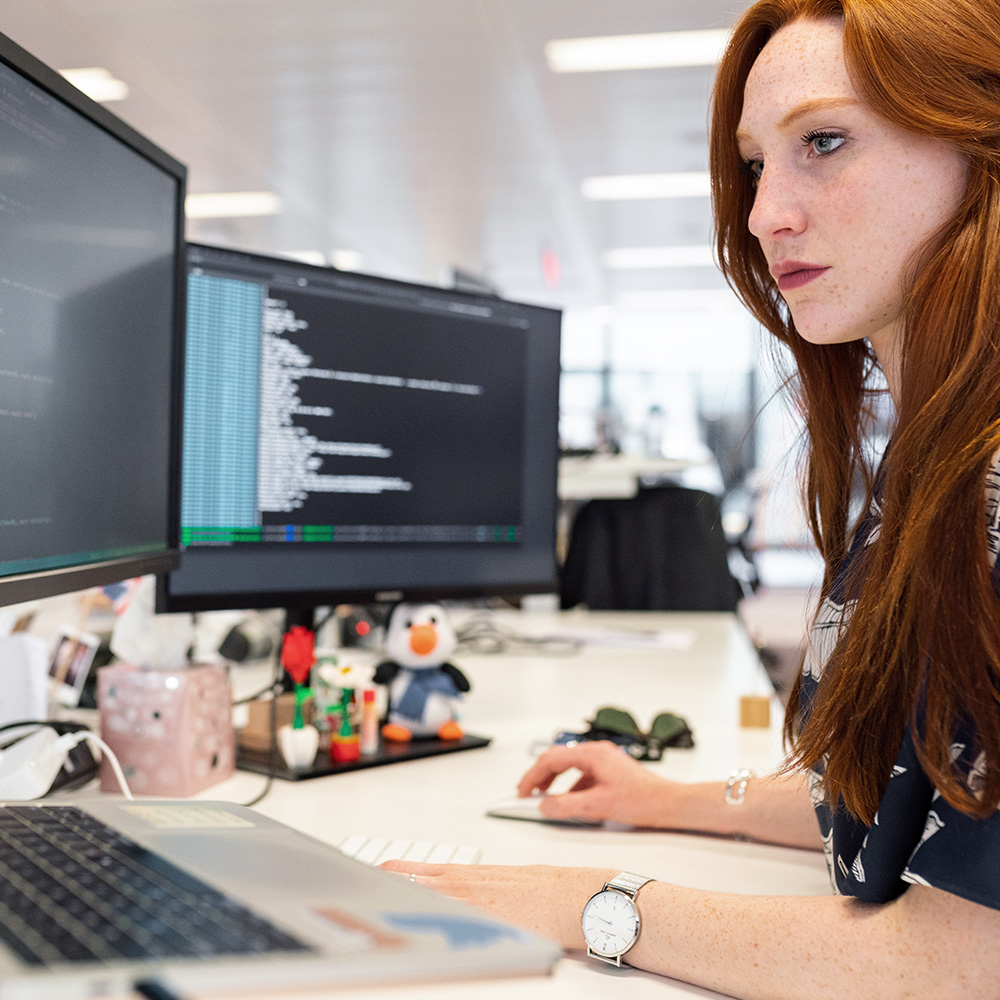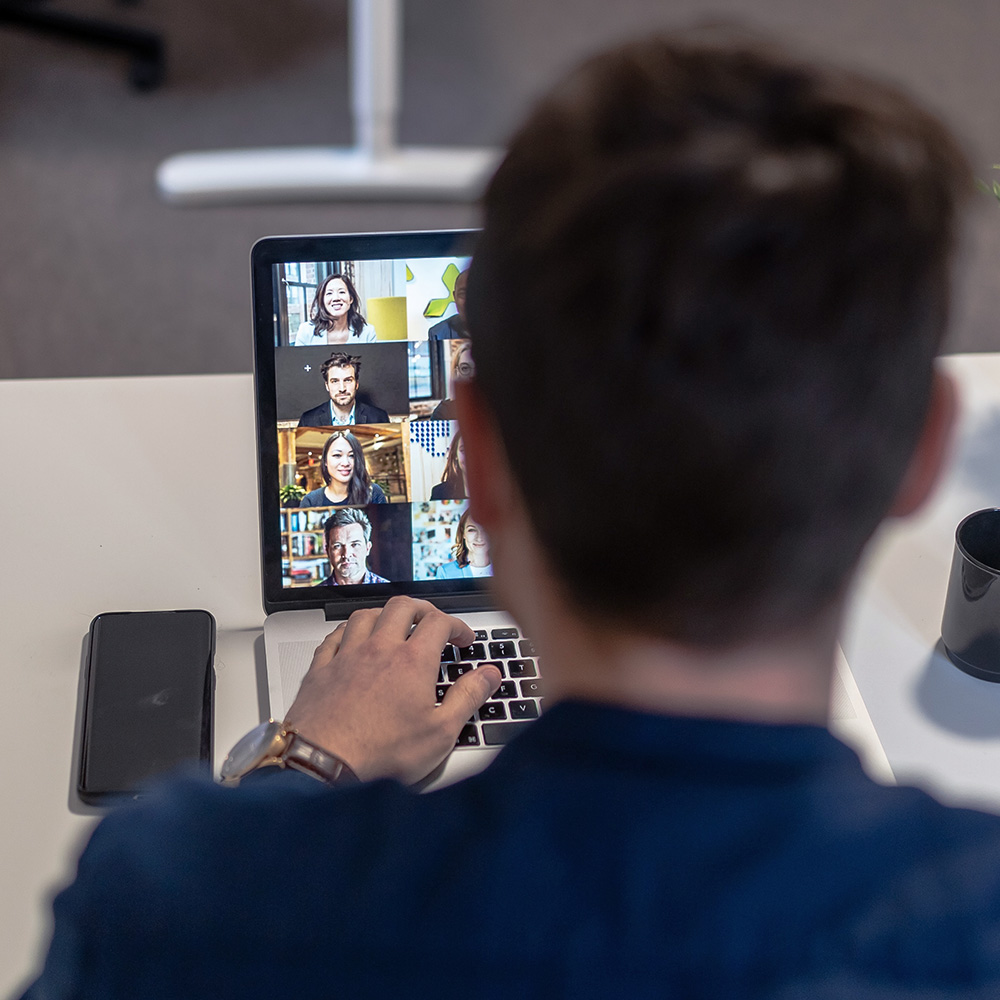 Smarter, faster, better, together, with purpose
We wholeheartedly believe in our approach so much that we made it our tagline. Tried and tested for over a decade, our approach sets us apart and gets the results you need.
Smarter

We unearth knowledge through curiosity, creativity, and continuously challenging ourselves.

Faster

We work efficiently by strategically increasing our speed and agility through iterative improvement.

Better

We are futurists who identify growth opportunities in every project, because we believe that better is always possible.

Together

We see ourselves as an extension of your team and work collaboratively to ensure we can be successful together.

With purpose

We are invested in the outcomes you've envisioned, and take the most purposeful path to deliver your results.
Data science and analytics case studies
Explore our case studies and find out how we developed data analytics solutions for our customers across diverse industries.
"Strategenics has been an active partner with our My Health for Life program almost since commencement and has assisted us to navigate through difficult contractual and technical issues working as a government contracted program.
We have built a good relationship with the team and they have been able to contribute to ensuring ongoing improvement and innovation within our systems."
Program Director, My Health For Life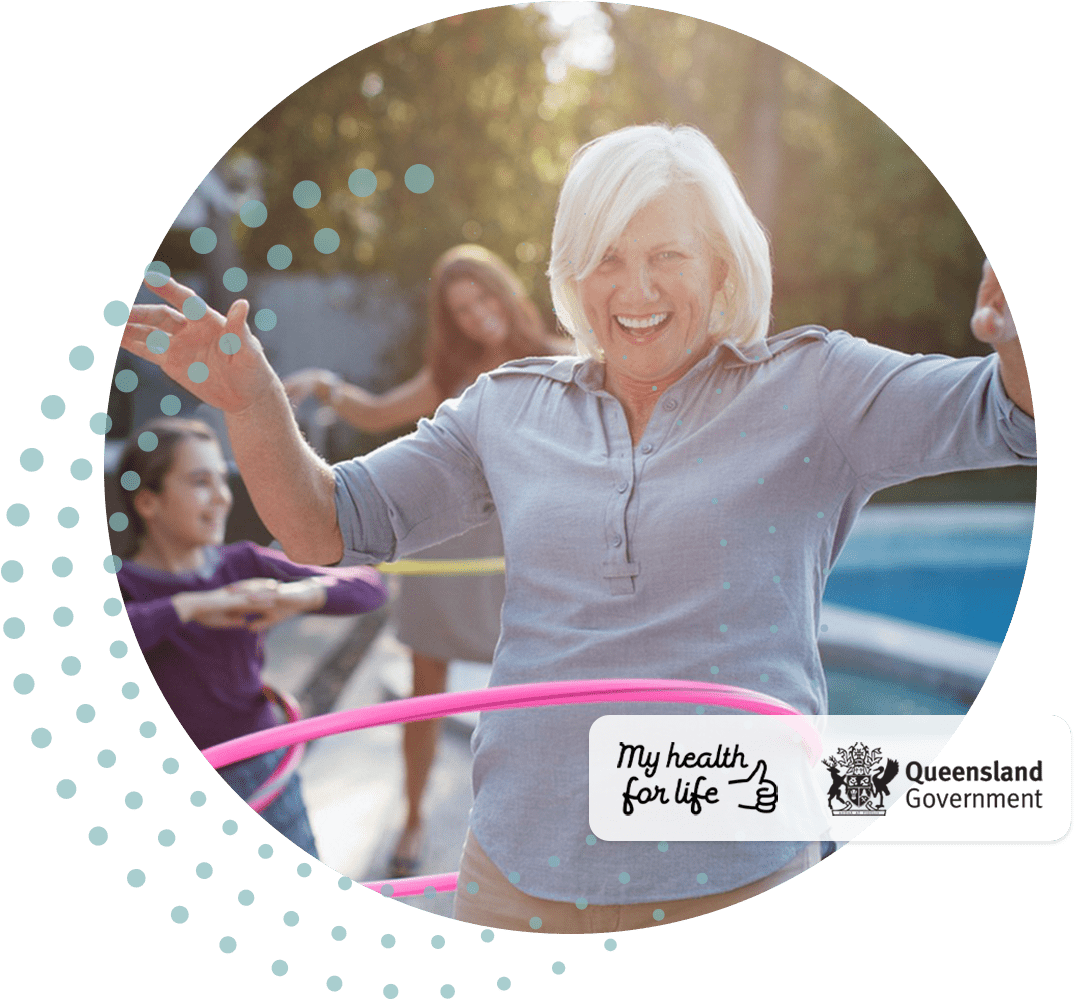 We've helped hundreds of organisations exceed their cloud ambitions