Why managed services help your business
Always on, always optimised
The success of your business is largely dependent on your systems running smoothly and optimally. Without the right support and processes in place, you could risk downtimes, running on outdated unsupported systems, or losing control of your cloud operations.
Having your cloud services professionally managed goes beyond just keeping the wheels turning. It's about having always-on proactive support so you can rest assured and spend your time more productively to drive your business further.
Maintain application uptime

Rely on certified experts

Keep your systems secure and compliant

Gain transparent, insightful reporting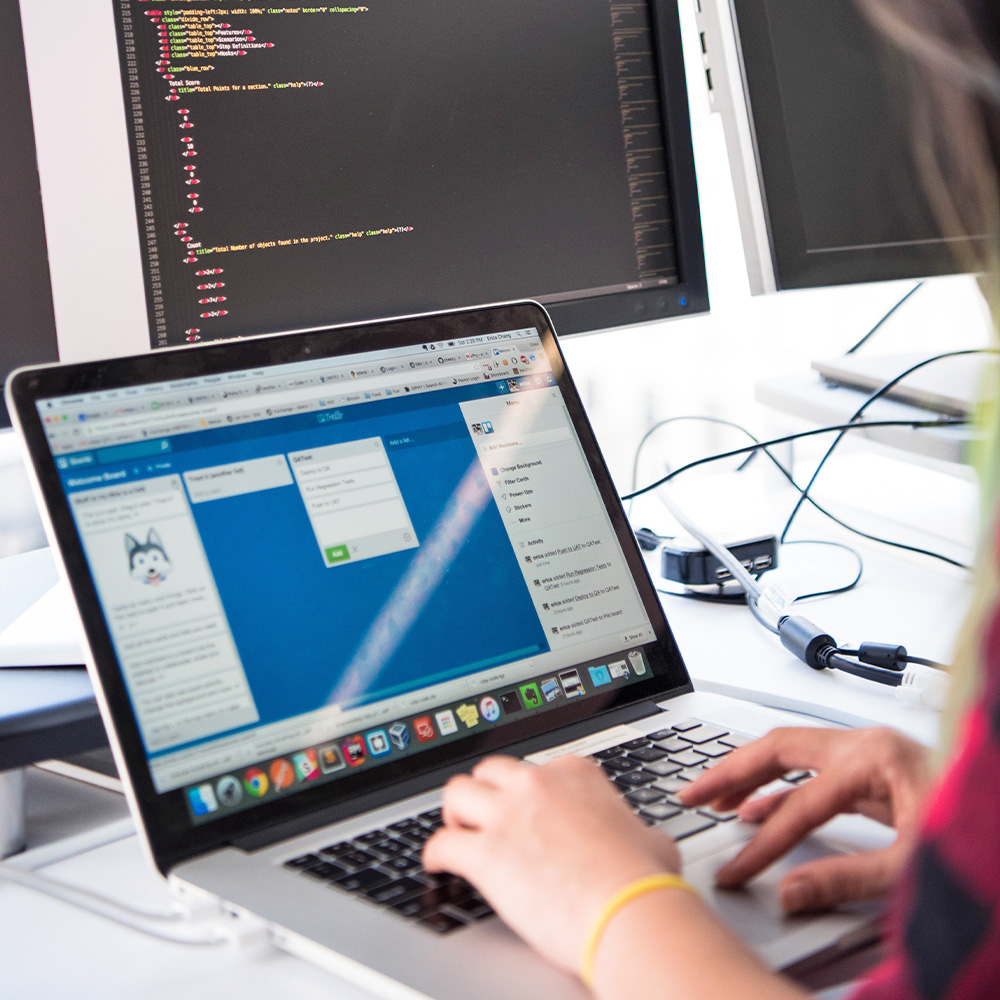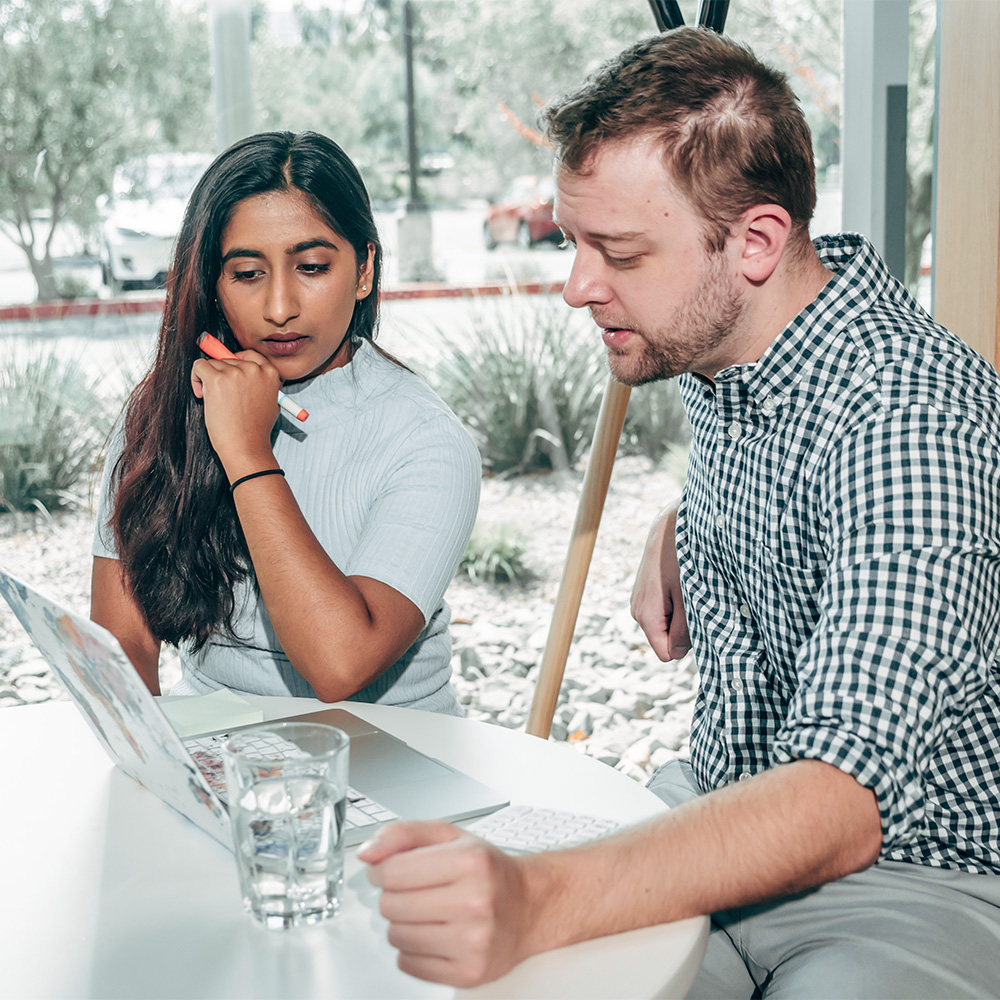 Why Strategenics is your trusted partner
Reliable experts at your fingertips
As a team of certified cloud professionals with over 10 years on the scene, we're ready to help you effortlessly manage and optimise all your cloud operations, ensuring your processes align with business goals.
We are our own client of the services we provide, and we understand the importance of a reliable, always-on solution. Our SLA-driven yet holistic approach shapes your managed services to work for everyone on your team, beyond the present needs of the business.
We keep your services running 24/7, 365 days a year

We ensure your data and users are 100% secure

We use the latest technological solutions

We keep costs transparent and competitive

We build scalable solutions that are easy to build on

We maintain full audit logs and traceability reports
Our cloud managed services
We'll do the heavy-lifting so you can evolve your business
Whether you need help managing existing cloud systems, are transitioning from the end of a project, or want to migrate on-premise solutions to the cloud, our team can help you hit the ground running.
Managed Software as a Service (SaaS)

Analytics solutions, asset management solutions, spatial solutions, and decision support systems.

Data as a Service (DaaS)

Data sourcing, ingestion, transformation, API, and more.

Managed Platform as a Service (PaaS)

App development, decision support, and enterprise integration solutions.

Managed Infrastructure as a Service (IaaS)

Coaching, legacy, networking, and system management.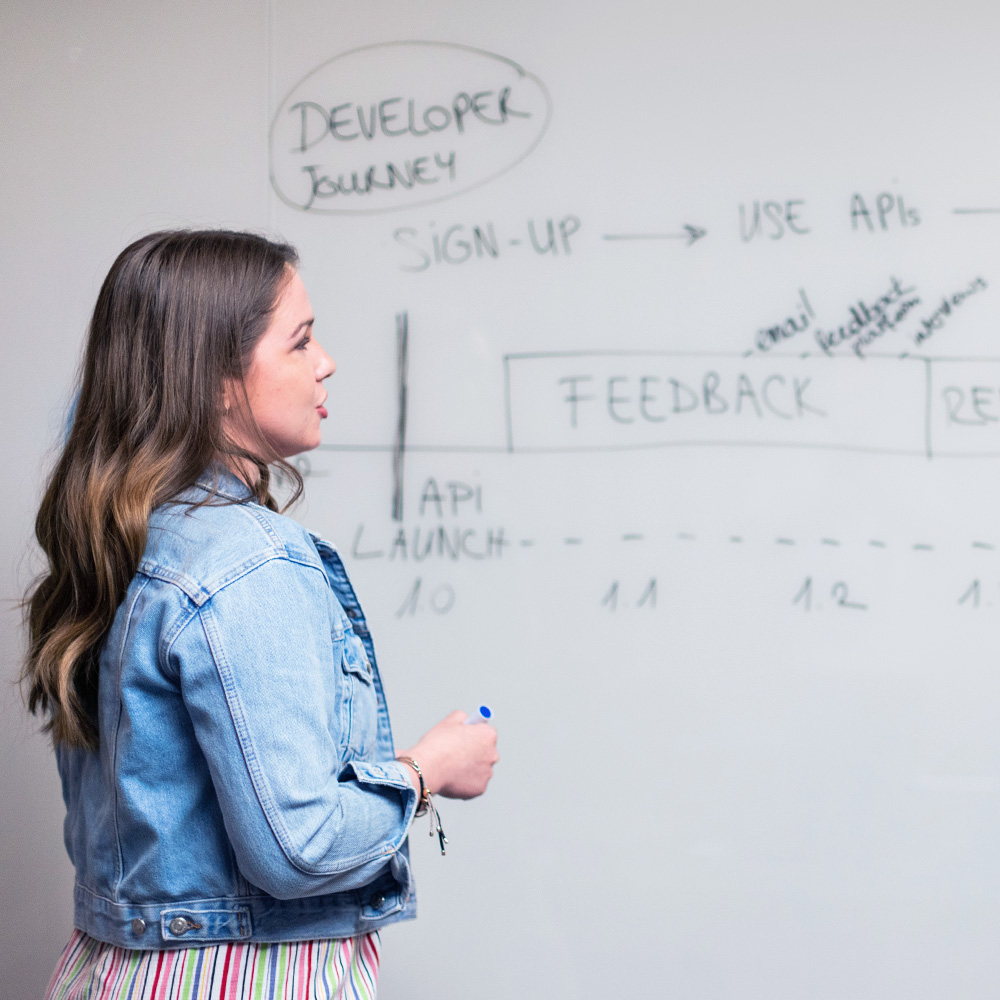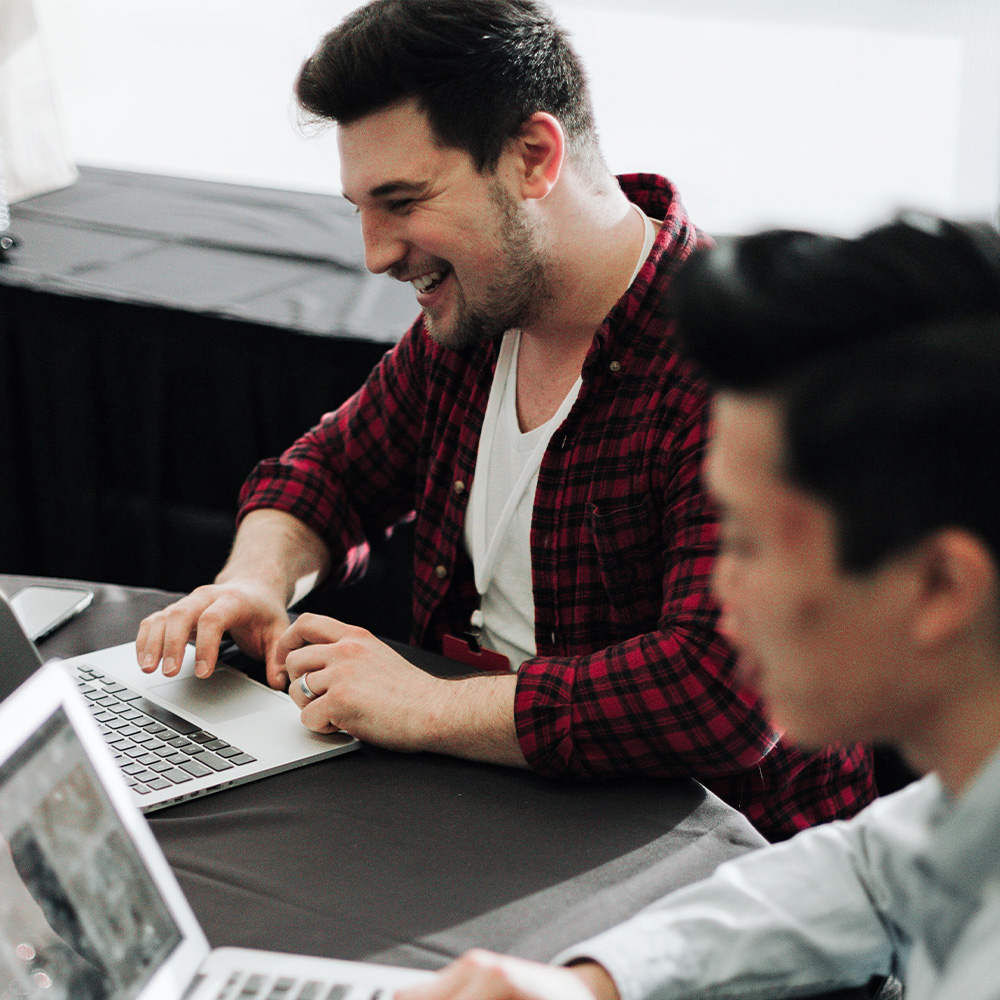 Smarter, faster, better, together, with purpose
We wholeheartedly believe in our approach so much that we made it our tagline. Tried and tested for over a decade, our approach sets us apart and gets the results you need.
Smarter

We unearth knowledge through curiosity, creativity, and continuously challenging ourselves.

Faster

We work efficiently by strategically increasing our speed and agility through iterative improvement.

Better

We are futurists who identify growth opportunities in every project, because we believe that better is always possible.

Together

We see ourselves as an extension of your team and work collaboratively to ensure we can be successful together.

With purpose

We are invested in the outcomes you've envisioned, and take the most purposeful path to deliver your results.
Managed services
case studies
Explore our case studies and find out how we provided expert cloud managed services for our customers across diverse industries.
"Strategenics has been an active partner with our My Health for Life program almost since commencement and has assisted us to navigate through difficult contractual and technical issues working as a government contracted program.
We have built a good relationship with the team and they have been able to contribute to ensuring ongoing improvement and innovation within our systems."
Program Director, My Health For Life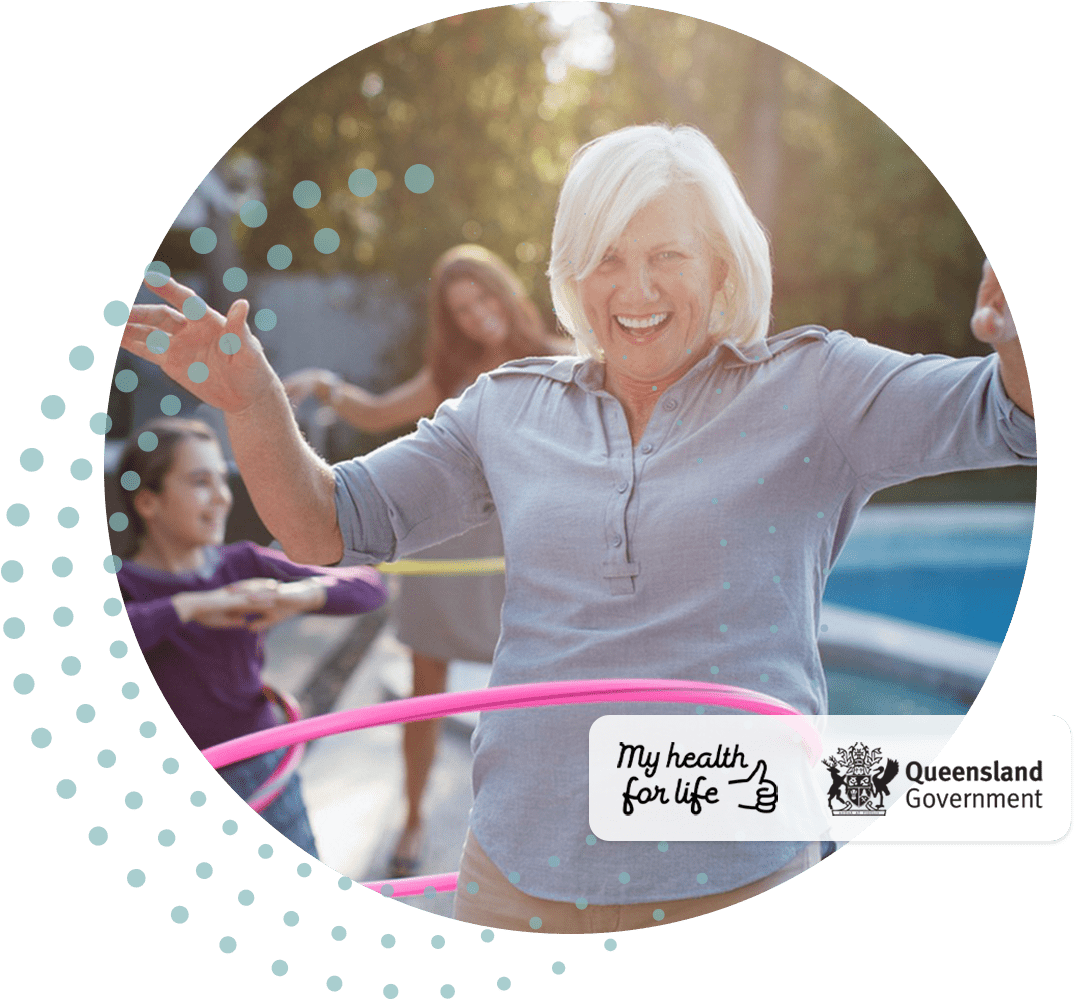 We've helped hundreds of organisations exceed their cloud ambitions