The Strategenics HRSM Solution
Minimise routine processes, maximise employee engagement
Juggling the many tasks that come with HR management can sometimes steer you away from attracting, retaining and nurturing talent.
The good news is that you can automate and streamline your usual processes, freeing you up to focus on people management and ensuring overall efficiency and harmony within your organisation.
The Strategenics HRSM solution helps you proactively communicate and collaborate with your entire team. Enjoy a user-friendly solution to help employees navigate vital information, raise questions, request leave, lodge expenses and more.
By combining out-of-the-box features with custom configurations to suit your business, you can eliminate the manual effort of routine processes while maintaining a single source of truth.
Streamline employee engagement

Maintain compliance and control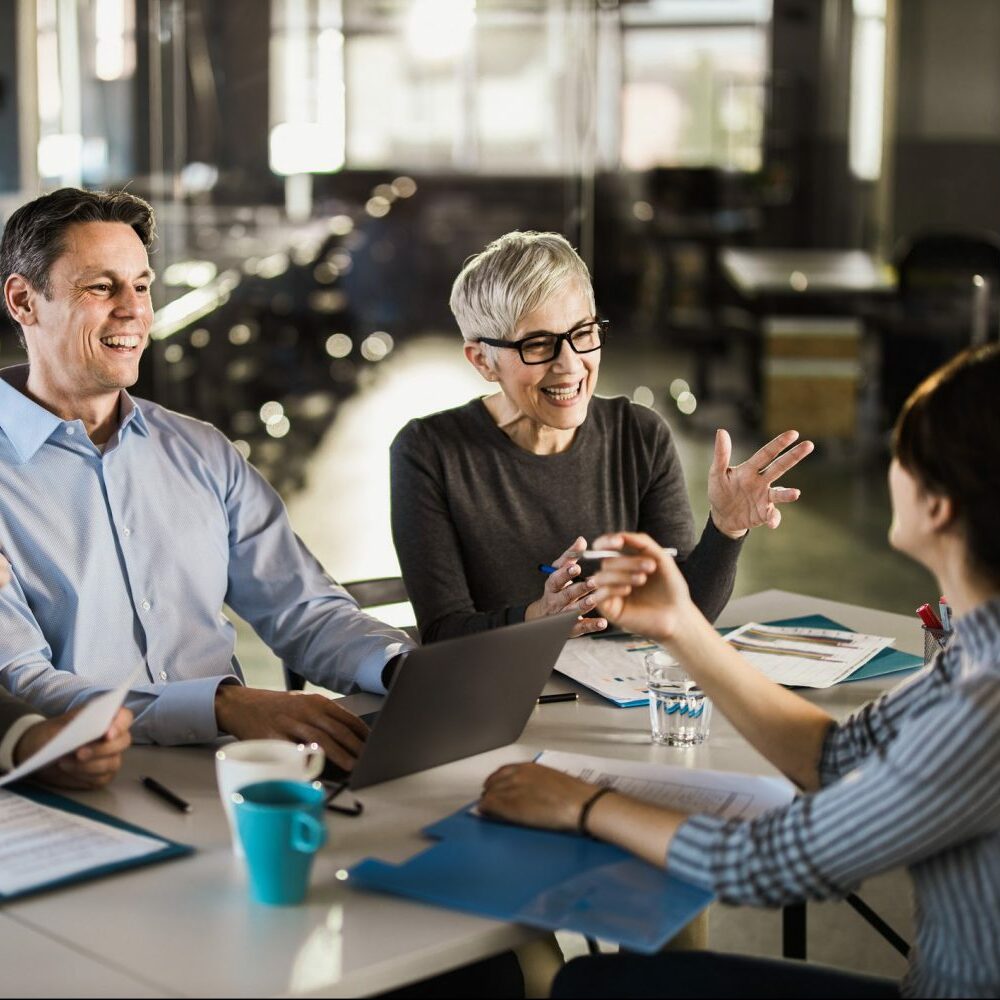 The Strategenics HRSM Solution
Cross-functional integration

Integrate cross-functional departments including IT, Finance,  Customer Services, Facilities, and Marketing.

Automation

Automate repetitive processes, such as onboarding, employee engagement, leave management, requests and timesheeting.

Clarify accountability

Clearly define your team's services and accountability with custom approval processes and workflows.

Centralise knowledge

Ensure all the latest information your team needs are organised and readily accessible in a central knowledge hub.

Eliminate duplication

Maintain central and repeatable processes to remove double-handling and duplication of data.

Turn information into insight

Easily keep track of all your data and dive into actionable insights that matter most to your business.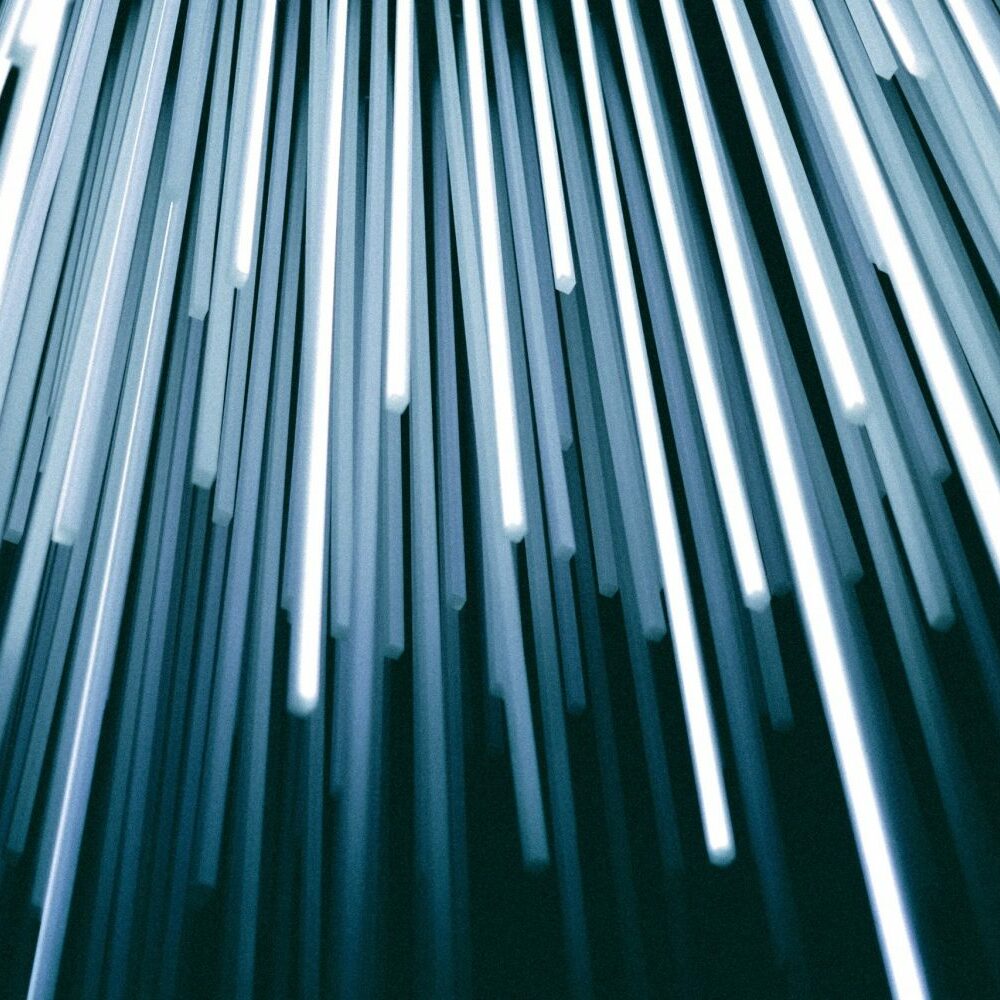 We've helped hundreds of organisations exceed their cloud ambitions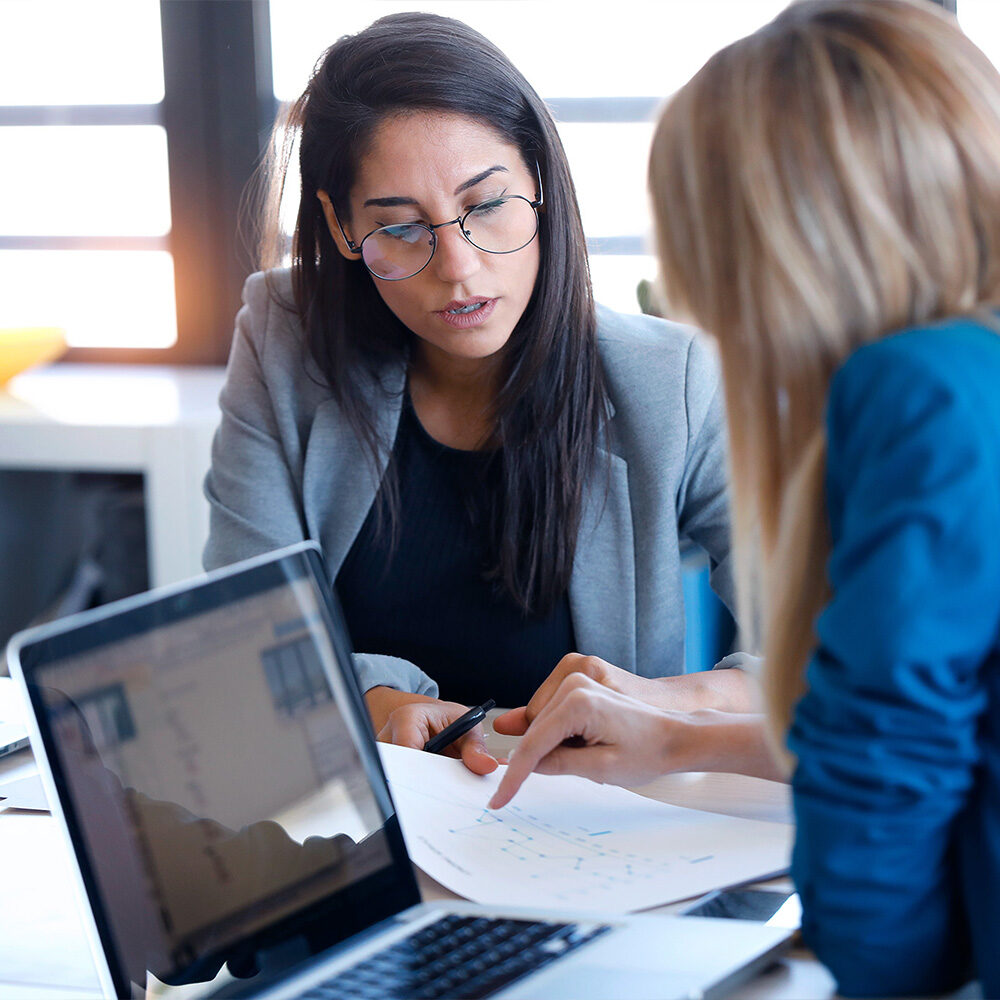 We pride ourselves on successful outcome deliveries for all our customers, and we do that with the help of mindfully crafted delivery strategies that help you maximise value while minimising risks and costs.
We understand the risks and commitments that come with engaging a new solution partner — a lot of time, money, and trust are poured into a project and delivery partner to achieve the intended outcome. Yet sometimes, after all that, things may not work out.
This is why we have uniquely designed our RADS delivery method to eliminate this issue. Backed by our values of smarter, faster, better, together, and with purpose, our RADS delivery method ensures that your needs are accurately understood and the basis of your solution is carefully architected before you commit to the broader project.
With a duration of no more than 4 weeks at a fixed price from AU$5,000 +GST, the Strategenics RADS is your best bet at achieving a strong foundation for your project, giving you the confidence to progress onto the next stage.