📢 Strategenics named a finalist for Atlassian Partner of the Year 2022 Customer Success category. Read more »
Transform. Transcend. Thrive.
We'll help build, scale and manage the solutions you need so you can achieve more in your business, faster.
We are cloud data experts so you don't have to be
The things you can do with cloud technology can seem infinitely complex, which can make it either hard to get started or hard to know if you're heading in the right direction.
Whether you're only just embarking on a cloud migration journey, deep in the trenches of scaling your digital transformation processes, or even somewhere in between - we'll find the smartest, fastest, and most efficient way to get you where you need to be.
Digital strategy and advisory

We'll develop effective digital strategies that help you make your next move towards growth and commercialisation.
Learn more →

Cloud managed services

Let us take care of your digital portfolios, projects and products and get back to what's important.
Learn more →

Data science and analytics

We'll build compelling insights and rich visualisations from your data so that you can make smarter business decisions.
Learn more →

Advanced technologies

Our in-house capabilities help you fast-track future-proof solutions with the latest in artificial intelligence, machine learning, and more.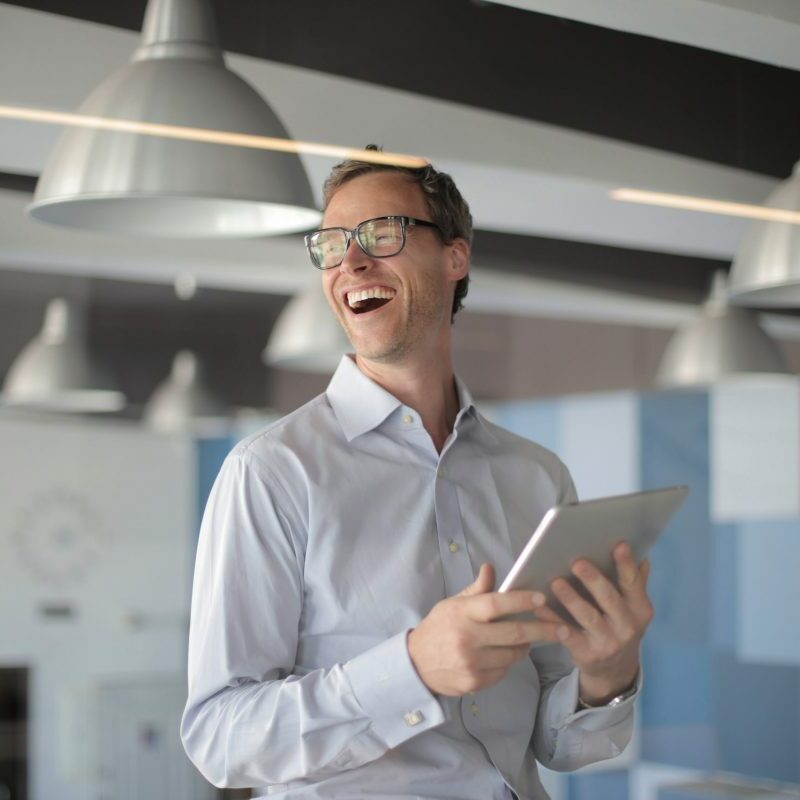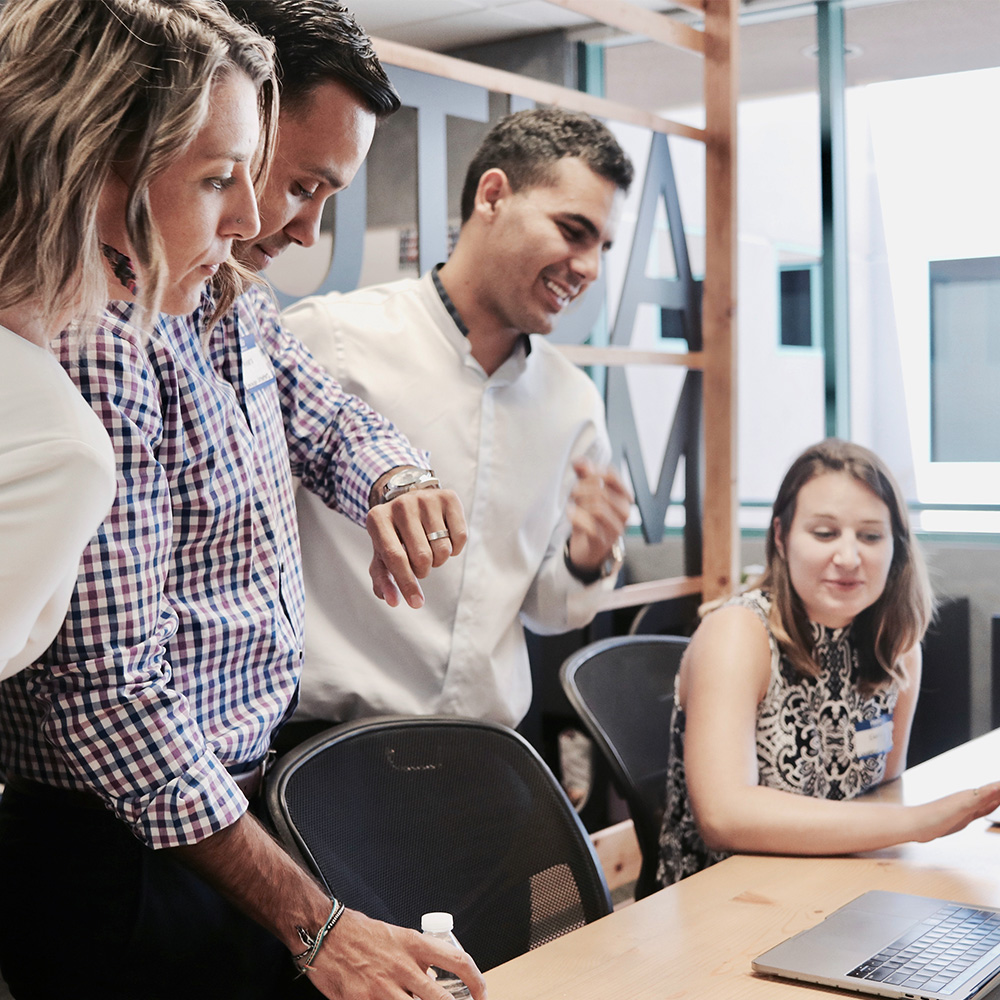 Partnering with the best in class
Our technology partners help us work better for you
We wouldn't be who we are without some of the best forces in tech in our toolkit. As certified specialists in AWS and Atlassian platforms, we have the inside scoop on which solutions will best suit your needs, and we'll be the first to know when the latest developments have landed.
We've helped hundreds of organisations exceed their cloud ambitions
"Strategenics has been an active partner with our My Health for Life program almost since commencement and has assisted us to navigate through difficult contractual and technical issues working as a government contracted program.
We have built a good relationship with the team and they have been able to contribute to ensuring ongoing improvement and innovation within our systems."
Program Director, My Health For Life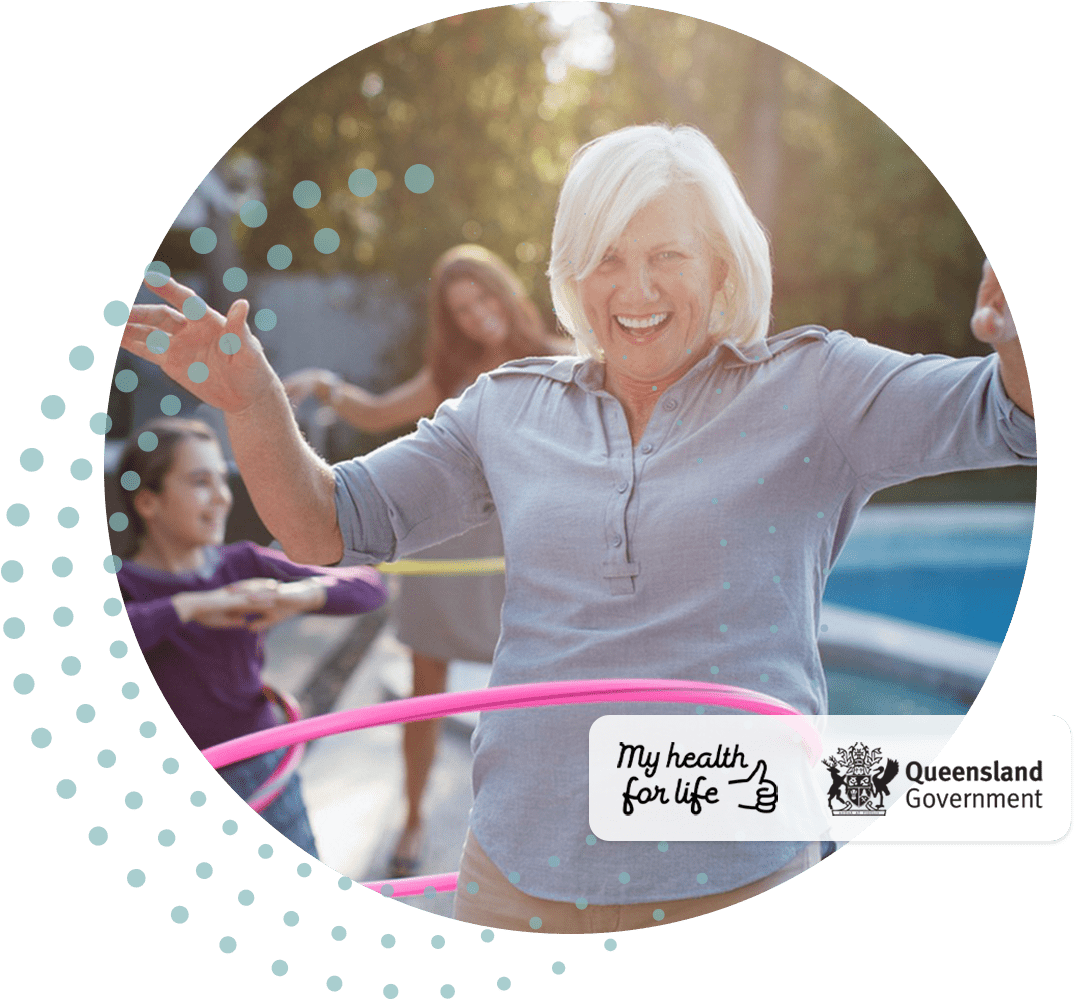 Discover the latest business insights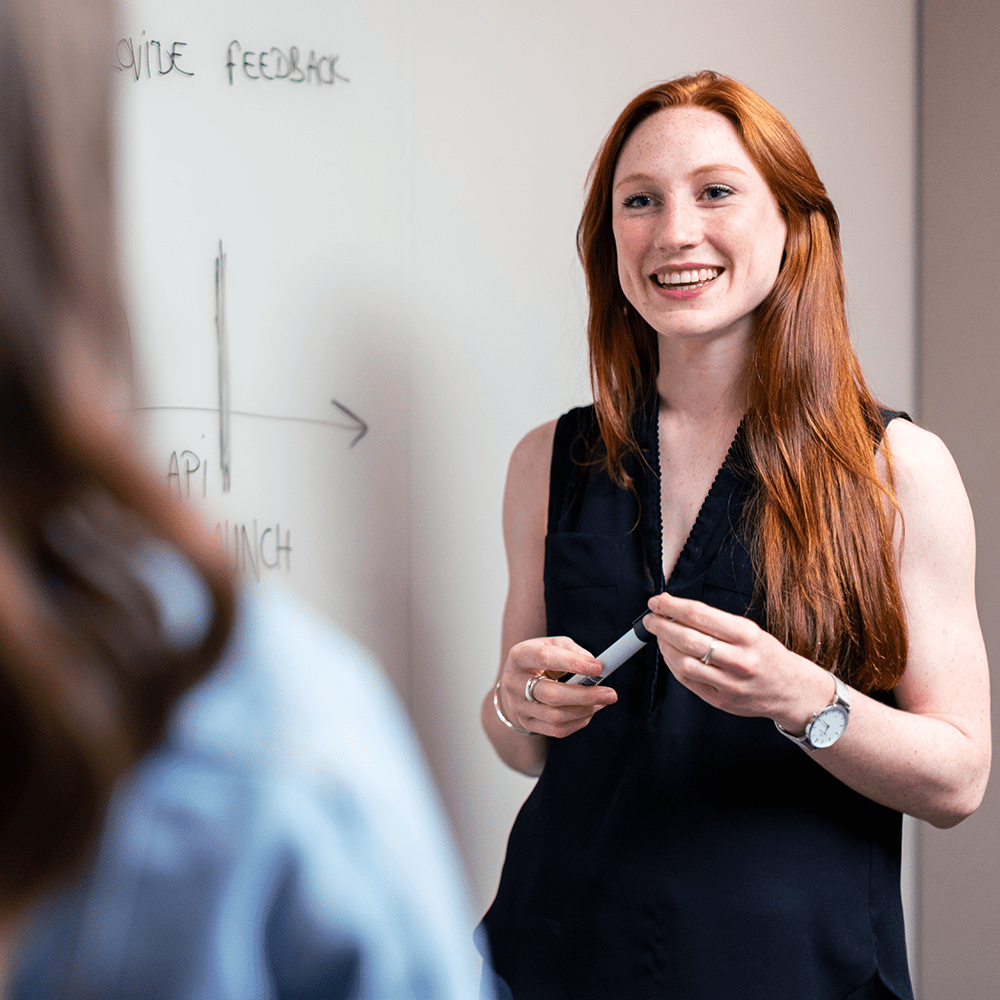 We're not here to
waste your time
The last thing we want to do is make things more complicated or waste your time and resources. We ensure your experience is clear and productive from the start, giving you everything you need to achieve business goals.
Strategic discovery and assessment

We take a detailed approach to define the problem, outline desired outcomes, articulate the delivery value, identify key risks, and assess the potential impact on stakeholders.

Solution and project architecture design

With a clear understanding of what you need, we'll develop a tailored solution, determine the technical requirements, establish governance, and formalise a delivery timeline.

Delivery and transition

With deployment checkpoints and ongoing improvements, we ensure the desired outcomes are achieved while giving you and your team the tools for continued success.