We are AWS experts so you don't have to be
Whether you're only just embarking on a cloud migration journey, deep in the trenches of scaling your digital transformation processes, or even somewhere in between - we'll find the smartest, fastest, and most efficient way to get you where you need to be.
Digital strategy and advisory

We'll develop effective digital strategies that help you make your next move towards growth and commercialisation.
Learn more →

Cloud managed services

Let us take care of your digital portfolios, projects and products and get back to what's important.
Learn more →

Data science and analytics

We'll build compelling insights and rich visualisations from your data so that you can make smarter business decisions.
Learn more →

Advanced technologies

Our in-house capabilities help you fast-track future-proof solutions with the latest in artificial intelligence, machine learning, and more.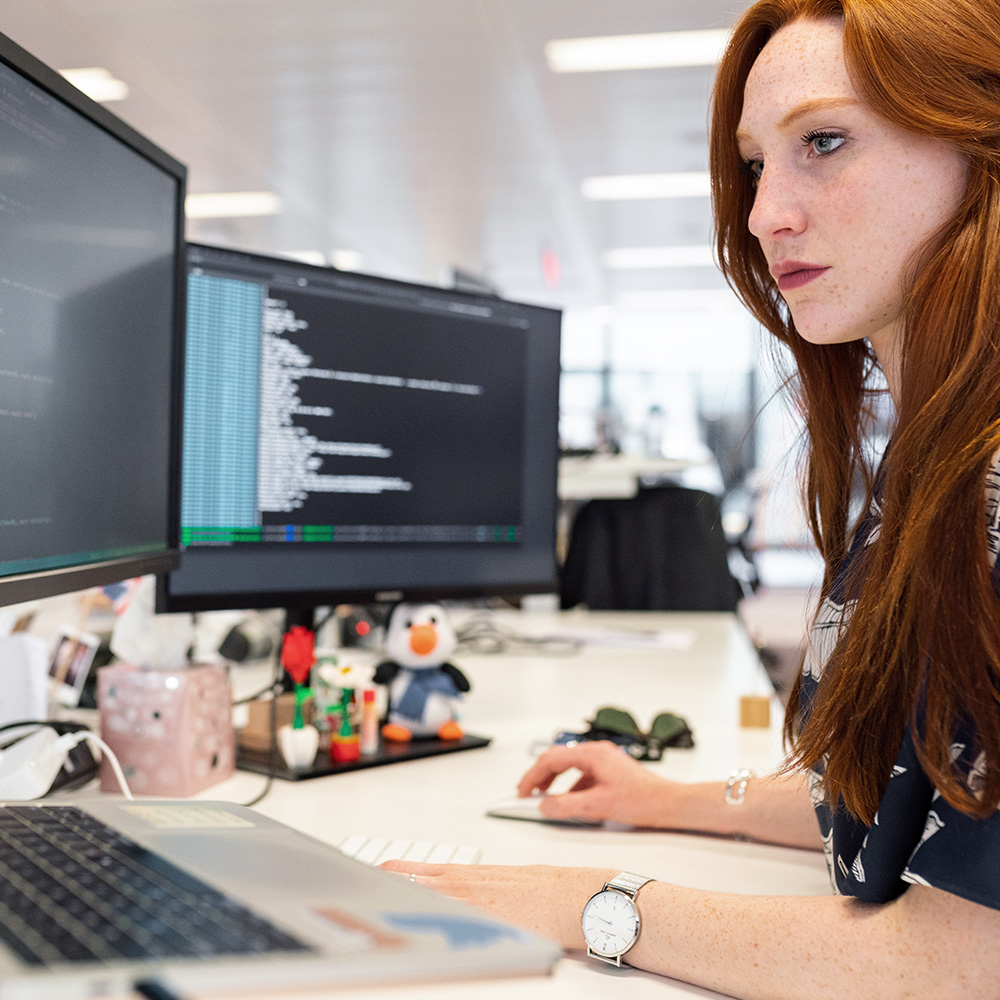 Why Strategenics is your trusted AWS partner
AWS competencies and practices that help you
Our purpose is simple: to give your business and team the opportunity to maximise their potential by leveraging the best technological solutions on the market. In essence, we do what we do to help you realise your purpose.
As a certified AWS Partner Network (APN) Consulting Partner, we're equipped to strategise, migrate, modernise, and manage your business transformation.
Explore our case studies and find out how we used AWS to deliver strategic and transformative solutions for our customers across diverse industries.
"Strategenics has been an active partner with our My Health for Life program almost since commencement and has assisted us to navigate through difficult contractual and technical issues working as a government contracted program.
We have built a good relationship with the team and they have been able to contribute to ensuring ongoing improvement and innovation within our systems."
Program Director, My Health For Life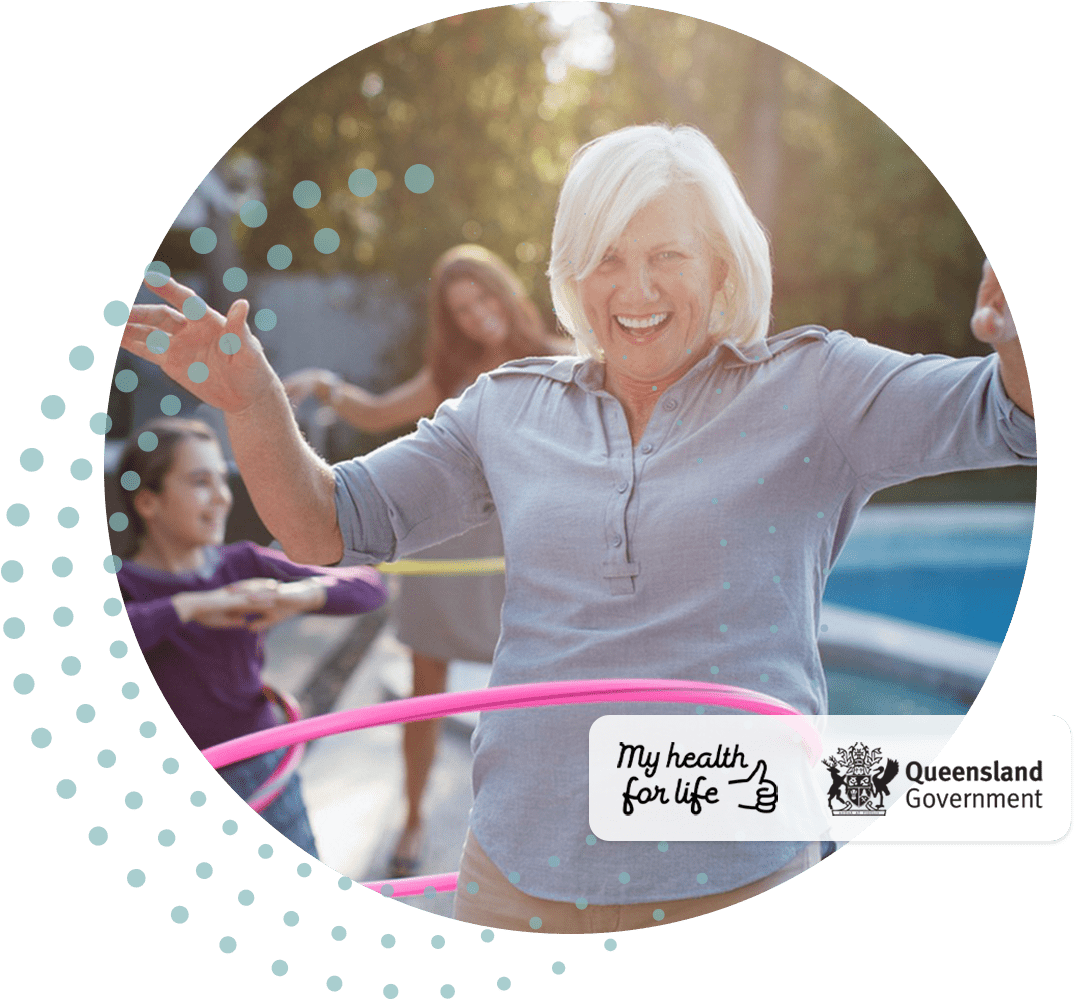 We've helped hundreds of organisations exceed their cloud ambitions