Toowoomba & Darling Downs Chapter
We've proudly partnered with Queensland AI Hub to create a regional chapter that provides opportunities for you to socialise, learn and upskill as we build a strong local AI community.
Be a part of your local Artificial Intelligence (AI) community
Learn from AI experts and users

Upskill your AI capabilities directly from the best educators in the field, and learn from real leaders who have used AI in their business operations.

Meet people with various AI experiences

Make connections with people from a wide range of industries and experiences who are at different points of their AI journey.

Stay up to date on all things AI

Keep up with the latest AI news and innovation, and discover solutions that will be most valuable to your business.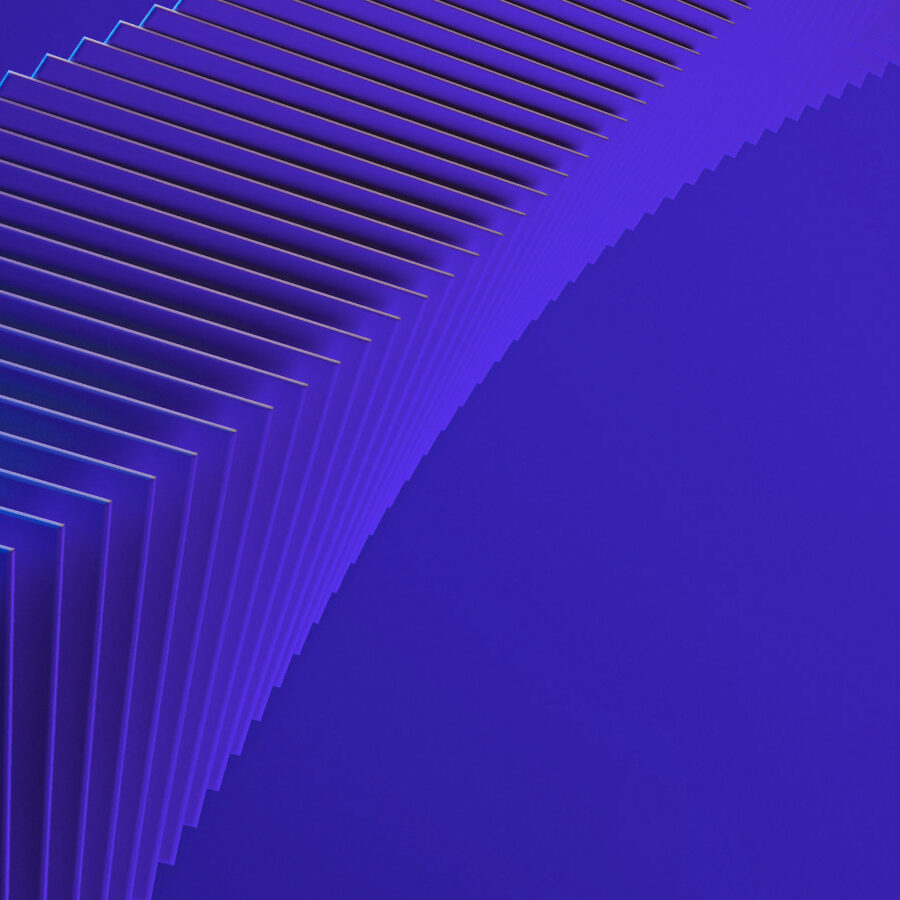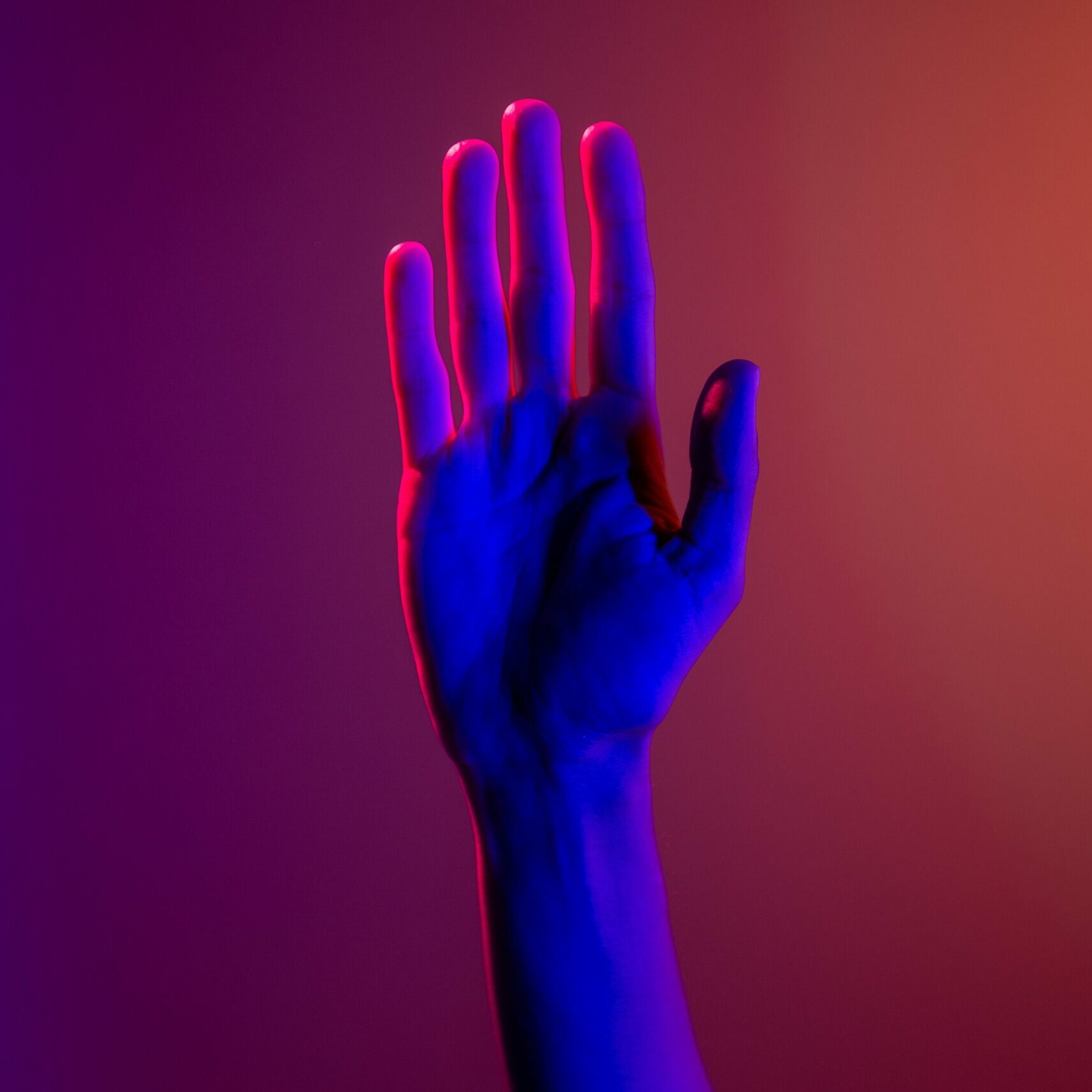 As we prepare to build exciting content and events for you — we'd love to hear more about who you are, what challenges you face, and what you'd like from us. Use the form below to have your say.
Meet your Chapter Director
Chris Mills,
Founder & Managing Director
of Strategenics
"AI has long been predicted to disrupt every job and industry — that time is now.
Whatever industry you work in or role you perform, AI can augment, automate, and potentially displace repetitive, boring, or dangerous jobs.
This global trend will impact us all. We can ignore it at our peril, or we can build our awareness and adoption of AI, as we reimagine the way we work and create resilient operations ready for the future."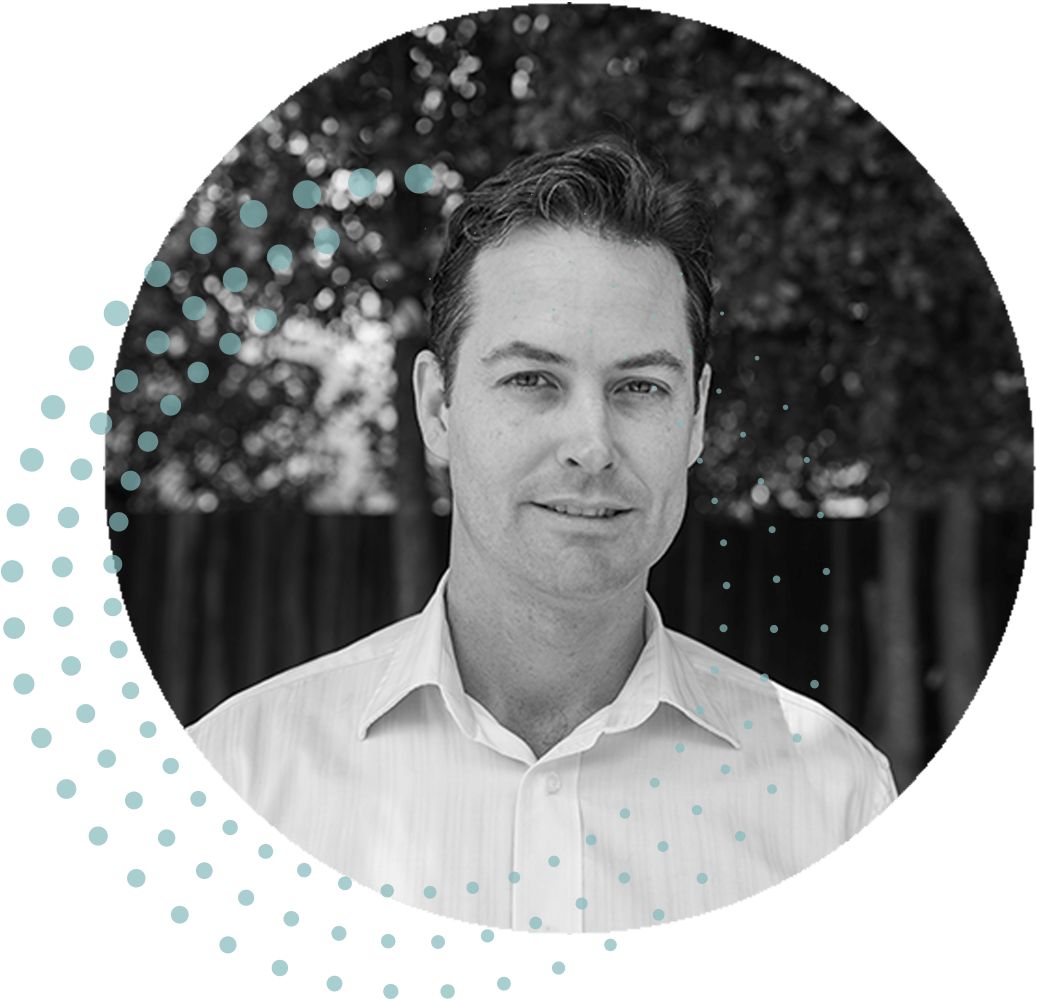 We're the kind of team you want on your team
Our purpose is simple: to give your business and team the opportunity to maximise their potential by leveraging the best technological solutions on the market. In essence, we do what we do to help you realise your purpose.
Data is in our DNA and we're innovators at heart, which is why for 10+ years we've been obsessed with all things data and technology to continuously improve how we operate; how can we do things smarter, faster, and better for everyone?
Our drive helps us stay committed to delivering truly strategic and effective cloud-based services to our customers, and together we'll build a more purposeful future in this fast-changing world.
Digital strategy and advisory

We'll develop effective digital strategies that help you make your next move towards growth and commercialisation.

Cloud managed services

Let us take care of your digital portfolios, projects and products and get back to what's important.

Data science and analytics

We'll build compelling insights and rich visualisations from your data so that you can make smarter business decisions.

Advanced technologies

Our in-house capabilities help you fast-track future-proof solutions with the latest in artificial intelligence, machine learning, and more.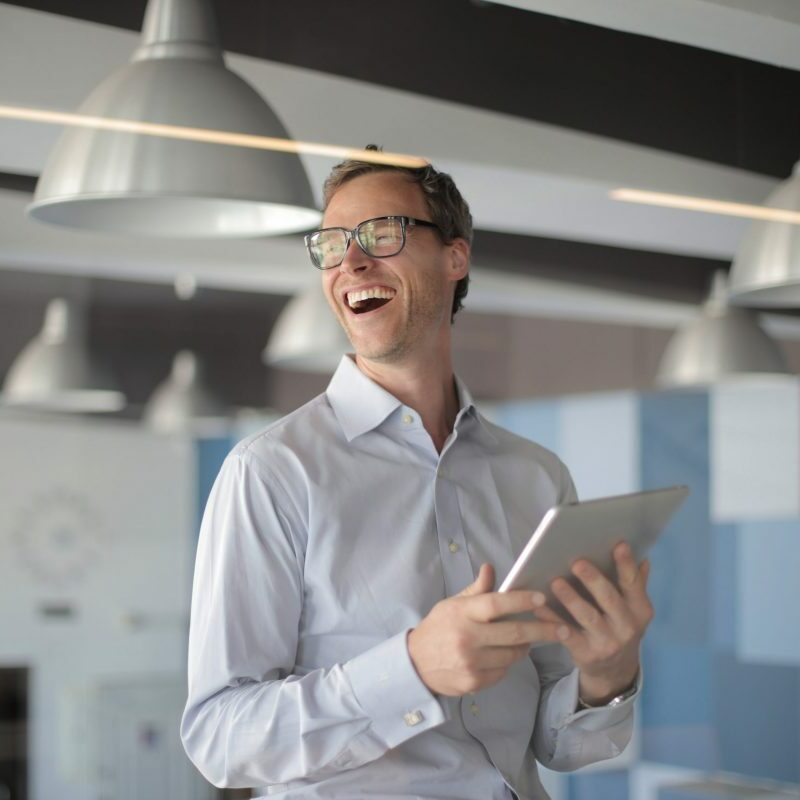 Smarter, faster, better, together, with purpose
We wholeheartedly believe in our values so much that we made it our tagline. Tried and tested for over a decade, our values also serve as our approach to work, which sets us apart and ensures results.
Smarter

We unearth knowledge through curiosity, creativity, and continuously challenging ourselves.

Faster

We work efficiently by strategically increasing our speed and agility through iterative improvement.

Better

We are futurists who identify growth opportunities in every project, because we believe that better is always possible.

Together

We see ourselves as an extension of your team and work collaboratively to ensure we can be successful together.

With purpose

We are invested in the outcomes you've envisioned, and take the most purposeful path to deliver your results.