Maximise productivity with Atlassian + Strategenics
Improve the way you support customers, deliver digital products, and manage projects with Atlassian cloud solutions.
Book a free virtual consultation with our team.
We are Atlassian certified specialists at your service
Whether you're just getting started or need help optimising existing workloads, we're here to help you maximise the value you get from your investment in the Atlassian product suite.
Server and cloud migration

Atlassian product training

Atlassian managed services

Atlassian product upgrades

Atlassian product health checks

Atlassian software licensing and renewals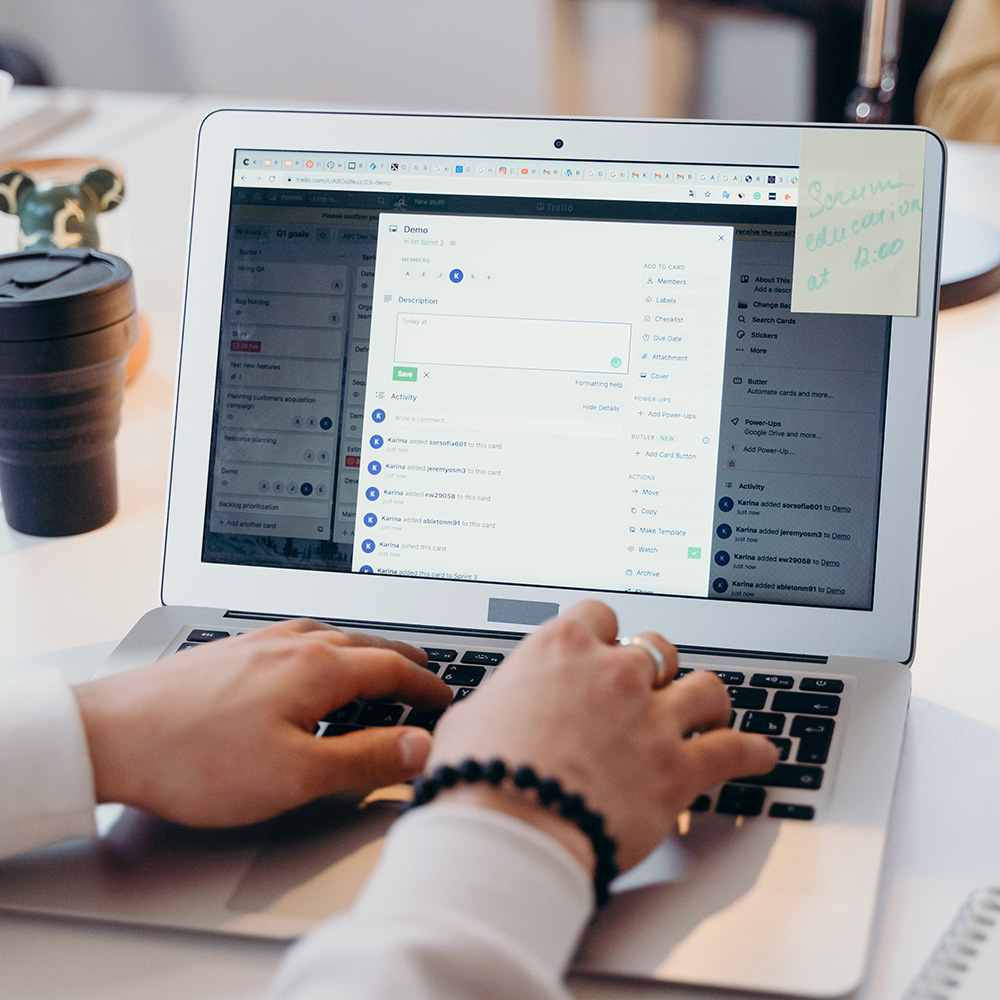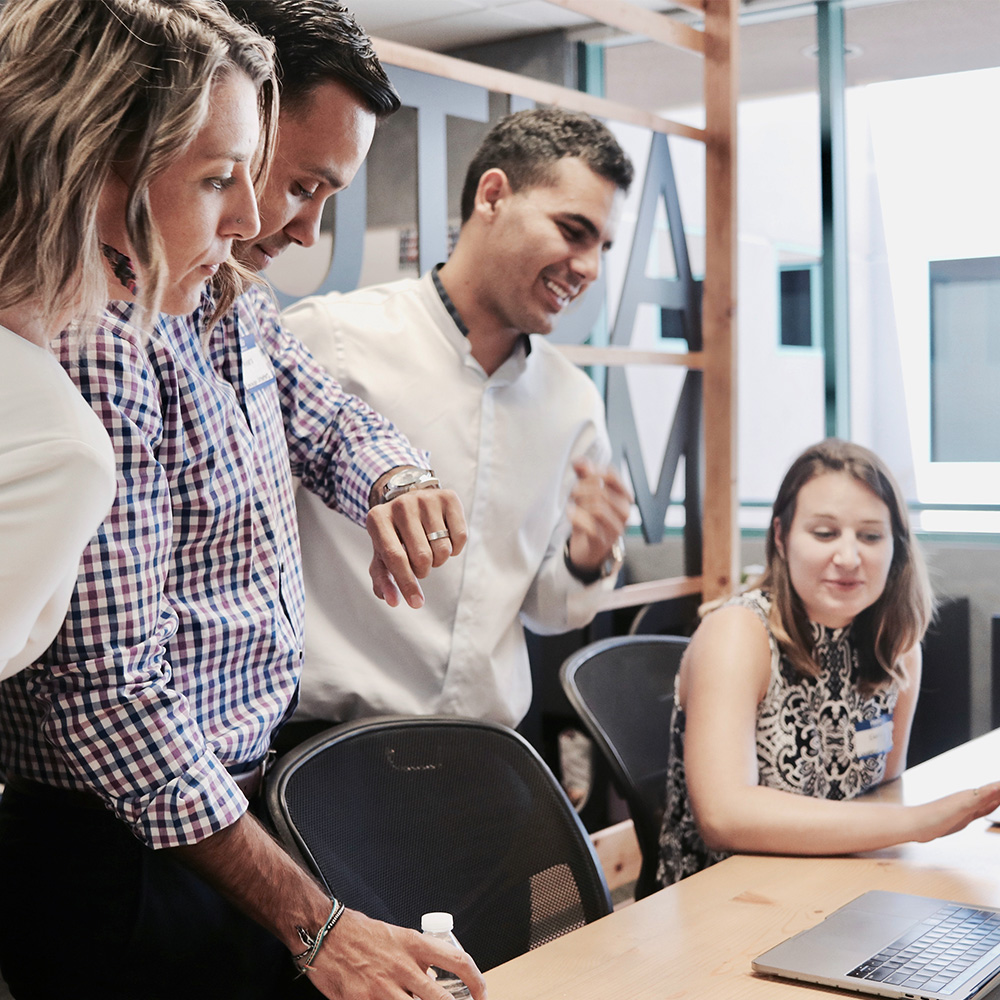 Why Strategenics is your trusted Atlassian partner
We fuse product knowledge with passion to tailor your solutions
We don't just deliver Atlassian solutions, we use them too. On a daily basis you'll find our team making the most out of Atlassian's product suite to deliver our projects, internal operations and customer support.
Being trained and consistently up-to-date on key product offerings means that we can find the best solution that your team needs to achieve business goals.
Jira Software

Plan, track, and release world-class software with the #1 tool used by agile software development teams.

Jira Service Management

Collaborate at high velocity, respond to changes and deliver great customer experiences faster than ever.

Confluence

Create, organise, share, and discuss freely with all the information your team needs in one place.

Jira Work Management

Break down silos and empower cross-team coordination with an intuitive work management platform.

And so much more

We work with every Atlassian product, helping you minimise risk and maximise productivity.
Goodbye server, hello cloud
Your cloud journey should start right now
Atlassian is officially phasing out all server offerings and support by February 15, 2024. This means no more new server licenses, no more server feature developments, no more new server apps, and no more server support.
From finding the right solution partner, to planning, to testing, to migration, to launch — it can take months to fully complete your cloud migration process, as well as to give your team the time and tools to adapt and succeed.
Chat to us about your plans to migrate to Atlassian cloud and we'll help you get on the right track and achieve the best results.
— until end of Atlassian server offerings and support —
Customer case studies using Atlassian
Explore our case studies and find out how we used Atlassian solutions to help our customers unleash their team's potential.
"Strategenics has been an active partner with our My Health for Life program almost since commencement and has assisted us to navigate through difficult contractual and technical issues working as a government contracted program.
We have built a good relationship with the team and they have been able to contribute to ensuring ongoing improvement and innovation within our systems."
Program Director, My Health For Life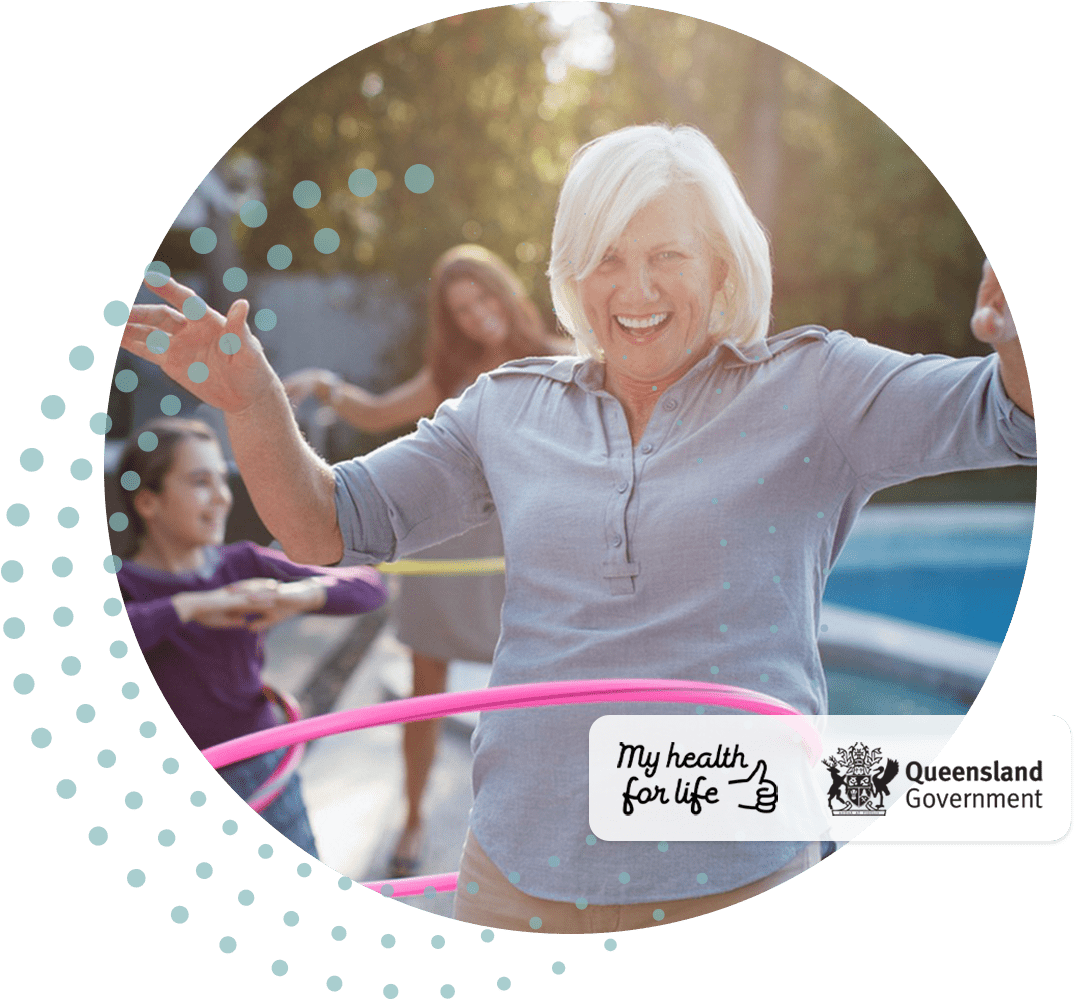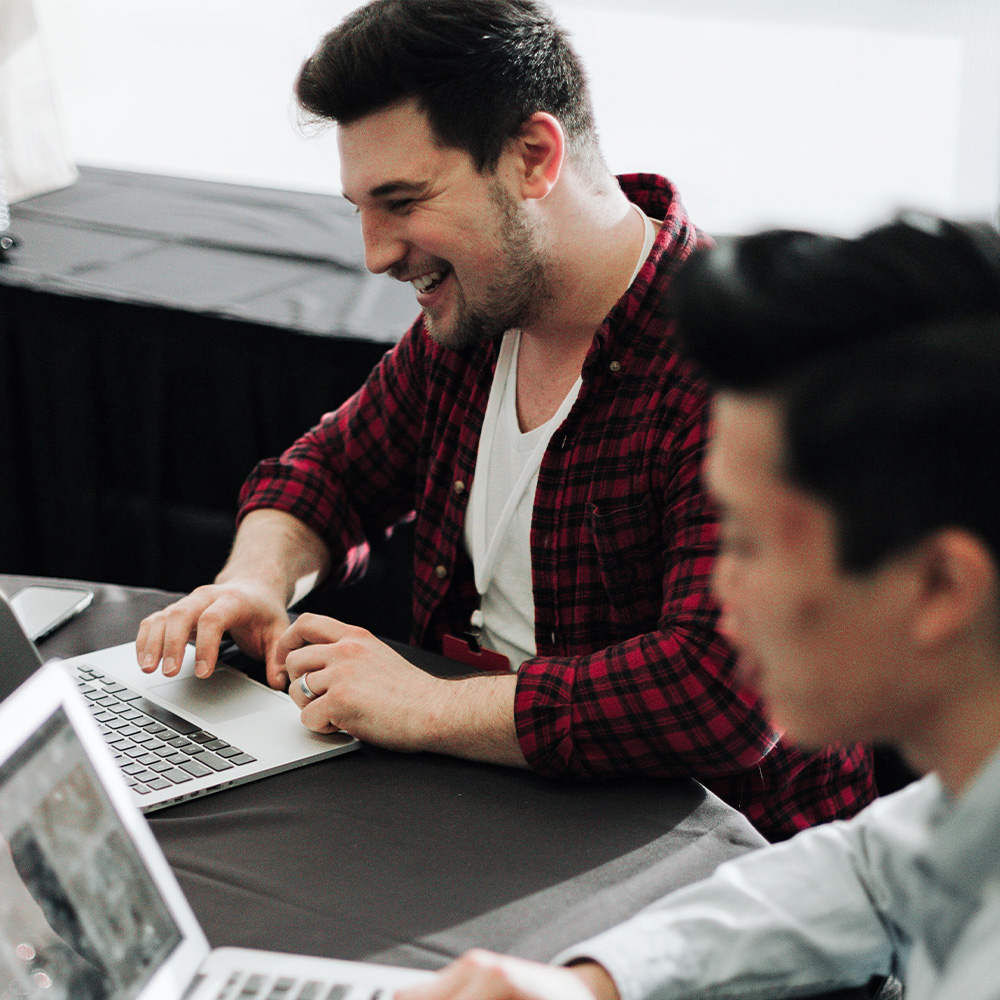 An end-to-end approach to give you a holistic result
Your team's time is better spent on being productive and smashing goals, so we've architected an easy process to help find the smartest, fastest, and most efficient way to get you where you need to be.
Discovery

We learn deeply about how your team works, the challenges you face, and goals your business wants to achieve.

Design

We'll formulate the best solution and select the best Atlassian tools to achieve your outcomes.

Implementation

Don't have the in-house resources? We can take care of the solution implementations and heavy lifting for you.

Training

We can provide high level or in-depth training for your team where required.

Post-project review

At the end of the project, our team is available to help with additional consulting or managed services to keep things running smoothly.
Our recent updates and insights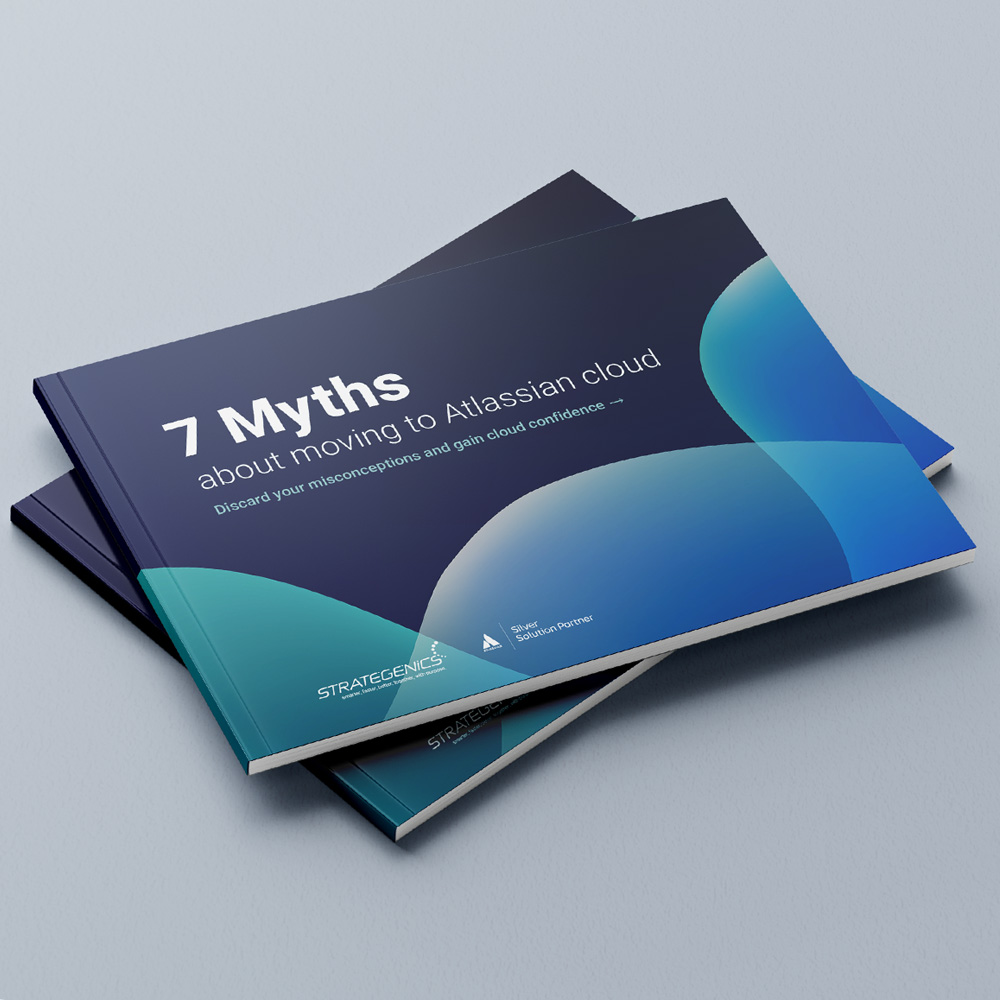 Get started with our free white paper
7 Myths about moving to Atlassian cloud
What's a myth about Atlassian cloud you've heard?
We've come across many over the years, but we've found 7 that come up the most - especially around complexity, cost, and compliance.
This white paper explains the truths behind these myths, and will help you get started on your cloud migration journey.
Atlassian community events
Connect globally,
meet locally
As an Atlassian Community Leader, we're proud to be part of a supportive and thriving global tech collective. We're a group of driven individuals who seek to collaborate and empower each other through in-person and virtual events.
Atlassian events are free for anyone to join, from wherever you may be. Check out upcoming events that are in your area or online.
We've helped 100+ organisations exceed their cloud ambitions