The Strategenics GRC Solution
Simplify governance, reduce risk, and ensure compliance — always.
With the digital transformation revolution continuing to sweep industries globally, businesses are increasingly exposed to new data security risks and a host of compliance challenges.
Without the right frameworks and systems in place, you have no clear visibility across your business and are likely to react to risks retroactively rather than manage them actively.
The Strategenics GRC solution is a cost-effective and sustainable solution for cross-functional teams. We'll help you reduce complexity and duplication while monitoring, managing and mitigating risks.
Identify potential business risks

Maintain compliance and control

Reduce unnecessary costs and workload wastage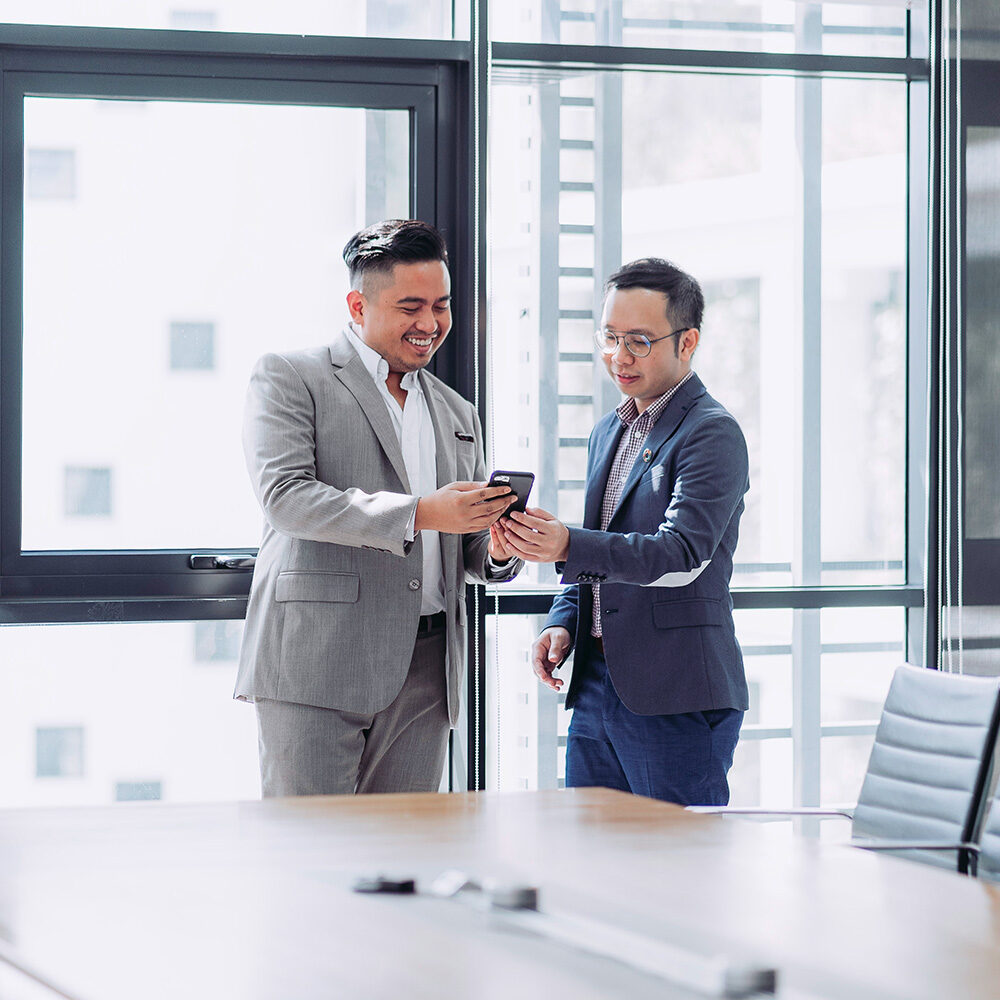 The Strategenics GRC Solution
Automation

Automate almost any task or process to do away with repetitive work so that you and your team can focus on what matters most.

Centralisation

When teams work in a centralised system, moving and delegating tasks with the help of workflows becomes easier.

360° overview

Relevant stakeholders can easily view data in real-time and dig deeper to identify trends, issues and improvement areas.

Security

Our systems perform rigorous security testing. If threats occur, issues are resolved quickly and updated in real-time.

Integration

Easily integrate with other tools and systems to reduce data duplication and task repetition.

User management

Manage users through user provisioning with Okta, OneLogin, Azure AD, Google Cloud or PingFederate.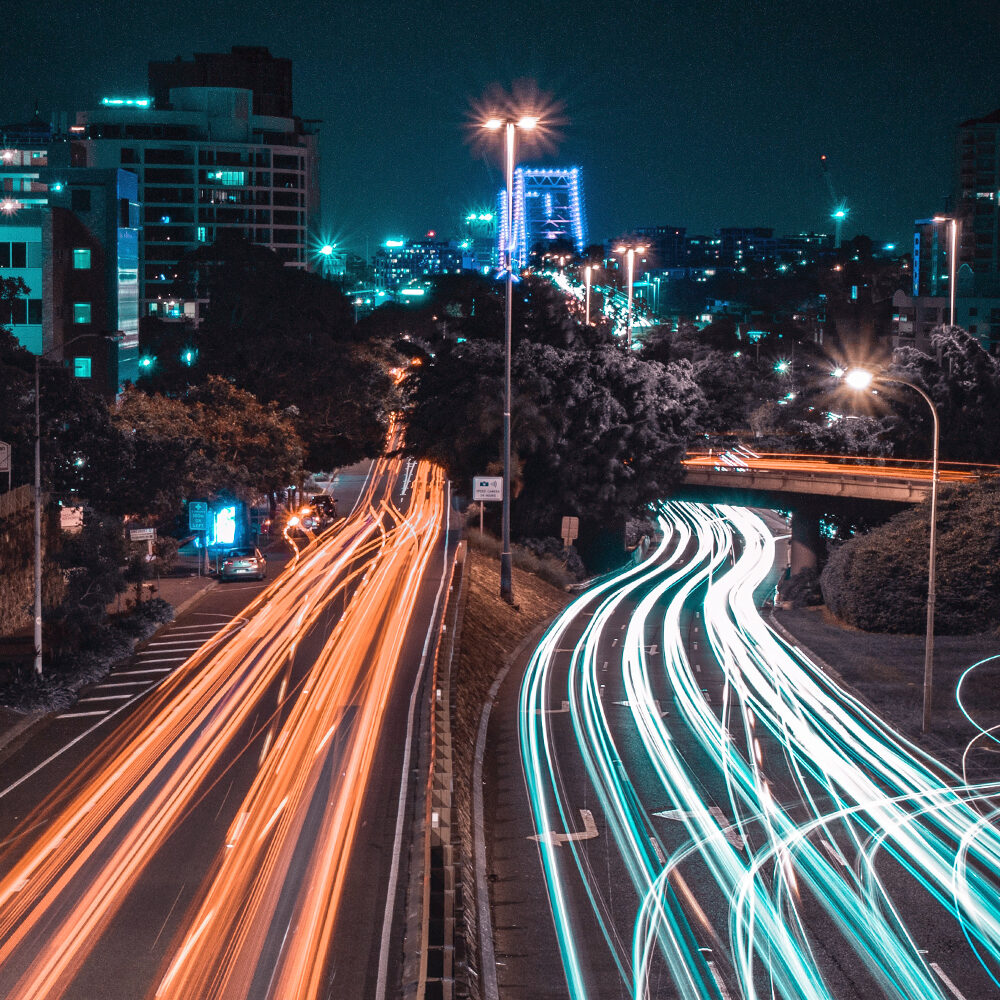 We've helped hundreds of organisations exceed their cloud ambitions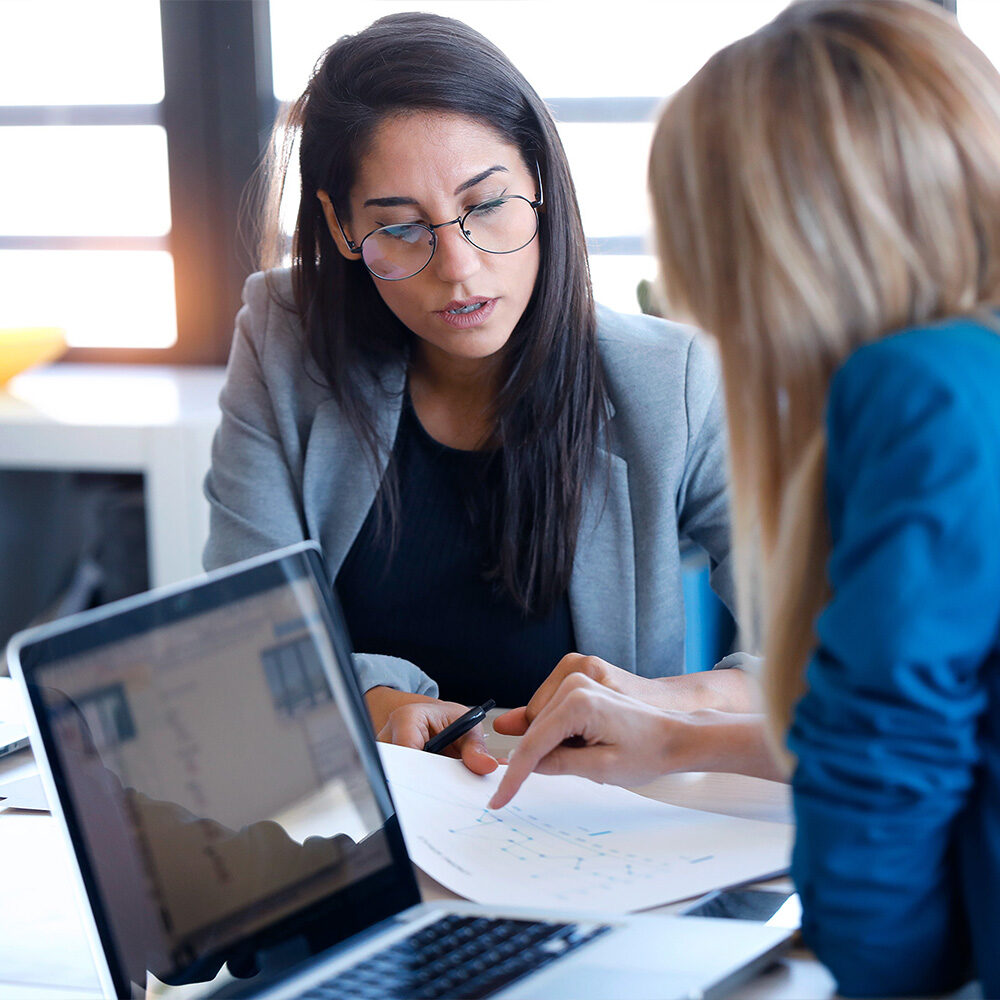 We pride ourselves on successful outcome deliveries for all our customers, and we do that with the help of mindfully crafted delivery strategies that help you maximise value while minimising risks and costs.
We understand the risks and commitments that come with engaging a new solution partner — a lot of time, money, and trust are poured into a project and delivery partner to achieve the intended outcome. Yet sometimes, after all that, things may not work out.
This is why we have uniquely designed our RADS delivery method to eliminate this issue. Backed by our values of smarter, faster, better, together, and with purpose, our RADS delivery method ensures that your needs are accurately understood and the basis of your solution is carefully architected before you commit to the broader project.
With a duration of no more than 4 weeks at a fixed price from AU$5,000 +GST, the Strategenics RADS is your best bet at achieving a strong foundation for your project, giving you the confidence to progress onto the next stage.