Unite Dev, IT Ops and business teams into one powerful ecosystem with JSM
Migrate from ServiceNow to Jira Service Management and unlock a faster and more reliable way for your team to deliver excellent service, at only a fraction of the cost.
Why switch to Jira Service Management?
Get the world's best ITSM tool that enables your team to collaborate and deliver at high velocity
Jira Service Management unlocks IT at high velocity. Rapidly bring together development, IT operations, and business teams to deliver, operate, and support exceptional service experiences.
Empower your team, deliver value

Deliver value faster than ever without the cost, complexity, and one-size-fits-all approach of legacy ITSM tools. Give your team flexible processes and intuitive workflows that match the way they work, while still being standardised across the business.

Make work visible

Experience full visibility with an open, collaborative platform across all teams. Make faster decisions with rich, contextual information for each request, incident, and issue.

Increase flow from Dev to Ops

Break down silos and accelerate the flow of work by putting development and operations on an integrated Jira-based platform to accelerate requests from delivery to support.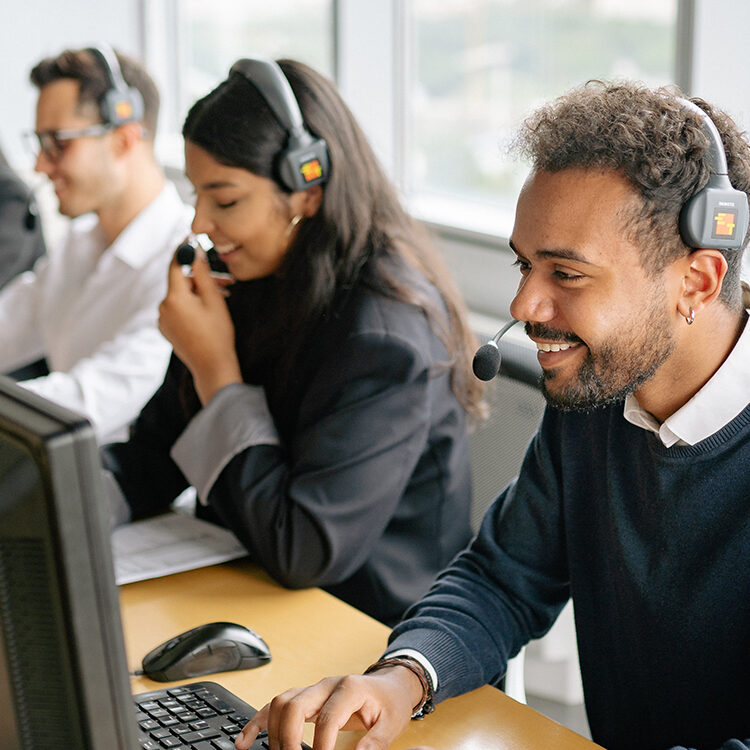 Jira Service Management vs. ServiceNow
Unlike ServiceNow, Jira Service Management has the flexibility to support diverse teams and bring development and IT operations teams together on the same platform developers already work in.
Leading businesses have transformed their ITSM with JSM
With the rise of software-powered services, meeting the demand for high customer expectations and always-on services are more critical than ever — which is why leading organisations around the world have chosen Jira Service Management as their preferred ITSM solution.
Twitter reduced its support email volume by 80% with Jira Service Management

InVision reduced ticket volumes by 50% with Jira Service Management

Yale School of Management meets lofty service expectations with Jira Service Management

Zuellig Pharma overcame tracking and workload challenges with Jira Service Management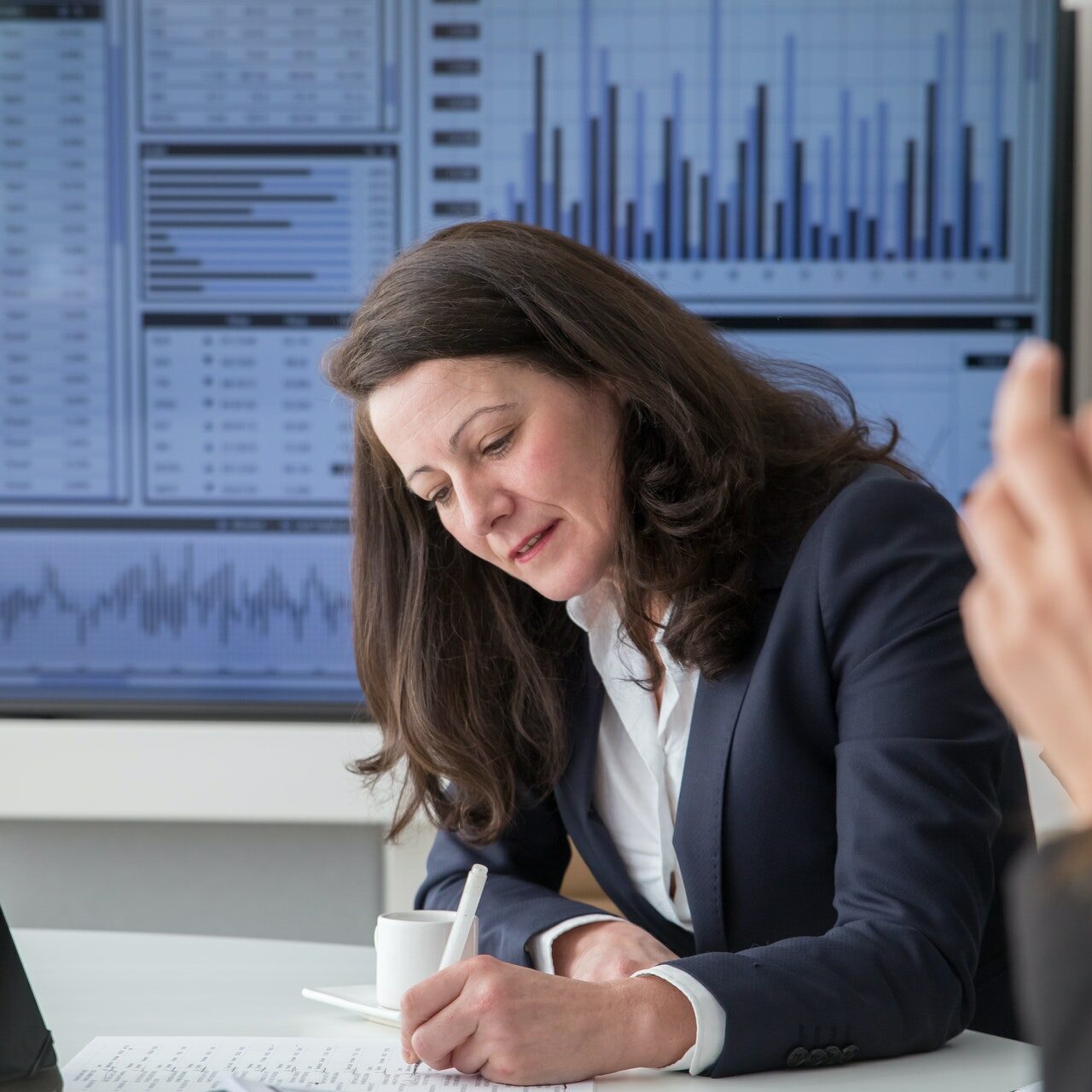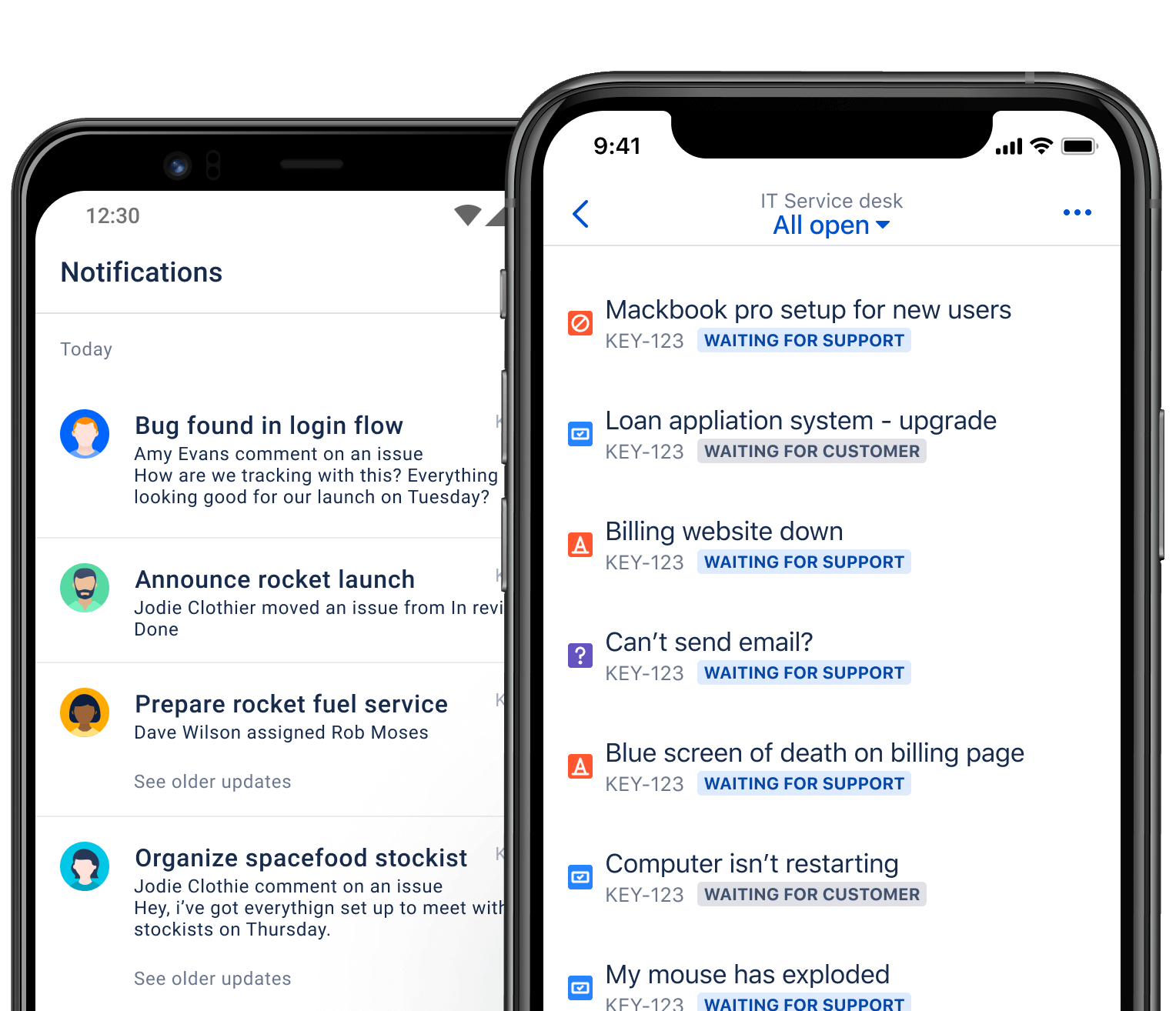 Need ITSM on-the-go? There's an app for that
Create, update, collaborate, plan, track, analyse, approve, resolve and more — right from the palm of your hand.
Downloaded by over 1 million users, the Jira Cloud app is the accelerated collaboration tool for teams, including software, service delivery, ITSM, and DevOps teams.
Why Strategenics is your trusted Atlassian partner
We fuse product knowledge with passion to tailor your solutions
Are you just getting started on your Atlassian journey? Do you need help optimising existing workloads? We're here to help you maximise the value you get from your investment in the Atlassian product suite.
Our team is trained and up-to-date across Atlassian's wide range of products and tools, which helps us find the best solution to achieve your business goals.
Certified by Atlassian

Our skills are thoroughly vetted and certified by Atlassian's global partner standards.

True Atlassian practitioners

We don't just deliver Atlassian solutions, our entire team uses them daily to deliver projects and manage internal operations.

Industry and cloud maturity experience

We've delivered successful projects for private and public sector organisations across various industries and cloud maturity levels.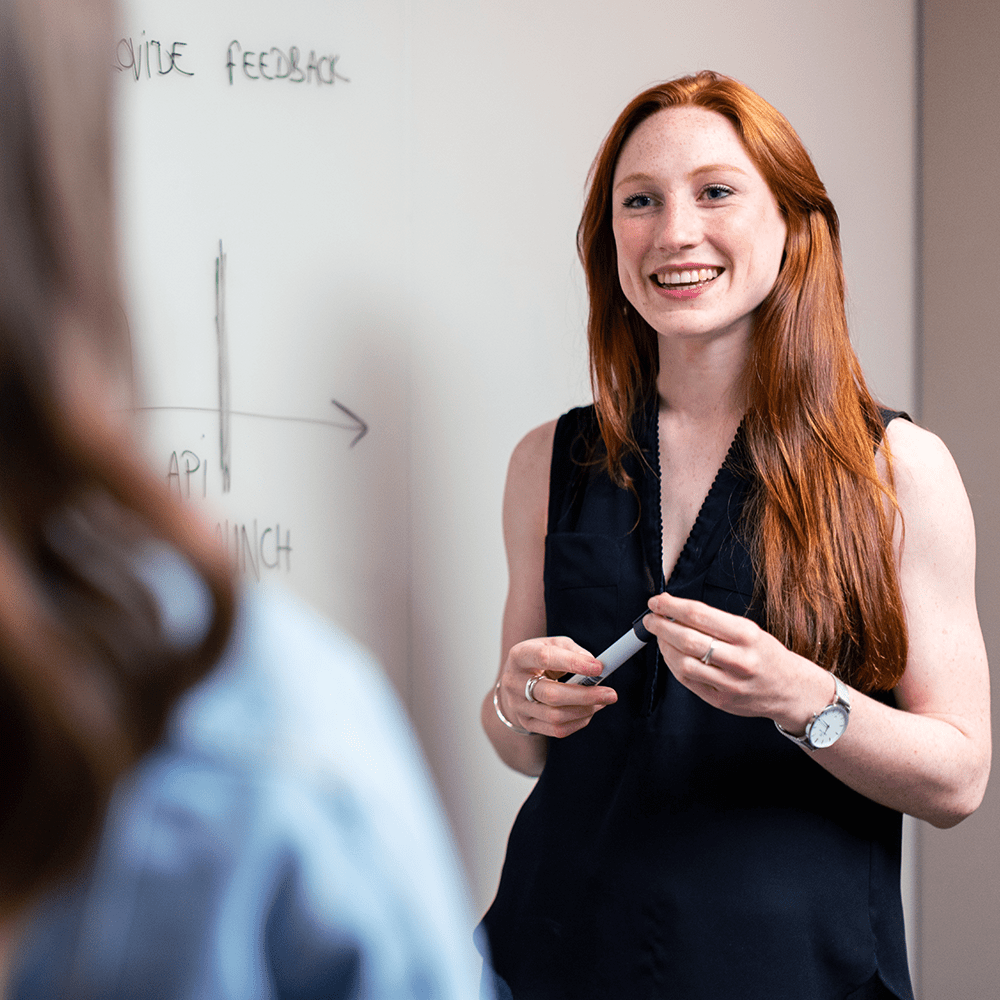 We've helped hundreds of organisations exceed their cloud ambitions
Meet one of our team members
Ash Pitt,
Atlassian Team Leader
As Strategenics' resident Atlassian wizard, Ash has over 10 years of experience in the tech industry and delivers high-value, productivity-focused solutions to customers.
Ash's main superpowers are in developing effective automation and collaboration outcomes, and bringing product dreams to life.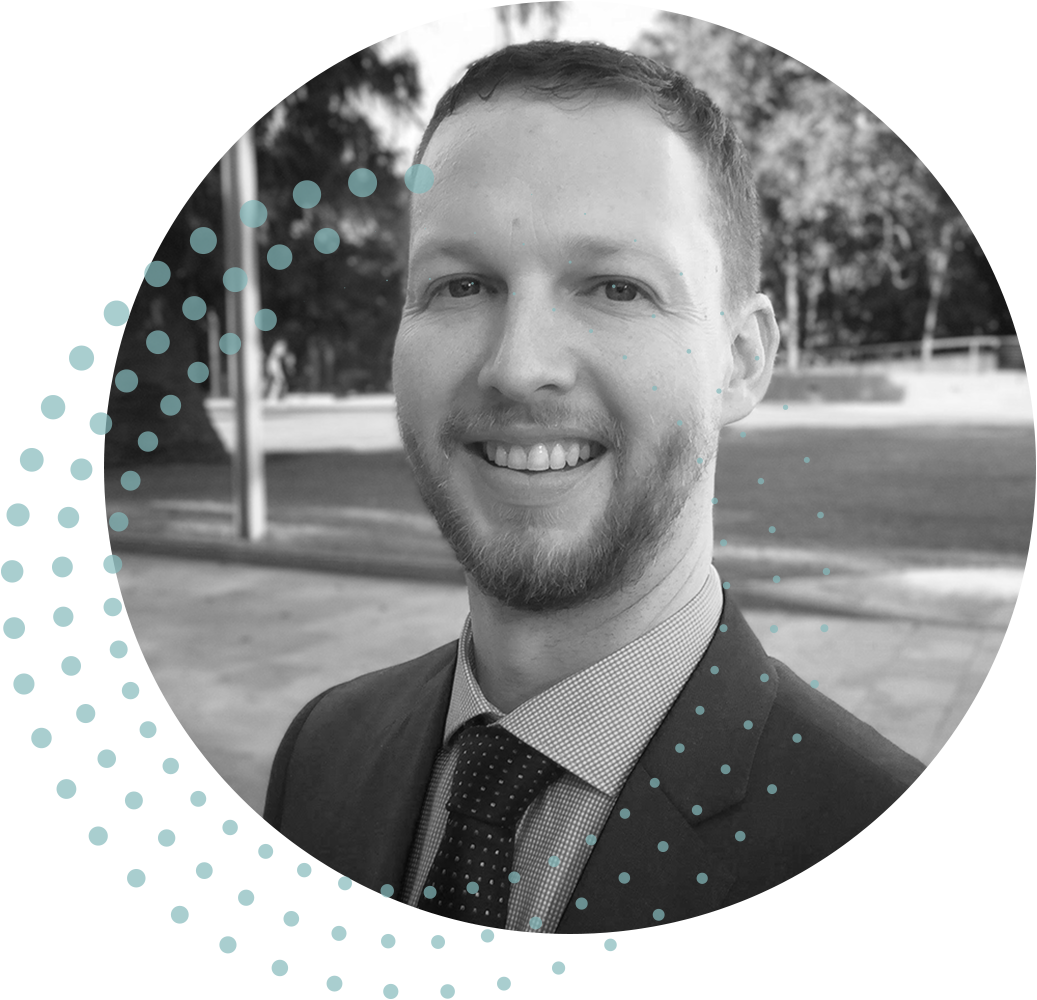 Here's what happens next →
Discovery

We learn deeply about how your team works, the challenges you face, and the goals your business wants to achieve.

Design

We'll formulate the most efficient and cost-effective solution, selecting the best Atlassian tools to achieve your desired outcomes.

Implementation

Don't have in-house resources or prefer an expert touch? We'll do all the heavy lifting and ensure a smooth delivery.

Training

Keep the execution running smoothly by utilising our high-level or in-depth training and support for your team where required.

Post-project review

Ensure ongoing success and efficiency with change management, managed services, or additional consulting.
Ready to make the switch to JSM?
Join thousands of businesses just like yours who are already reaping the rewards and empowering their team with Jira Service Management.