CSIRO:
Visualising public perception with a versatile data solution
Formed over 100 years ago, the Commonwealth Scientific and Industrial Research Organisation (CSIRO) is an Australian Government agency responsible for scientific research, working with leading organisations around the world.
A significant challenge emerged when CSIRO needed a way to efficiently and intuitively present data gathered from major community research conducted in Central Queensland, to better understand public perception of coal seam gas mining work in the region.
Strategenics built a powerful visualisation platform that included versatile data-identifying capabilities, enriching the data source and delivering a redefined approach to developing reports and communicating findings with clients.
Business analysis
Data science
Data analytics
Data visualisation
Cloud hosting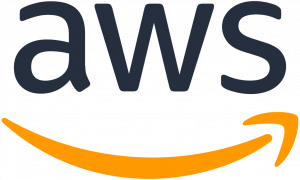 Solutions and products involved
Amazon Relational Database Service (RDS)

Amazon Lambda - Serverless Compute

Amazon Elastic Compute Cloud (EC2)

Amazon Simple Storage Service (S3)
Seeking a robust environment to present significant data
As Australia's national science agency and one of the largest and most diverse research agencies in the world, CSIRO aims to solve challenges using innovative science and technology.
CSIRO undertook a large-scale "social license to operate" research program which involves conducting extensive surveys within communities in the Central Queensland region to gauge the perception of coal seam gas mining amongst local residents, businesses and workers in the area.
The quantitative and qualitative data from this research has led to a number of reports and findings that have been presented to mining, oil and gas companies. The findings have been used to refine the public engagement practices of these companies, ensuring community concerns and priorities are addressed during major projects.
With extensive data sets and information gathered, CSIRO needed help building an innovative and accessible platform for presenting their unique reports.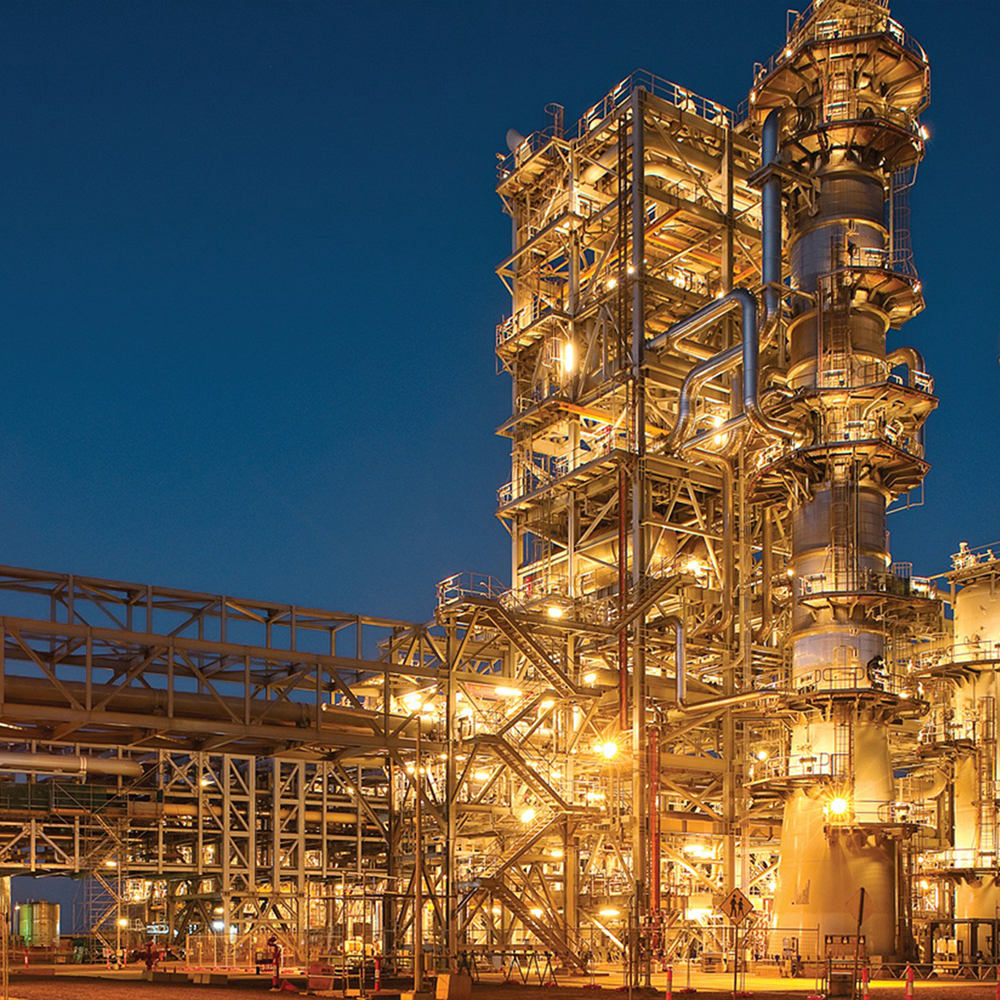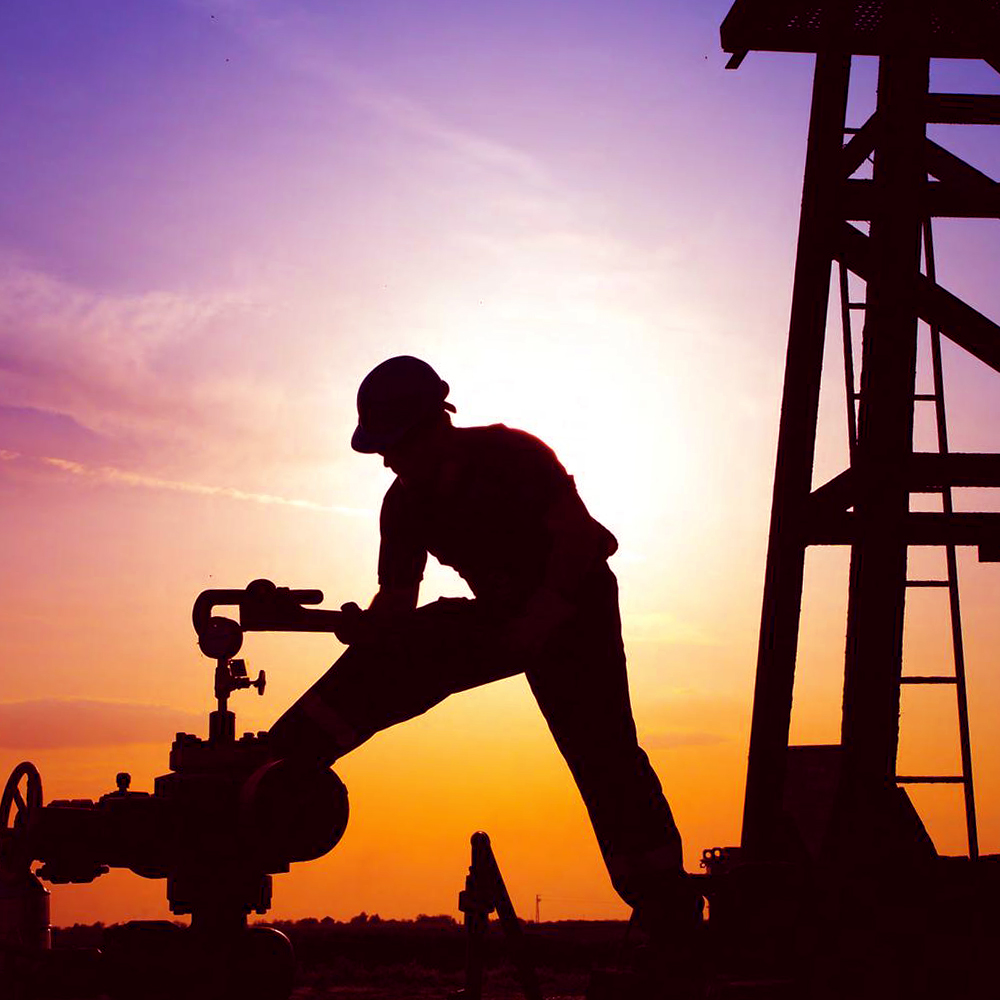 Using data to decipher community concerns
Our team was appointed to develop visualisations based on CSIRO's existing research models and data instruments, with the goal being to demonstrate the capability of dynamic visualisations and replace existing static reports and documents.
We further developed guided analytics to increase the impact of the visualisations by designing drill-down capabilities, filters, and other data identifying functionality. This created the ability to  construct a narrative within each visualisation that presented clear research objectives and focused results.
We established a managed service and provided CSIRO with their own environment, enabling them to construct custom analytics visualisations, store these visualisations in a private server, and view the analytics online via various smart devices in a private environment.
Finally, we provided the CSIRO team with training and ongoing support to establish their internal capability of managing the platform.
A more powerful way to report research findings
Using our in-house capabilities, we successfully helped CSIRO:
Demonstrate significant research findings at a notable oil and gas conference, showcasing their dynamic new analytics platform.
Provide client access to specific research findings, representing a new approach to developing reports and obtaining client feedback.
Share complex research findings in an easy-to-understand format using data visualisations.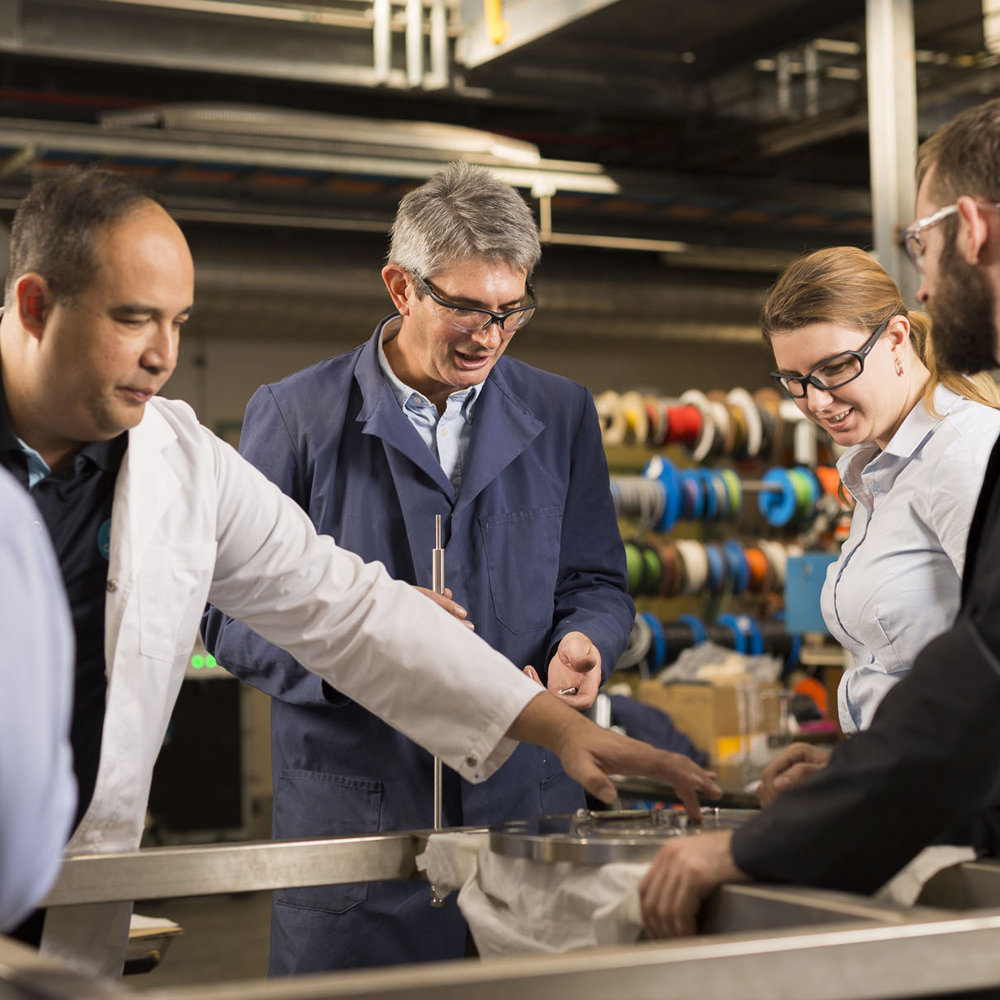 We've helped hundreds of organisations exceed their cloud ambitions