Downer is an established Australian brand serving the mining, infrastructure and construction industries across Australia and New Zealand, as well as the APAC, South American and African regions.
Their fleet of on-site excavators and trucks are active during most operation hours and require consistent monitoring to evaluate the performance and output of the activities. The existing system used to report on this activity was planned for decommissioning, and Downer needed a new reporting method in place.
Our team performed a detailed assessment of their data and presented a solution that elevated their reporting capabilities to new heights.
Business analysis
Data Analytics
Data visualisation
Data cleansing
Data linking and data modelling
Statistics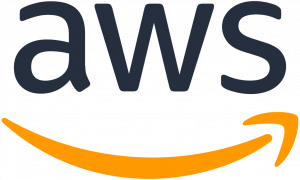 Solutions and products involved
Amazon Relational Database Service (RDS)

Amazon Elastic Compute Cloud (EC2)

Amazon Simple Storage Service (S3)
Needing the right tools to optimise operations
Downer EDI Mining provides contract mining services to the resource sector across Australia, New Zealand and the Asia Pacific region, and operate large strip-mining contracts at mines throughout Australia.
The Queensland strip-mining operation involves a fleet of 5-7 excavation machines and up to 40 large dump trucks running nearly continuously. The mining activities are recorded via a truck operations monitoring system, and data from this system is used to inform the business management and operations teams. This information can be used to monitor production rates, and more importantly highlight particular areas which can affect mining performance.
The reporting system working with this data was being decommissioned and Strategenics were commissioned to assess the long-term operations data and provide a robust reporting and data analysis capability.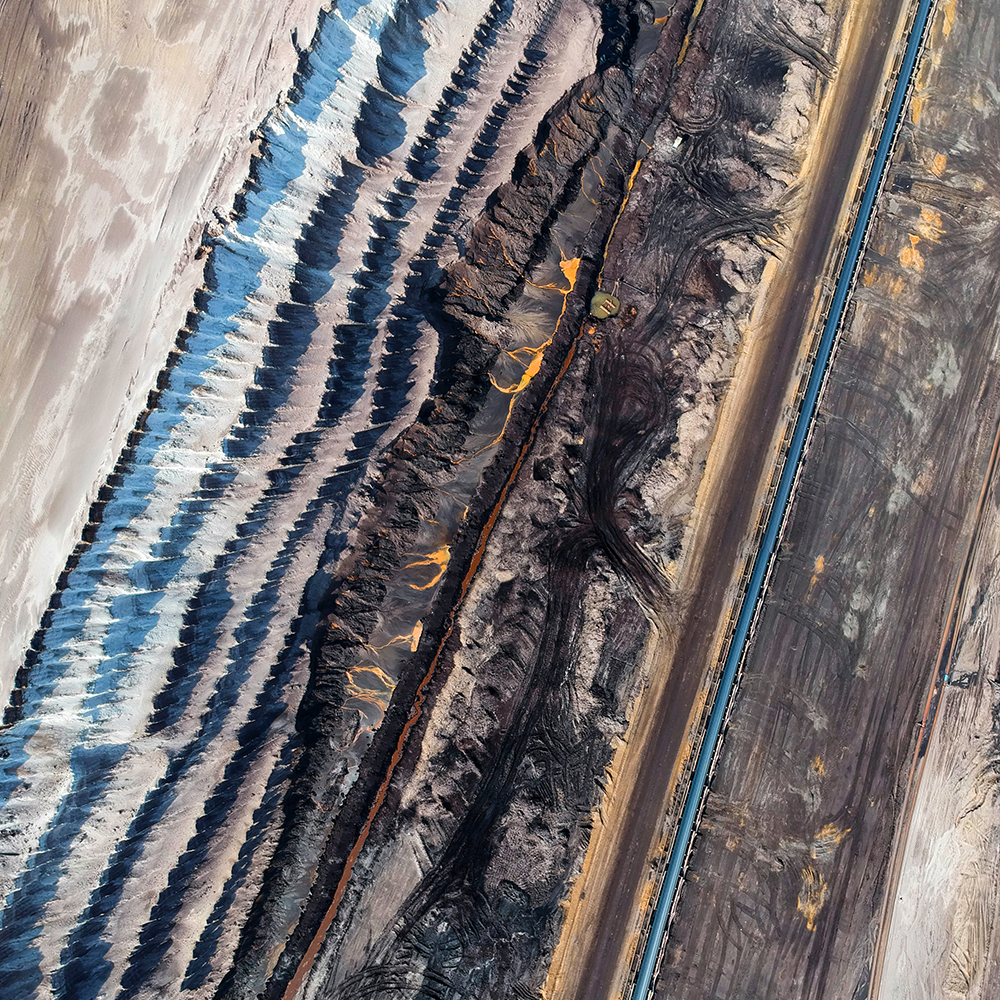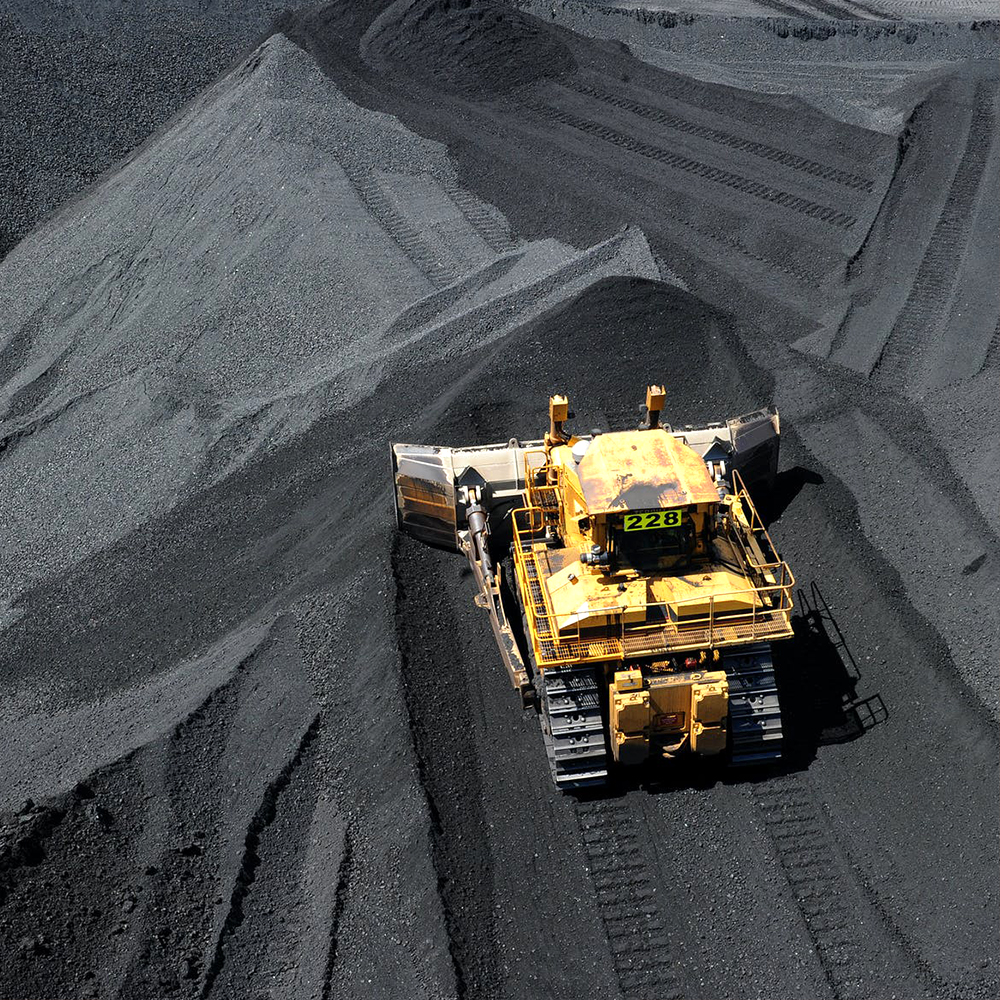 Drilling deeper into the data
We undertook several activities as part of this engagement including:
A re-segmentation of the truck and shovel activities to properly identify production loss causes.
Calculation of activity data not being explicitly measured by the monitoring system.
Use of statistical methods to recognise and compensate for missing or erroneous data.
Joining data sets with no common indexes to enhance the analysis.
Development of data visualisations to deliver a complete, accurate and directed view of mining operations and to highlight areas of potential efficiency gain.
Amazon Web Services (AWS) was used as the core data analytics platform for storing and joining datasets using Amazon RDS. Analytics software was deployed on AWS using EC2 and S3.
Unearthing the gold using smarter reporting tools
AWS and TIBCO Spotfire enabled effective visual data drill-down facilities to be created quickly. These visualisations could be redesigned on demand during stakeholder meetings in response to the analysis being demonstrated. The results immediately showed where the bulk of productivity losses were being incurred, most of which were not apparent using their current reporting system.
The resulting information gained from the analytics was used in a business case to improve the current truck-shovel operations and uplift the mine reporting system.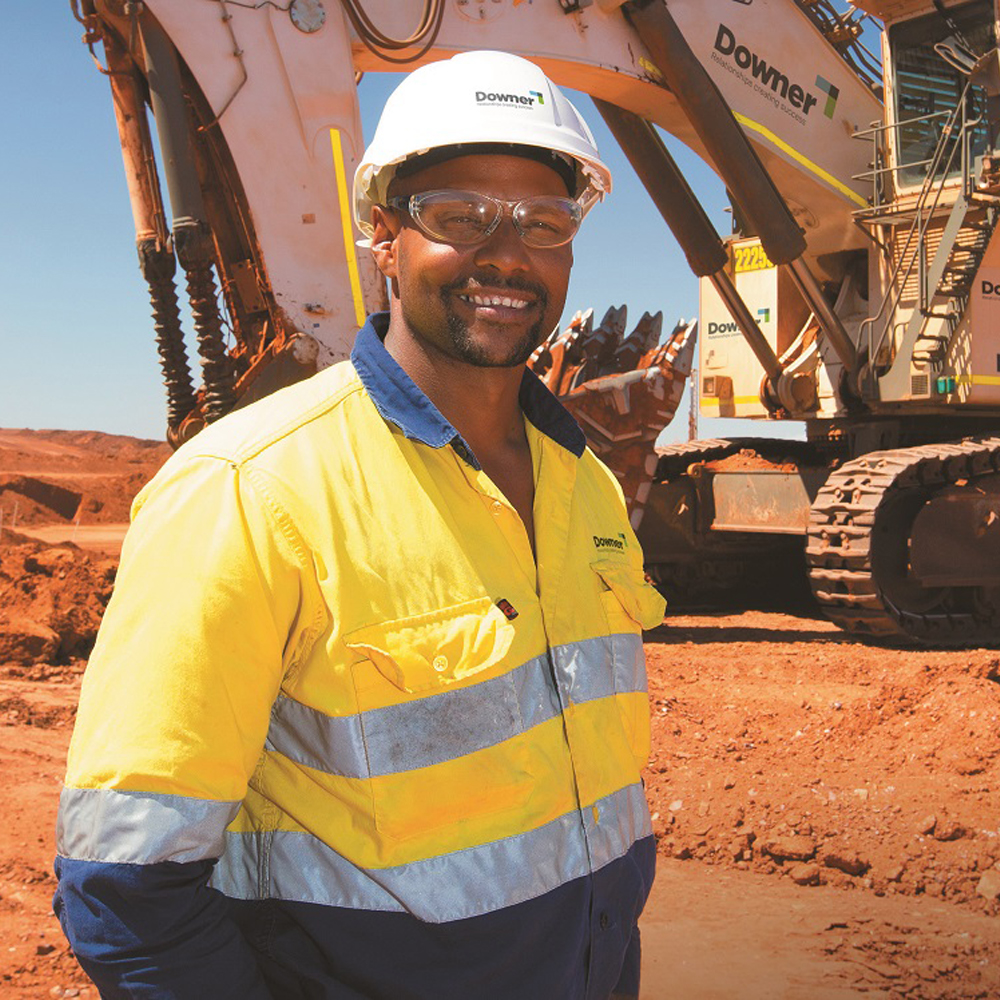 We've helped hundreds of organisations exceed their cloud ambitions