EzeScan is a company specialising in document capture and business digitisation. Their products help businesses digitally transform from paper-based practices to automated digital workflows.
EzeScan sought to maximise their investment and usage of Atlassian's tech stack, while solving their internal support and development inefficiencies.
We designed and implemented solutions that ensured the EzeScan team no longer have to worry about manual and unnecessary activities, so they can continue to focus on providing great service and developing innovative products for customers.
Service desk implementation
Project management implementation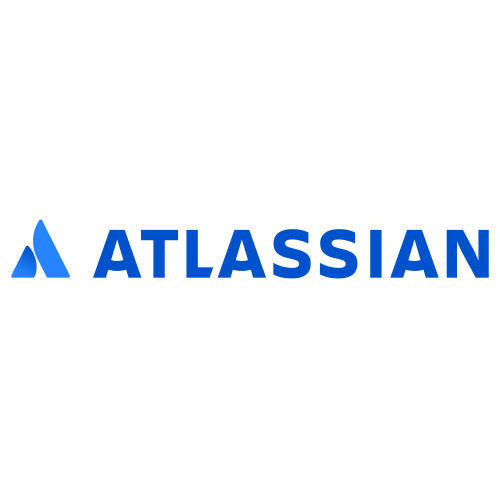 Solutions and products involved
Scanning the horizon for a streamlined solution
EzeScan were using multiple non-integrated software platforms to manage their support and development teams, which resulted in an information void internally.
A key problematic symptom was that front-line support teams were unable to quickly assess customer support statuses and priorities, which were stored in a CRM system separate from their ITSM system.
Their existing system also did not offer an external portal for customers to create and manage their support requests, as well as access the knowledge base and self-help guides.
This caused ongoing operational issues including:
work duplication among team members.
added ICT workloads for onboarding teams onto multiple systems.
manually and repetitively relaying support updates to customers.
manually transposing support issue information as well as product improvement requests into the development system.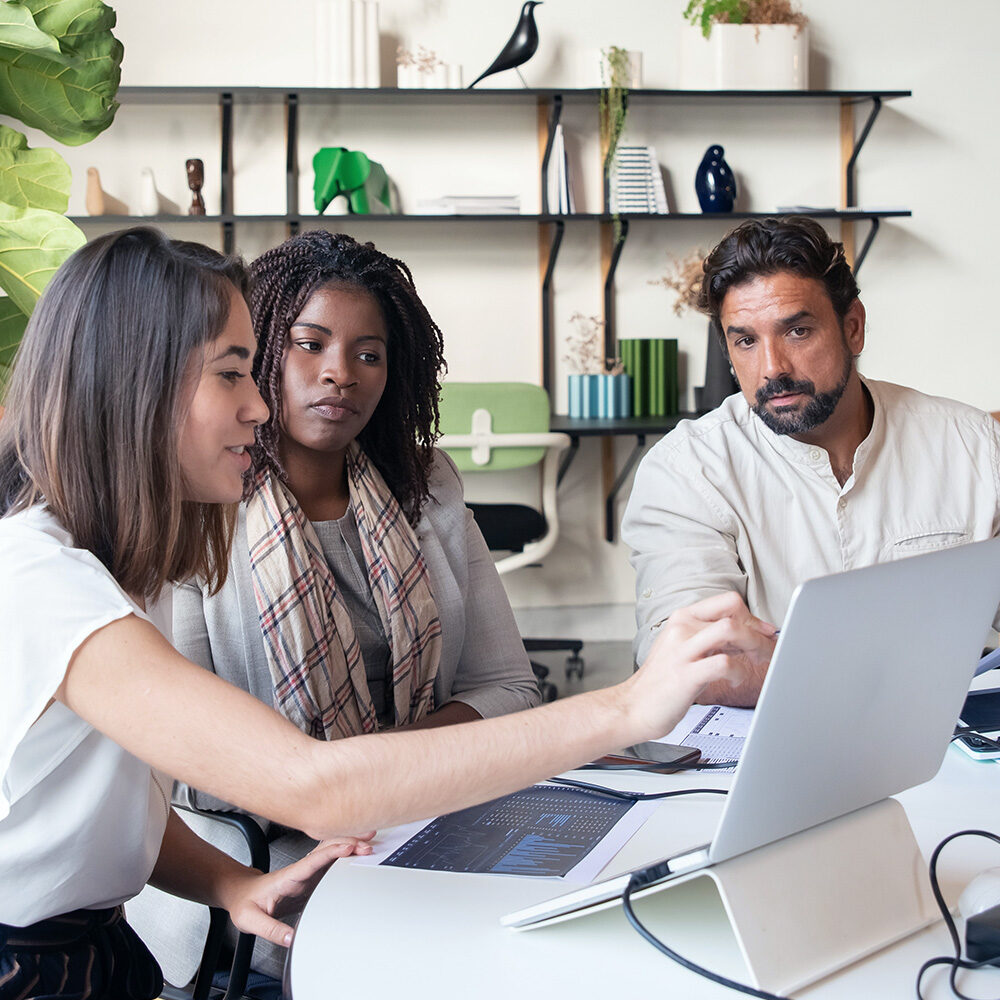 An integrated delivery to support long-term efficiencies
Ezescan decided that Atlassian would be their preferred solution, given its unified and integrated technology stack — but they needed help with the setup to maximise their return on investment.
EzeScan took advantage of Strategenics' low-risk and cost-effective Rapid Architecture & Delivery Strategy (RADS), where we provided them with current state architecture, future state architecture, a benefits statement, a strategic outcomes chain, and a delivery roadmap.
Through our subsequent Accelerator program, we connected Atlassian Access to their existing Identity Provider to ensure Atlassian accounts are automatically created for all employees who could then log in easily using SSO and MFA.
We resolved their support challenges by:
creating an external support portal where customers can log issues, view updates and self-serve using the knowledge base.
enabling support teams to manage and update request statuses.
leveraging automation to close inactive support requests.
demonstrating canned response templates for common requests.
creating reports and dashboards to expose relevant SLA metrics.
We helped their development teams be more agile by:
creating automated notifications for deployed software patches.
creating visible development initiative roadmaps for stakeholders.
enabling collaborative backlog curation for prioritisation.
centralising information capture for meetings and retrospectives.
Less time wasted, more time to do what matters
EzeScan were able to retire their incumbent system that was operating in a siloed environment and move to an integrated software suite that supports project, R&D and support activities.
Once the implementation was successful, EzeScan reported:
increased employee satisfaction from a streamlined and transparent customer support management system.
increased customer satisfaction from a dynamic and accessible support portal.
improved SLA compliance through defined automations that eliminate the risk of unassigned or neglected support requests.
improved real-time communication of R&D activities with integration to an instant messaging platform.
decreased manual intervention from automated backlog sorting.
improved overall business efficiency by leveraging clever automations that significantly reduce manual work.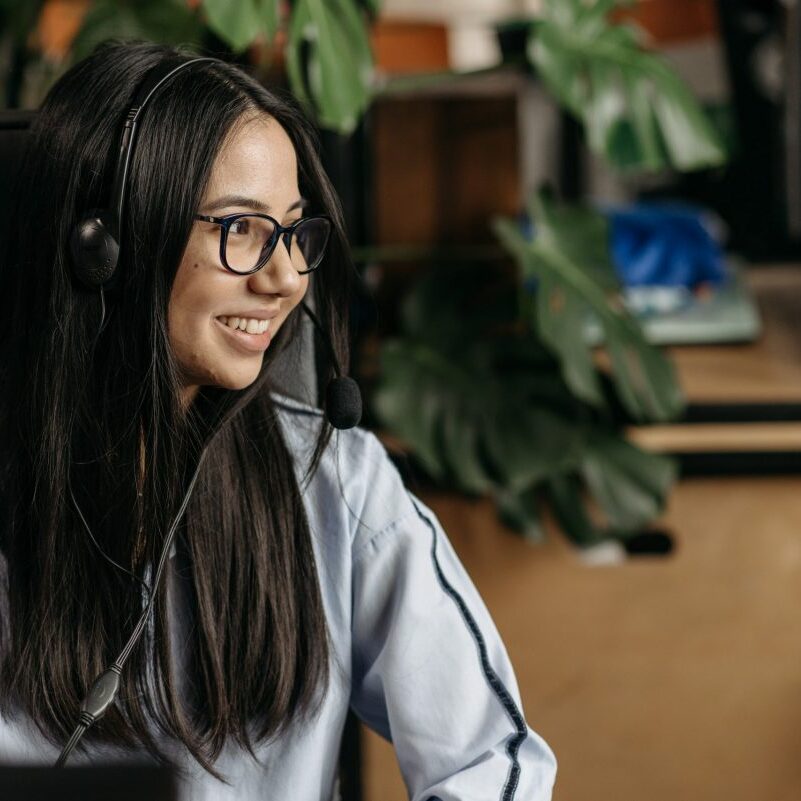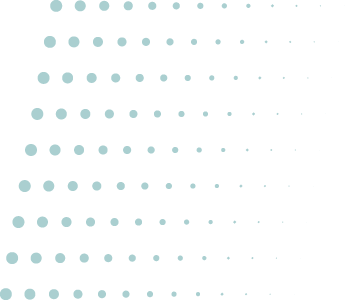 "The Strategenics team were excellent in helping us to implement Atlassian Jira and Confluence into our business. We worked closely with Meg and Ash who were full of knowledge and always had answers to our questions.
We built a relationship with the team and couldn't have completed our implementation of the Atlassian products without them. Would not hesitate to recommend them to anyone!"
Justin Kirkby, Software Solutions Developer
EzeScan
We've helped hundreds of organisations exceed their cloud ambitions