Gallagher Bassett, a multinational company, engaged Strategenics to migrate its Jira and Confluence data for its US division from Server to Cloud, including the migration of associated apps. The project aimed to seamlessly transition to the cloud environment, leveraging Jira and Confluence Cloud with minimal disruption.
Through meticulous planning, technical expertise, and effective collaboration, Strategenics successfully facilitated Gallagher Bassett's Jira and Confluence Server to Cloud migration. By addressing challenges related to user data, app migration, and integration, the project resulted in a seamless transition that met the objectives of minimal disruption and increased efficiency in the cloud environment.
This case study demonstrates the importance of technical discovery, collaboration with stakeholders, and proactive issue resolution in achieving successful data and app migrations.
Jira + Confluence Server
Cloud Data Migration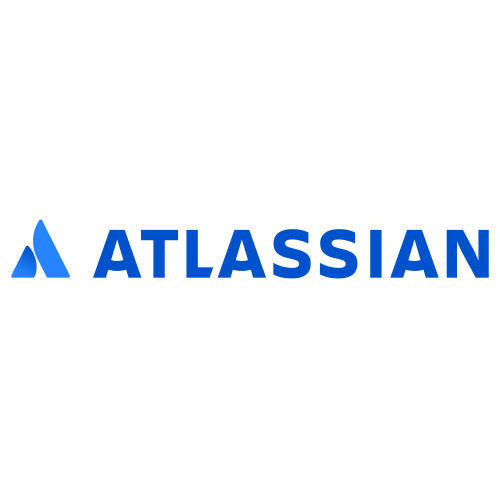 Solutions and products involved
Cloud migration conundrum: making sure no app was left behind
Gallagher Bassett's US division needed to migrate its Jira and Confluence data from Server to Cloud while also transitioning their associated apps. The project was further complicated by the requirement to integrate with existing cloud sites utilised by the AU and UK divisions.
Challenges included updating user data, addressing app migration issues, integrating with apps that couldn't be directly migrated and handling additional costs associated with user tier increases and cloud-based apps.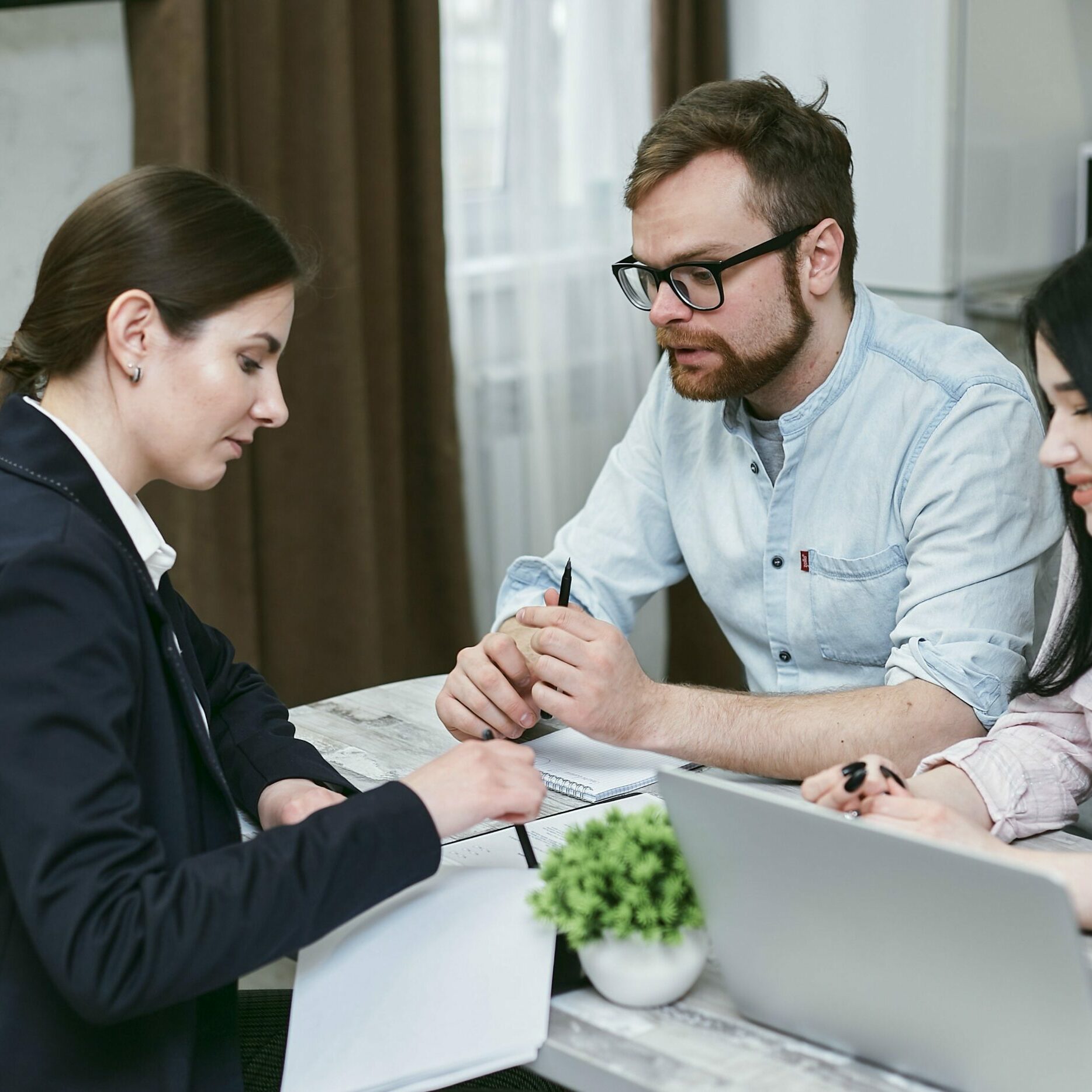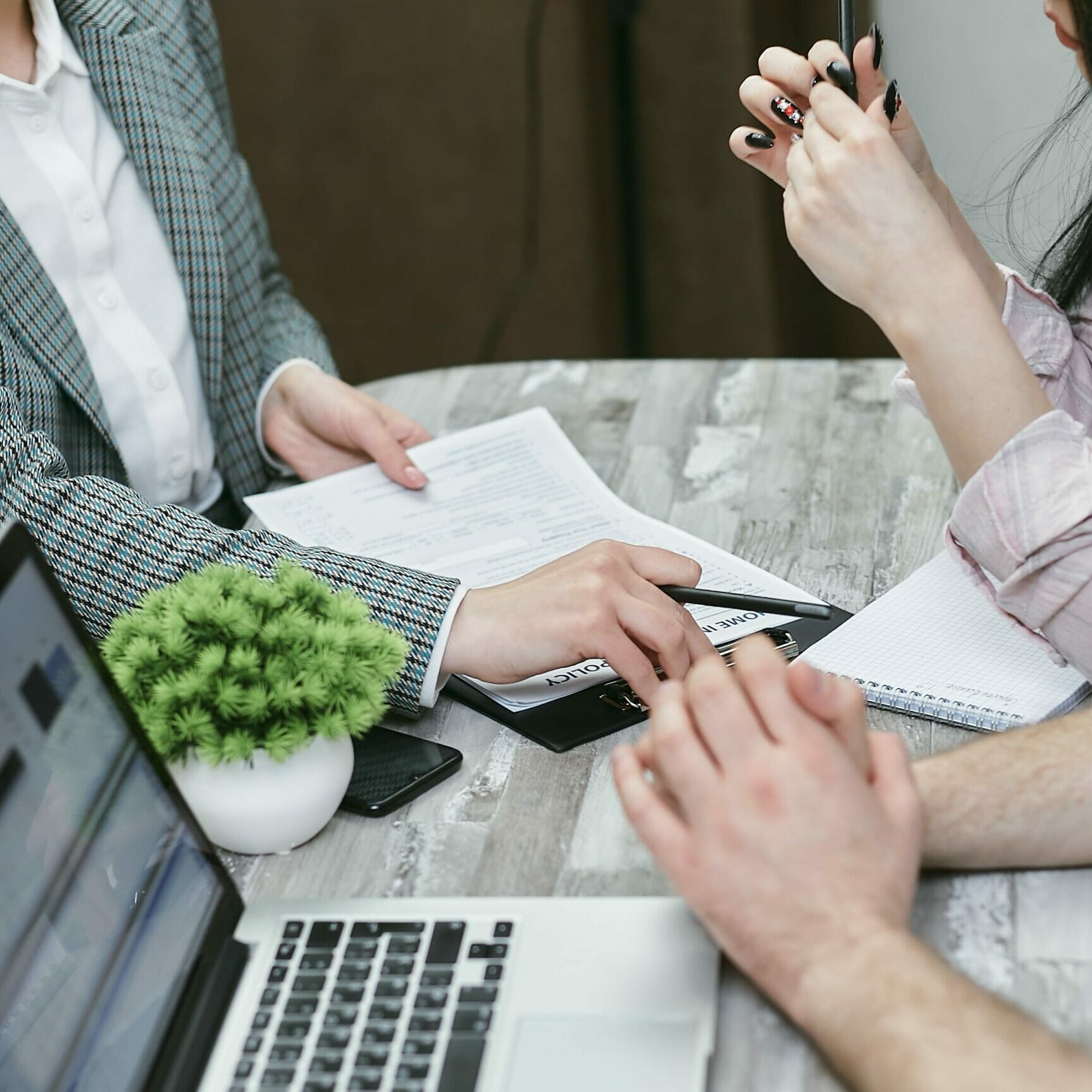 Strategenics collaborated closely with the project team to conduct technical discovery at an early stage. This helped determine the most suitable cloud configuration that would not only be cost-effective but also cause minimal disruption to users. The approach involved the following steps:
Technical Discovery: A thorough technical discovery process was carried out to assess the existing infrastructure, user data, and app dependencies.
User Acceptance Testing (UAT): Strategenics worked alongside the project team, involving nominated leads, to perform UAT. This allowed for the identification of potential concerns and feedback that needed to be addressed.
Migration Planning: After UAT, a migration plan was devised that ensured minimal downtime and disruption to end-users. A rollback plan was also agreed upon to handle unforeseen issues during migration.
App Challenges: Challenges related to one of the applications were identified. The Strategenics team collaborated with the app vendor to resolve these issues effectively.
Securing success: app integration triumph
The collaboration between Strategenics and Gallagher Bassett's project team resulted in a successful migration process with the following outcomes:
Data Migration: The Jira and Confluence data migration was executed within the agreed-upon downtime window, ensuring data integrity and continuity.
App Migration: Despite the initial challenges with app migration, the collaboration with the app vendor led to their successful migration to the cloud environment.
Global Admin Collaboration: The project involved collaborating with additional administrators from different global divisions to ensure a unified approach and understanding of the migration process.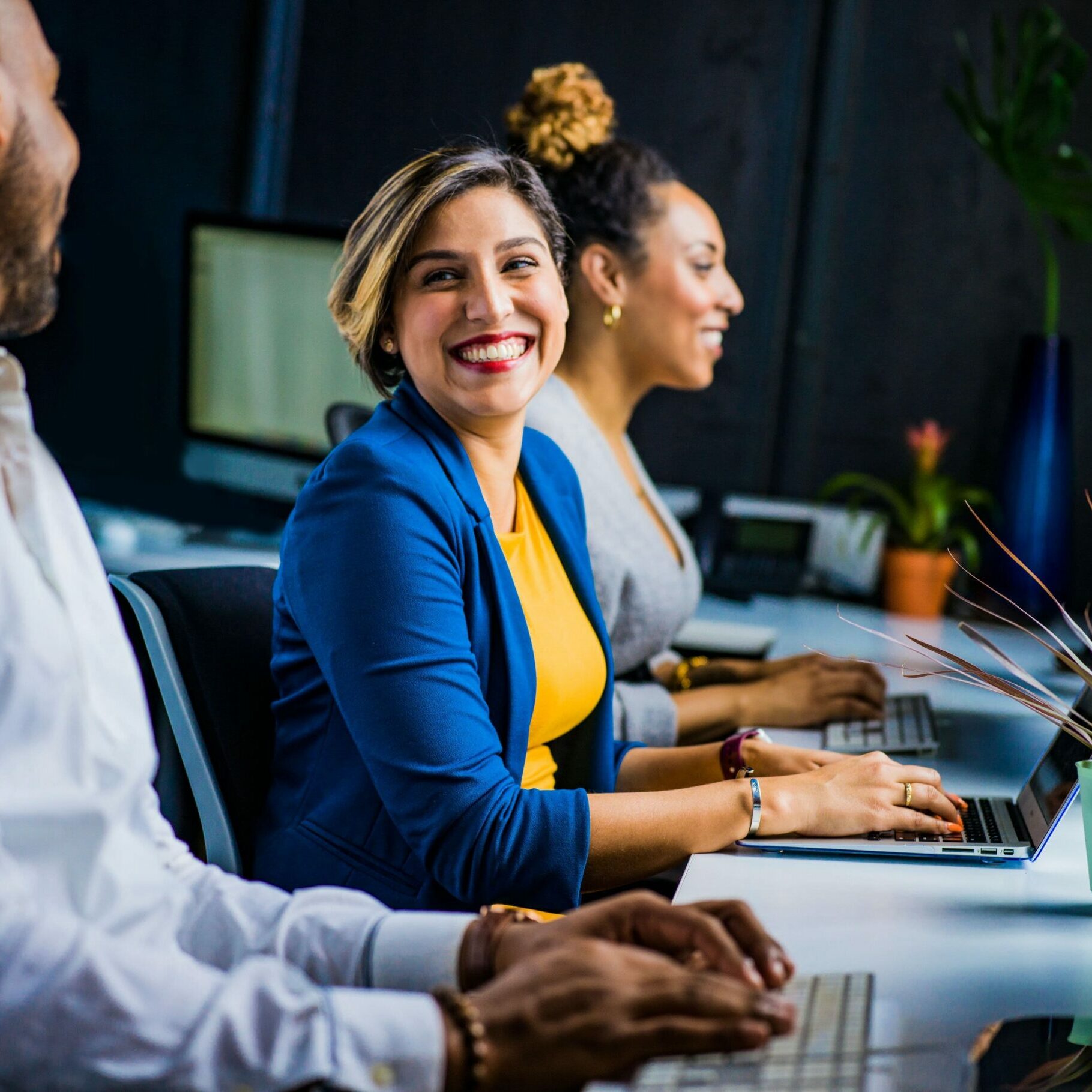 We've helped hundreds of organisations exceed their cloud ambitions