Global Rotomoulding: Quality management of complex and customised manufacturing
Global Rotomoulding is a leading national manufacturer in the design and production of custom original equipment manufacturer (OEM) products and plastic tanks, including water, septic and cartage tanks.
The Global Rotomoulding team experienced strong growth and were struggling with internal systems that did not work together, creating mismanaged data, and inefficiency in the manufacturing quality control process.
Strategenics successfully helped develop a new Quality Management Mobile App that integrated with the new ERP solution thus allowing staff on the shop floor to visually access work orders, product runs, product specifications, and capture quality control information in real-time.
Business analysis
Solution architecture
Systems integration
API development
Mobile App development
Managed Services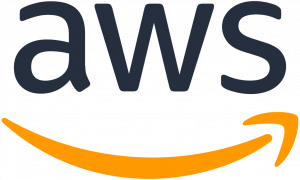 Solutions and products involved
Amazon Relational Database Service (RDS)

Amazon Lambda - Serverless Compute

Amazon Elastic Compute Cloud (EC2)
Poor data systems increase costs and inefficiency in manufacturing quality control
A significant challenge the Global Rotomoulding team faced was the heavy reliance on manual paper-based systems and information collection methods. This meant the same data could be recorded in different places and result in duplicate information and human error.
Global invested in a new enterprise resource planning (ERP) solution to centralise and digitise business-critical data. Working in a fluid industry manufacturing custom products and diverse orders meant that staff in the factories needed real-time information on work orders and product runs.
Another issue was the amount of printing and filing they would normally do - hundreds of sheets of paper per day just to distribute and archive quality control information.
Global Rotomoulding needed help managing their data, eliminating labour-intensive tasks, and streamlining the manufacturing quality control process.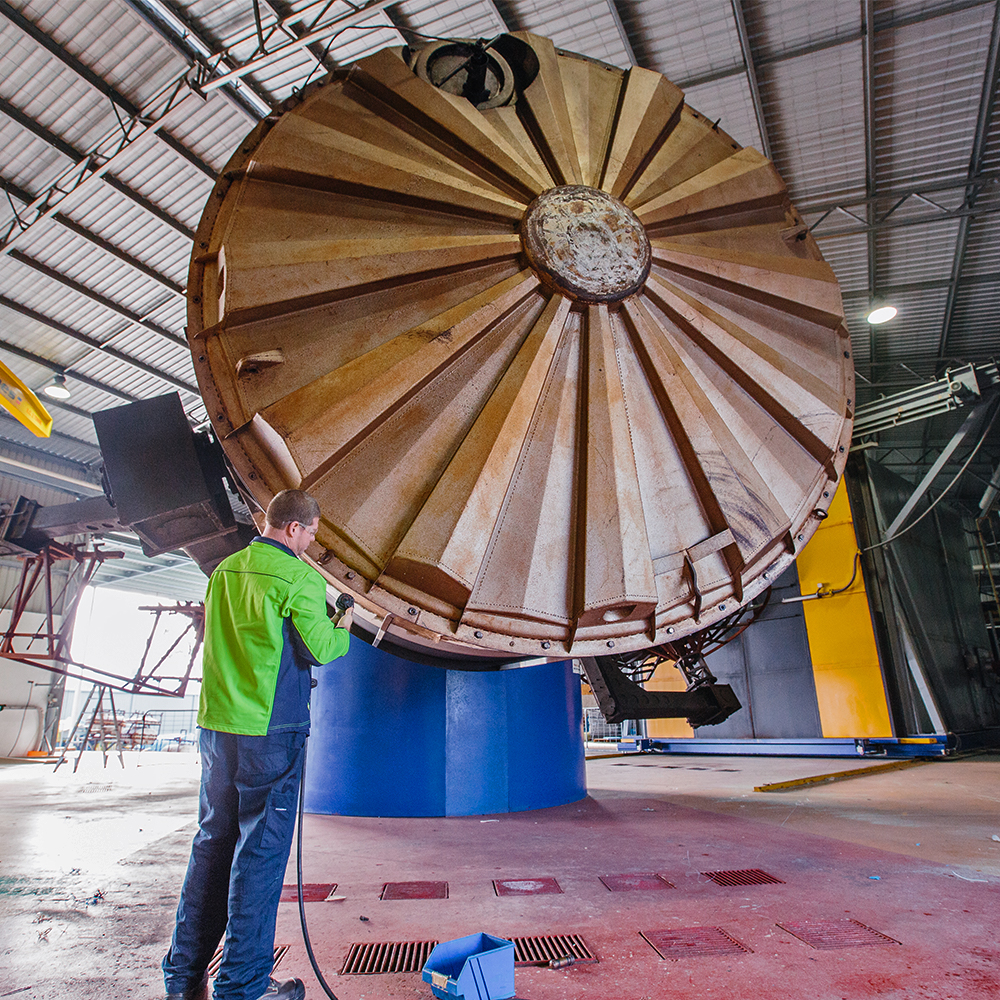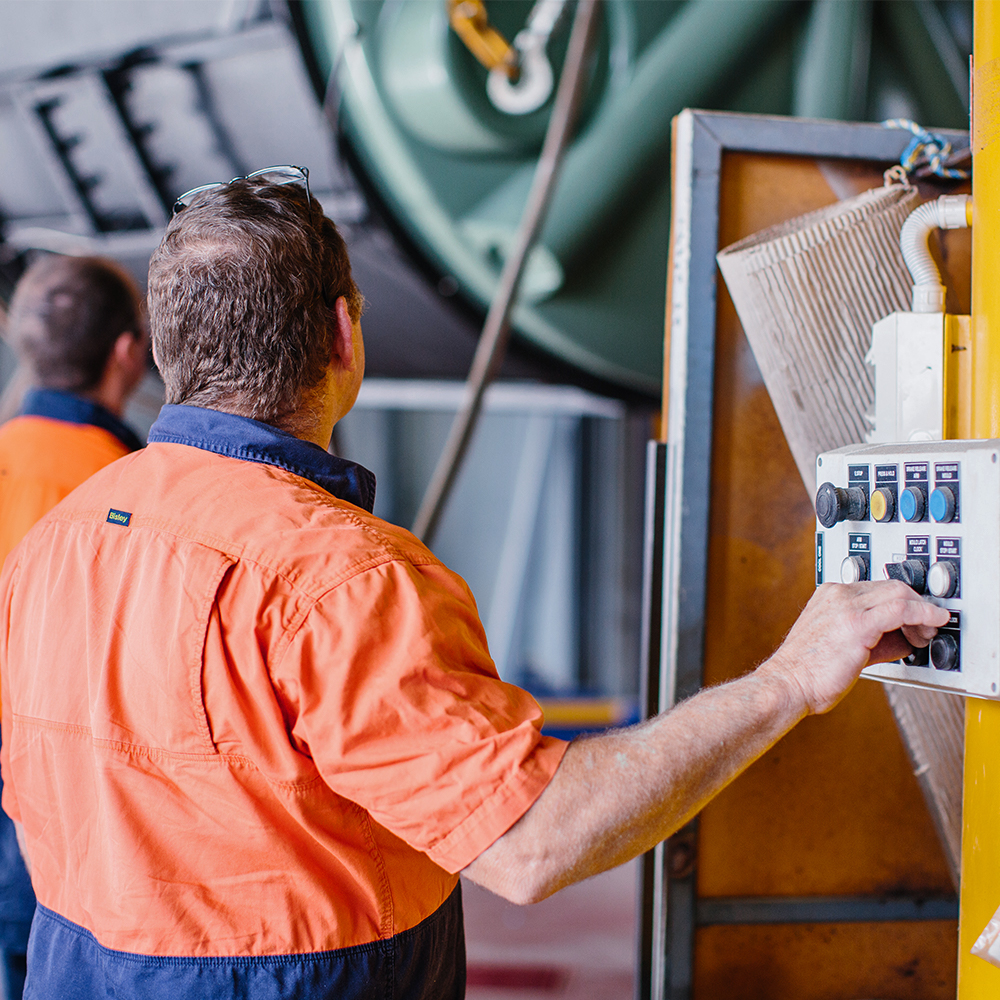 Designing a practical system that works at every level
Our team was chosen to help due to our experience working with API development, systems integration, and mobile applications, which was crucial in enhancing Global Rotomoulding's new ERP technology, Accentis.
We built a convenient and easy to use Quality Control mobile app to integrate with Accentis so the full production team could easily access and manage quality control information. The team could now maintain a single source of truth, as well as gain insight and clarity like never before:
Generate reports easily (e.g. how many tanks were made and how much they cost to produce).
Accessible by the entire team from anywhere.
Integration with scheduling and inventory to gauge demand and manage stock accordingly.
Integration with customer service channels to establish regular communication routines.
One source of truth, many insight opportunities
Our collaborative project helped Global Rotomoulding:
easily monitor trendlines from up to 40,000 new records a year.
cut back on printing almost entirely.
meet and measure production KPIs.
plan ahead for stock and production.
digitally share quality control information with customers.
move from gut-based to data-driven decision making.
enable a large cultural shift within the company to embrace the use of technology.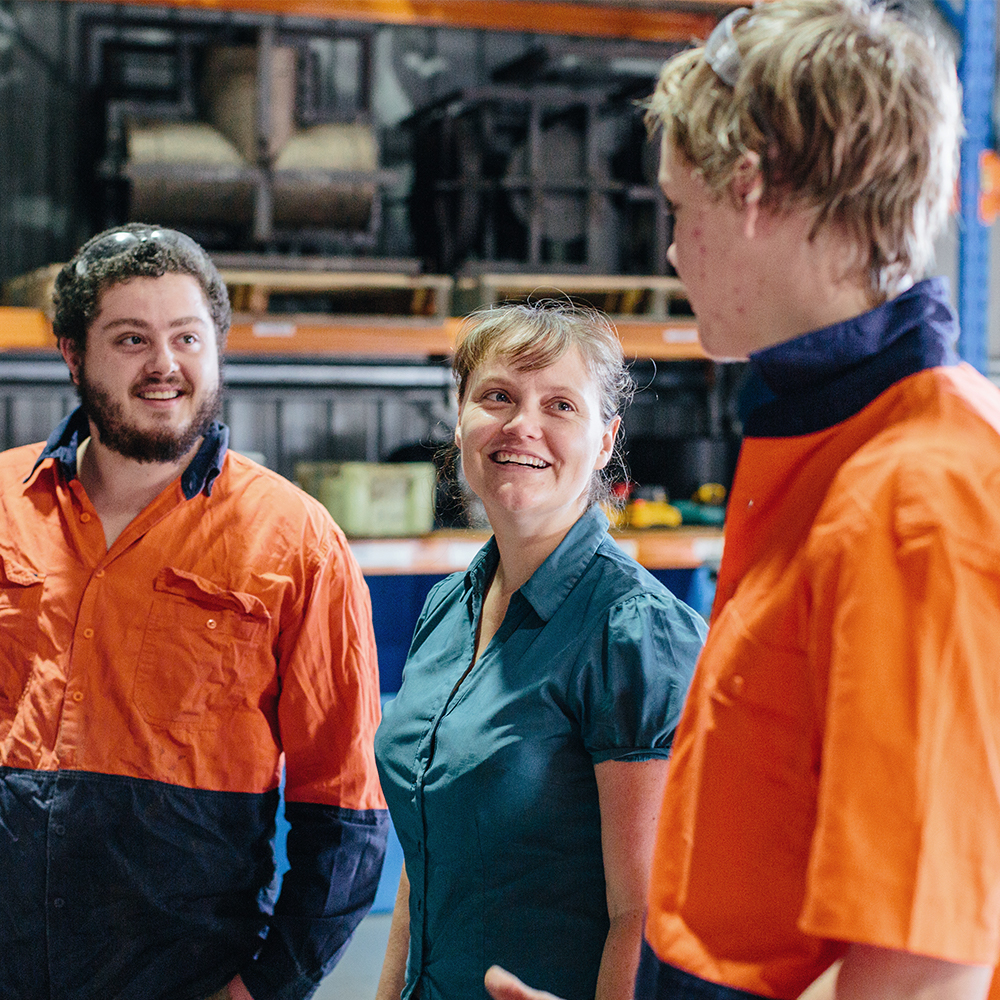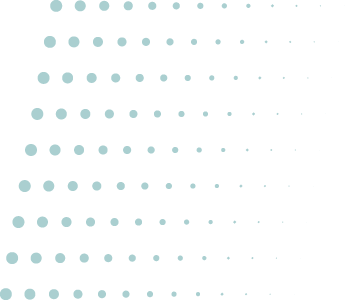 "I would recommend Strategenics to other companies. Strategenics are very professional in the level of product that they produce. They helped us work through bugs so that we could get the best product for our staff. They are very good at the analytics side of the business as well."
Aaron Bellette, Global Rotomoulding
We've helped hundreds of organisations exceed their cloud ambitions