My Health For Life:
Smart systems to support a smarter lifestyle
As a preventive health program led by Diabetes Queensland, My Health For Life (MH4L) is made up of several organisations whose shared goal is to help Queenslanders achieve and experience the benefits of a healthy lifestyle.
MH4L is a free, six-month program where participants work with a health coach to achieve personalised health goals. Choosing either small group sessions or one-on-one phone coaching, participants explore various health-related topics and develop an action plan to achieve health goals.
By accumulating vast amounts of participant data, MH4L needed help ensuring their system was both secure and capable of delivering clear data visualisations to establish the program's success and areas for improvement.
Our team was chosen to design, build, test, and operate their digital systems on an ongoing basis as the MH4L solution delivery partner.
Project management
Business analysis
Solution architecture
Software development
Data analytics
Datamart development
ETL development
Systems integration
Cloud managed services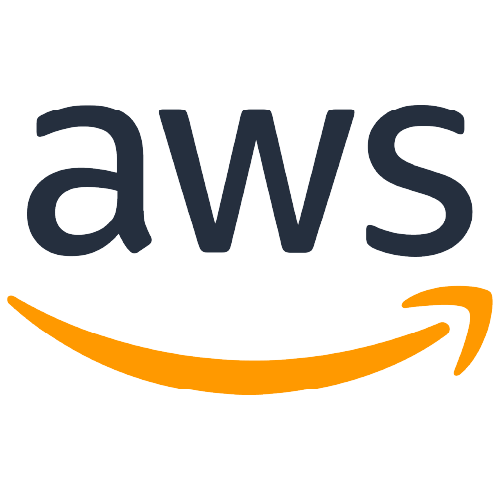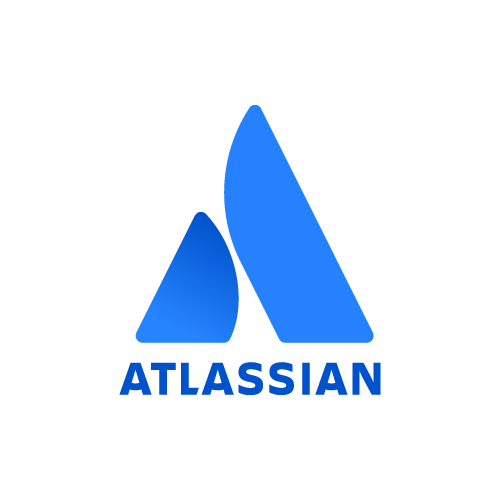 Solutions and products involved
Amazon Relational Database Service (RDS)

Amazon Lambda - Serverless Compute

Amazon Elastic Compute Cloud (EC2)

Amazon Simple Storage Service (S3)

Amazon Elastic Load Balancing (ELB)

Amazon Virtual Private Cloud (VPC)
Unhealthy habits of
managing data
MH4L collects personal data from risk assessments and program sessions to measure participants' baselines and progress throughout their journey in the program. Without clear visibility and understanding of data relating to the program, it's difficult to know how MH4L is helping its participants, and where additional program improvements may lie. This critical information is also used to assess outcomes delivered for program funding milestones.
As a program that collects a large number of participant data, it was also important that MH4L operate on a secure digital platform to comprehensively support participant management, group programs, telephone health coaches, health program management, health analytics, and program evaluation.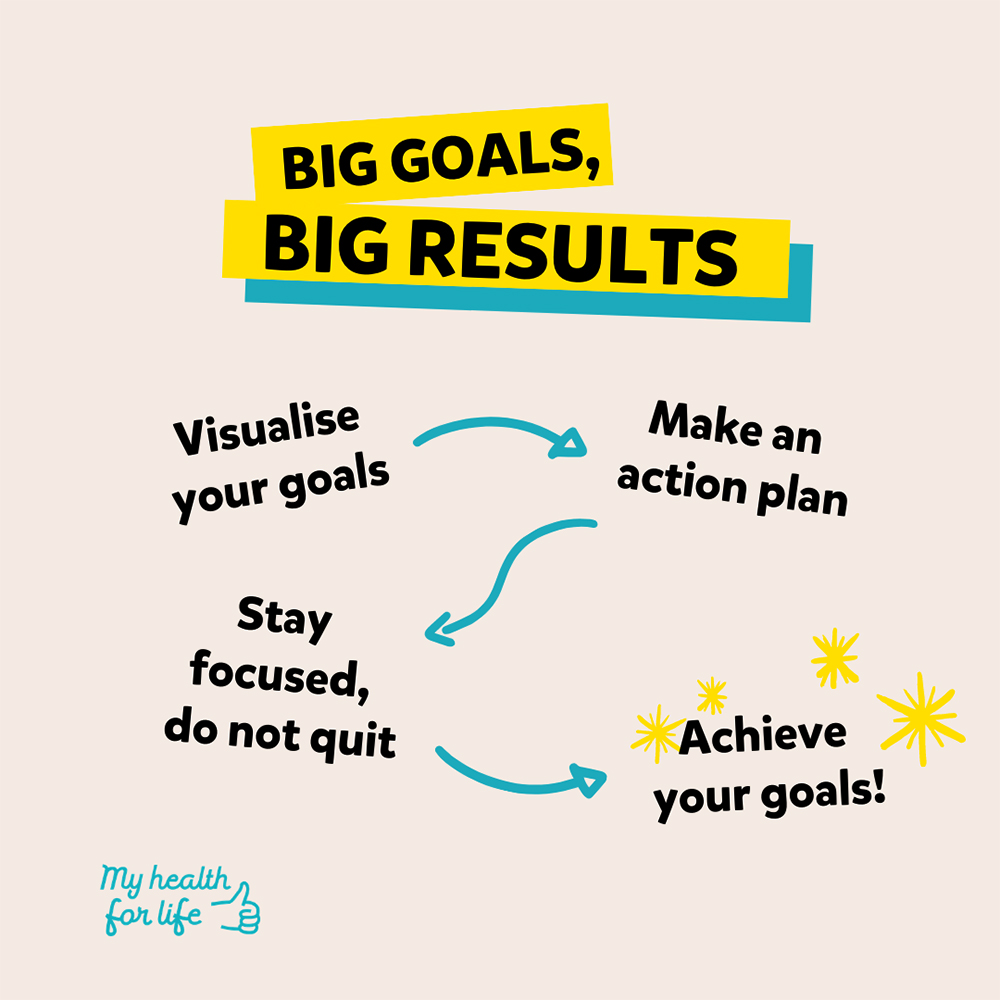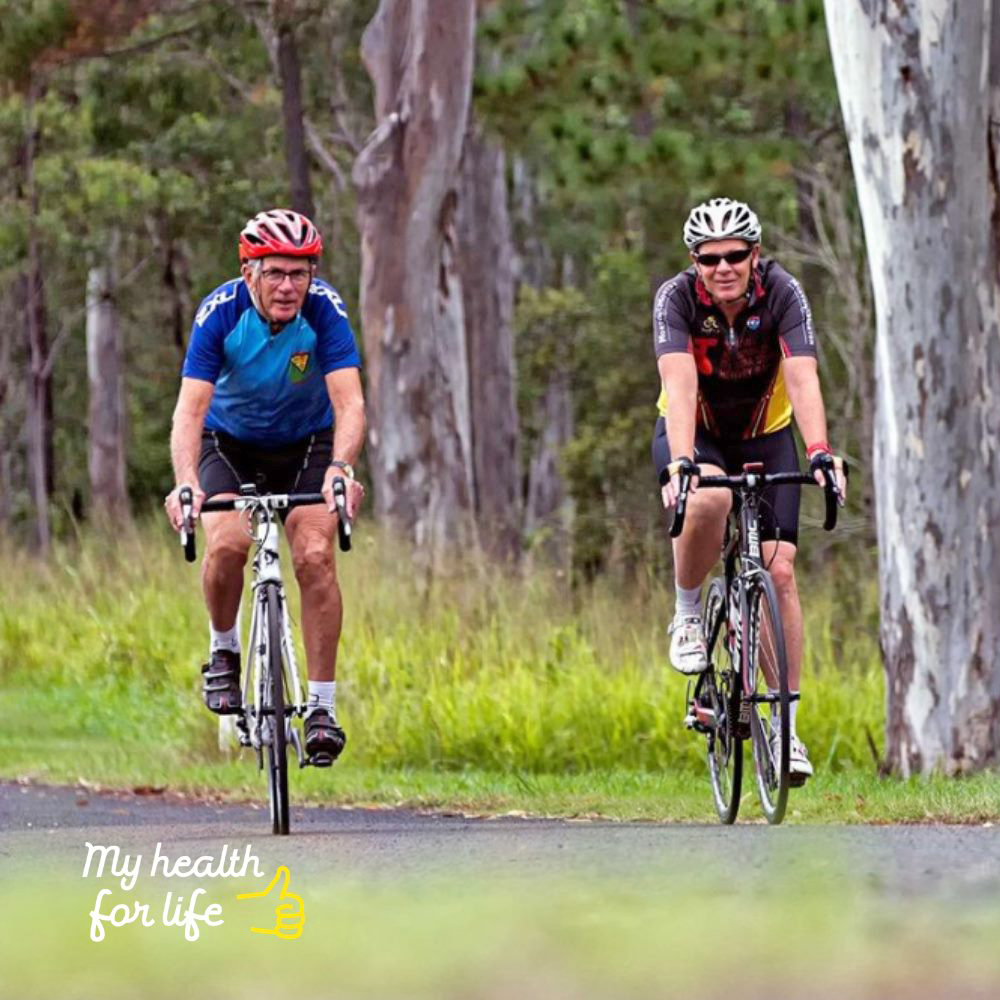 Taking a deep dive into
data lakes
Using a "cloud-first" approach, we selected the Amazon Web Services (AWS) platform to securely host MH4L's digital systems. We chose AWS for its strong infrastructures and ability to meet security compliance requirements.
Our team was also embedded within the Diabetes Queensland office to develop a deeper understanding of their requirements and be available to engage in quick iterative feedback sessions.
A Health Analytics managed service was established, giving the MH4L team a secure and private analytics environment to view, manipulate, and construct additional visualisations and models.
The module was designed to Extract, Transform, and Load (ETL) data from multiple systems into a secure data lake connected to visual analytics dashboards that provide updates on program outcomes, and are used as a communication mechanism between the program and its funding organisation, Queensland Health. Rather than receiving outdated monthly static reports, Queensland Health has direct access to the Health Analytics dashboards, providing near real-time visibility of the program's success.
This project leveraged AWS technologies including Amazon Relational Database Service (RDS), AWS Lambda – Serverless Compute, Amazon Elastic Compute Cloud (EC2), Amazon Simple Storage Service (S3) Buckets, Amazon Elastic Load Balancing (ELB), and Amazon Virtual Private Cloud (VPC).
Our team continues to monitor the security and reliability of the data management and analytics processes. Given the evolving nature of the AWS platform, we also proactively observe, manage, and review opportunities for MH4L to innovate and improve the security and reliability of these digital platforms on AWS.
Turning operational data into analytical data
Data for over 10,000 program participants have been securely stored and managed.
Time series data allows program evaluators to determine the effectiveness of the program for specific cohorts and program delivery methods.
Managers have the evidence base to inform what works and innovative program changes.
We have successfully managed the MH4L core digital platforms and analytics platforms for over 4 years, with minimal downtime in accordance with our formal Service Level Agreement (SLA).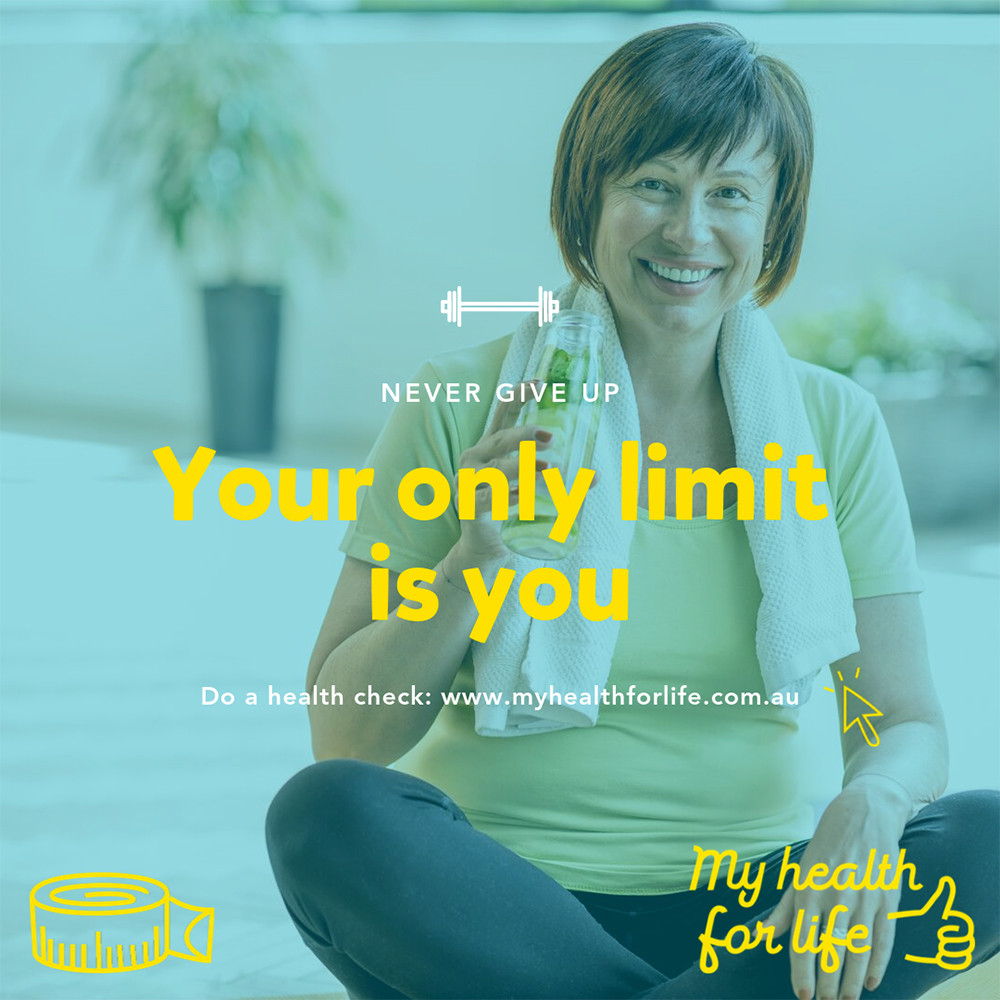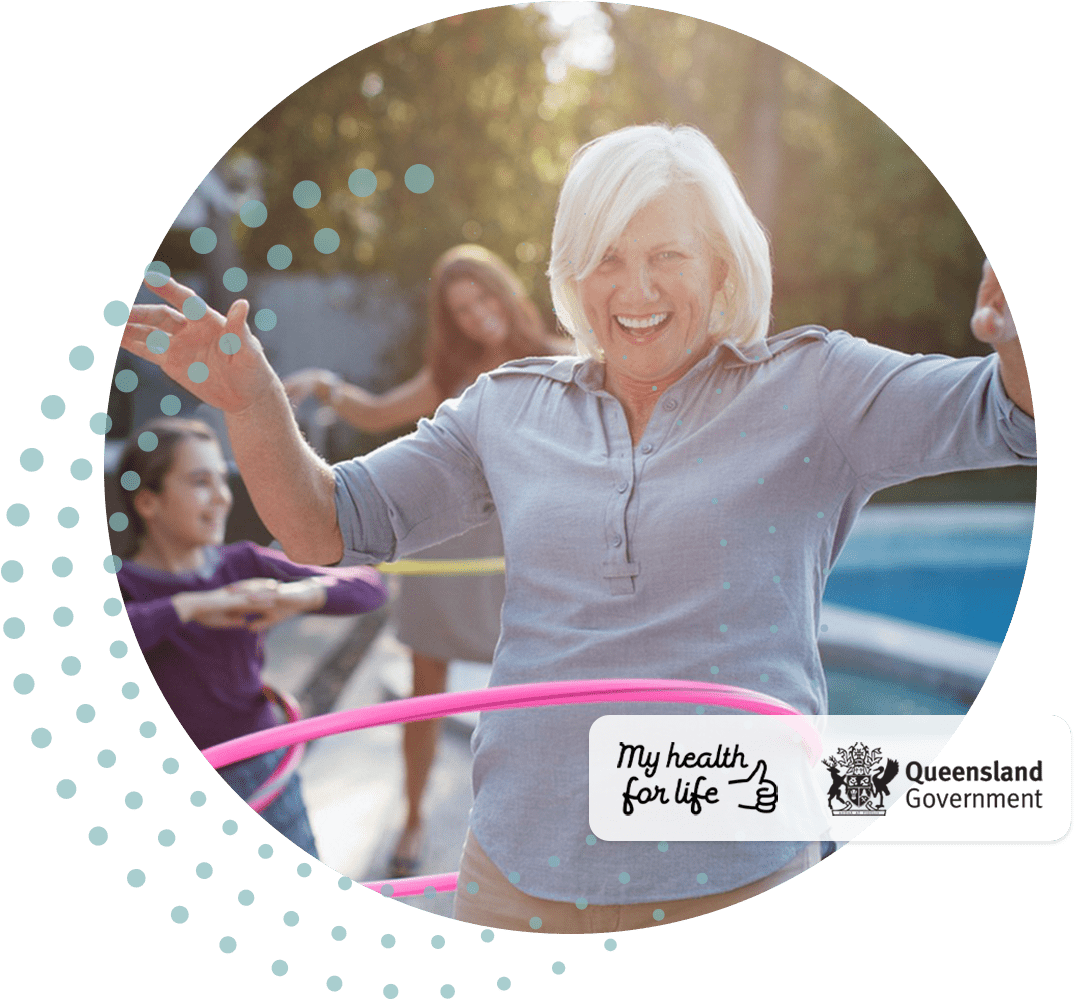 "Strategenics has been an active partner with our My Health for Life program almost since commencement and has assisted us to navigate through difficult contractual and technical issues working as a government contracted program.
We have built a good relationship with the team and they have been able to contribute to ensuring ongoing improvement and innovation within our systems."
Lyn Hamill, Diabetes Queensland
We've helped hundreds of organisations exceed their cloud ambitions