Queensland Treasury provides economic and financial advice to the Government and community to enhance the state's financial position & economic performance.
In recognition of the need to try a different approach to tackling challenging social issues facing Queensland communities, the Queensland Government decided to pilot three Social Benefit Bonds (SBB), which aims to specifically address complex social challenges by sourcing funds from private investors and providing a return when agreed outcomes are met.
The Strategenics team was brought on to lead the data stream of the SBB program, develop an integrated solution for collecting and analysing inter-agency datasets, as well as provide support for Queensland Treasury's in-house team.
Stakeholder engagement and negotiation
Data access agreements
Data Hub establishment
Data analytics
Data modelling
Data visualisation
Managed Services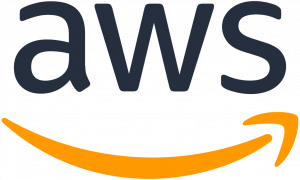 Solutions and products involved
Amazon Relational Database Service (RDS)

Amazon Lambda - Serverless Compute

Amazon Elastic Compute Cloud (EC2)

Amazon Simple Storage Service (S3)
Finding the right approach to deliver positive impact
Queensland Treasury is the principal agency for state finances and economy, with critical functions including managing Queensland's finances, administering grants, collecting taxes, providing economic and commercial advice to government procuring infrastructure, and keeping workplaces safe and fair through the Office of Industrial Relations.
The Queensland Government decided to explore the use of Social Benefit Bonds (SBBs) to address complex social issues affecting Queenslanders. Potential benefits of SBB:
greater focus on the delivery of outcomes for clients.
flexibility and innovation in service delivery.
more investment in early intervention, potentially reducing future demand for acute services.
improved evidence base and availability of robust data for policymakers.
The pilot was led by Queensland Treasury, and Strategenics was engaged to establish a project approach as well as support the implementation of the pilot including the development of an analytics platform.
One of the key challenges was to facilitate the secure collection and analytics of detailed inter-agency data sets.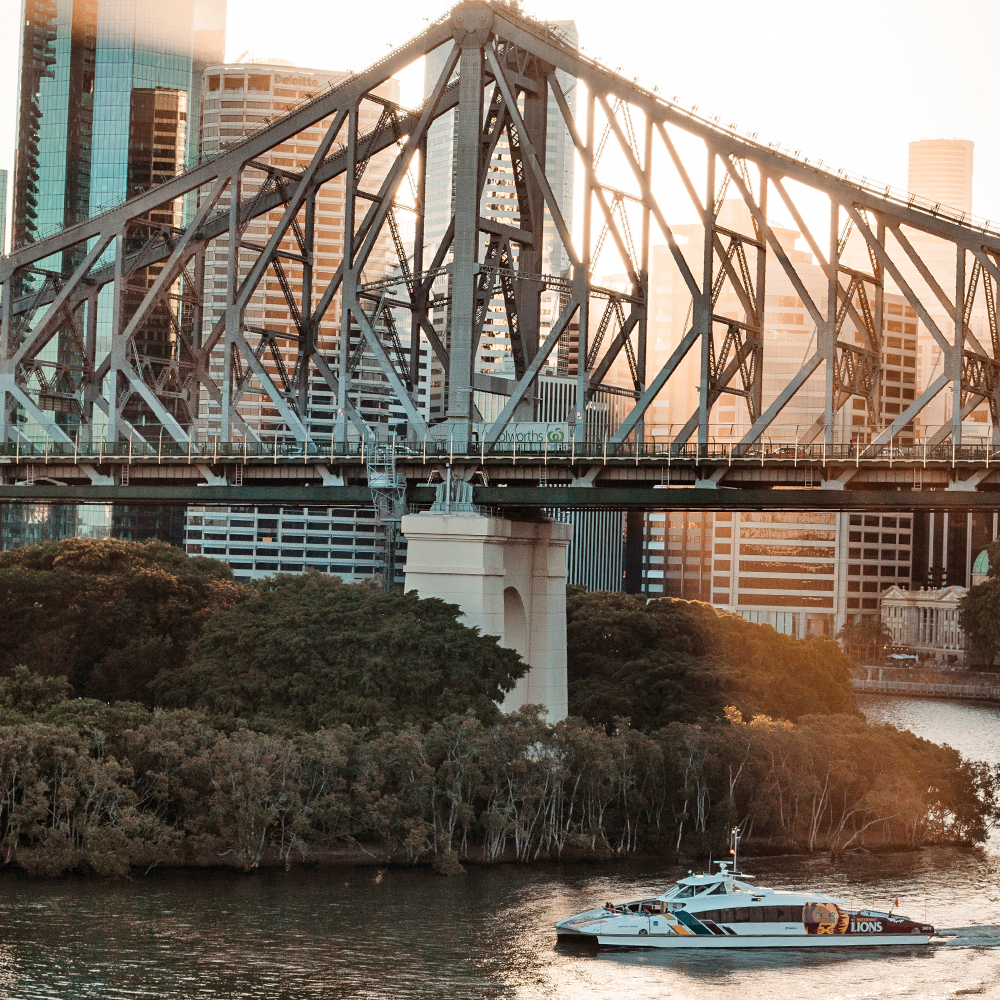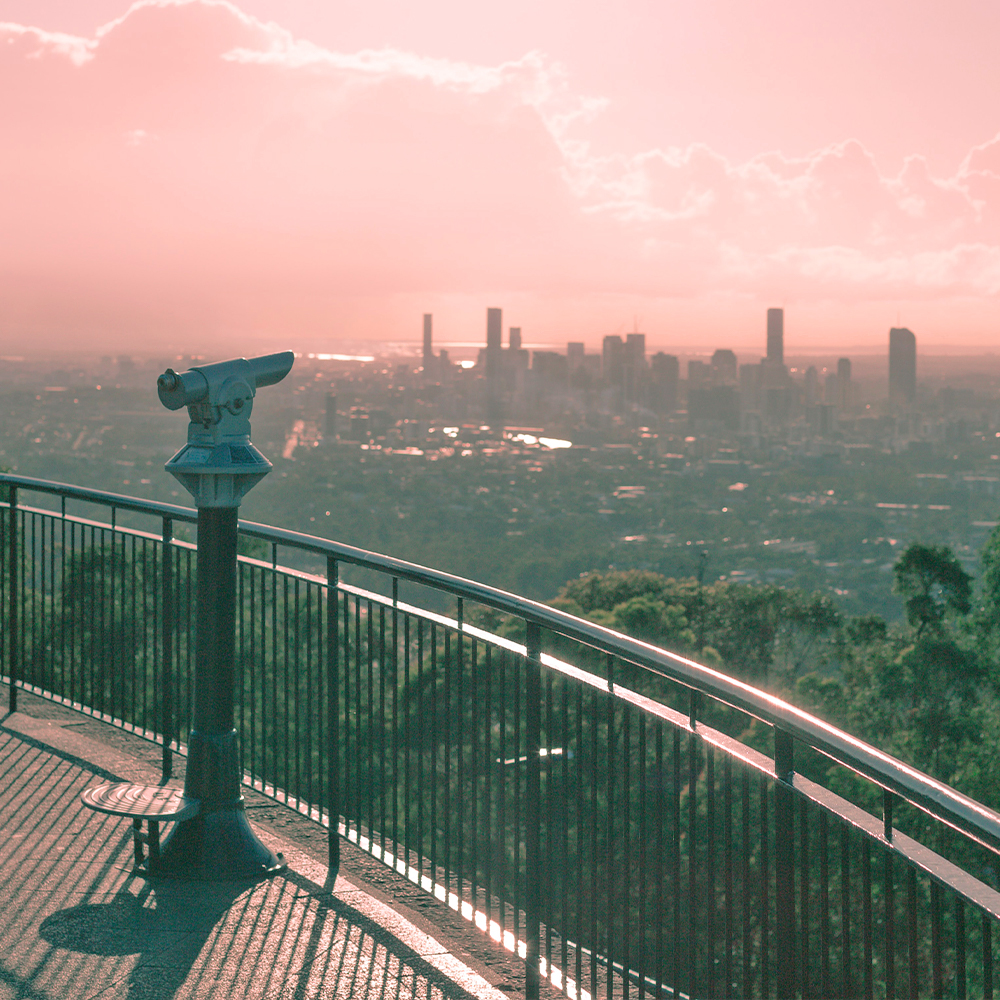 Start by asking the right people the right questions
From day one, our team worked collaboratively with Queensland Treasury to facilitate whole-of-government consultation with these government agencies to determine the research questions to answer for the SBB pilot program:
The Department of Communities, Child Safety and Disability Services (DCCSDS).
Queensland Police Service (QPS).
The Department of Youth Justice.
The Department of Housing and Public works (DHPW).
Queensland Health.
Queensland Corrective Services (QCS).
The Department of Aboriginal and Torres Strait Islander Partnerships (DATSIP).
We secured the transmission, storage and analysis of highly sensitive datasets and developed valuable and unique insights into human services operations through the resultant analysis.
A "live" production system called "The Hub" was created to provide external stakeholders with a secure online environment with specific analytical models.
We also provided in-depth training for Queensland Treasury developers and analysts.
A world-first data hub of hidden treasures
Our team ensured that Queensland Treasury and the SBB pilot program:
Obtained a secure, hosted datamart called "The Hub" as the source of truth for proponents during the complex negotiations with positive feedback from internal and external stakeholders regarding the high quality of the solutions.
Received detailed transactional data on service delivery so government, service providers, and investors had a trusted and shared evidence base of the community problems to be solved.
Were able to procure new outcomes-based early intervention services to improve the life trajectory of Queensland's most disadvantaged young people over the next seven years.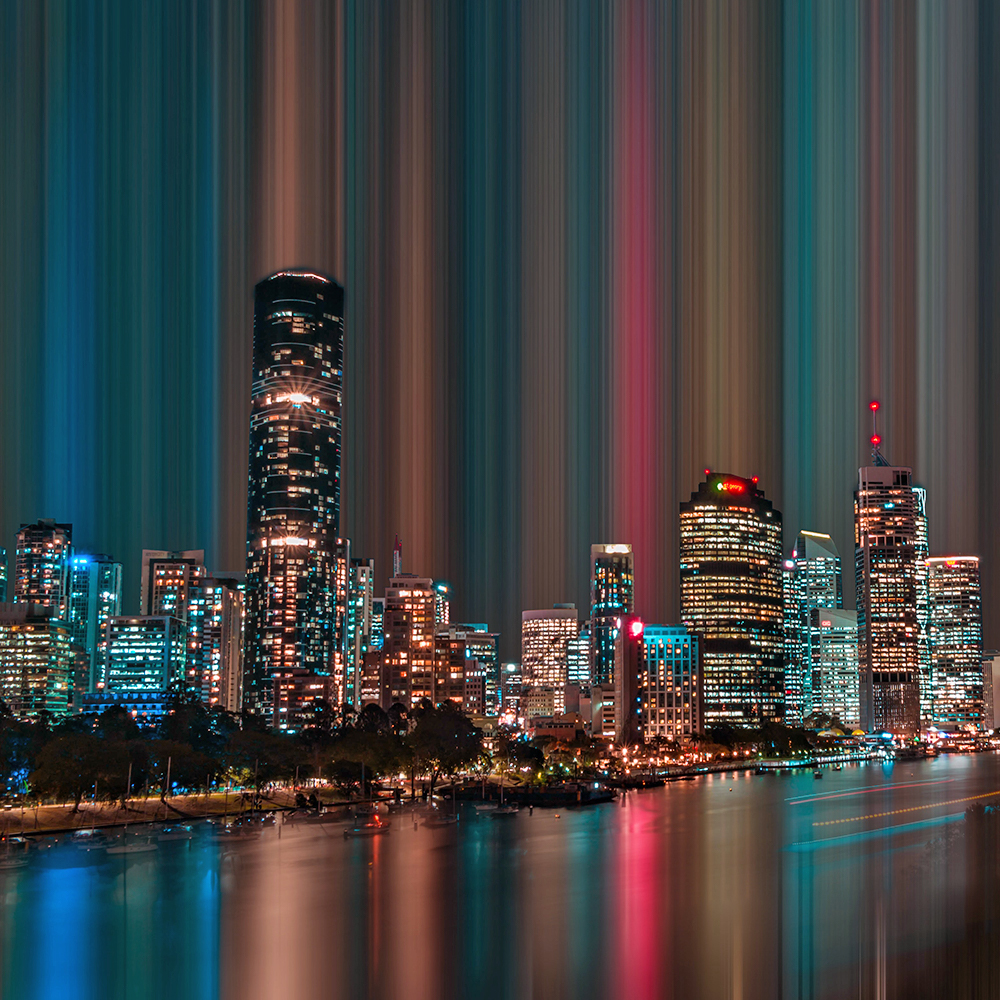 We've helped hundreds of organisations exceed their cloud ambitions