The Royal Flying Doctor Service (RFDS) Queensland is a well-known non-profit aeromedical organisation that provides primary health care and 24-hour emergency service for those living in rural, remote and regional areas of Queensland. RFDS supports thousands of Australians each year and has around 500 staff across 9 locations.
The RFDS Queensland team's existing service management platform was no longer serving their needs; from internal knowledge gaps, to tooling inconsistencies, to poor pricing options — they had to quickly and efficiently move to a new solution in just 4 weeks.
We took on the challenge to help RFDS migrate their system at non-profit pricing and delivered a comprehensive outcome that ensures their data is stored and accessible from a single source of truth, while standardising their internal processes to substantially improve their overall transparency and efficiency.
Data migration
Configuration
Strategic consulting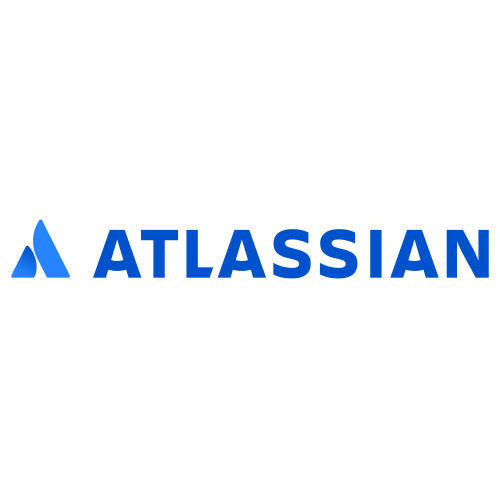 Solutions and products involved
Fight or flight: service management up in the air
The RFDS Queensland team had an internal knowledge gap with their existing service management software and didn't have the relevant in-house skills to update or configure the software to their needs.
The incumbent system was too rigid and enforced work practices that the RFDS had not adopted, and also didn't offer non-profit pricing options, leading to subscription costs concerns.
The RFDS support team triage around 800 tickets a month, of which 85% are requests and 10-15% are incidents. The team needed to deflect more of the requests to a self-service knowledge base.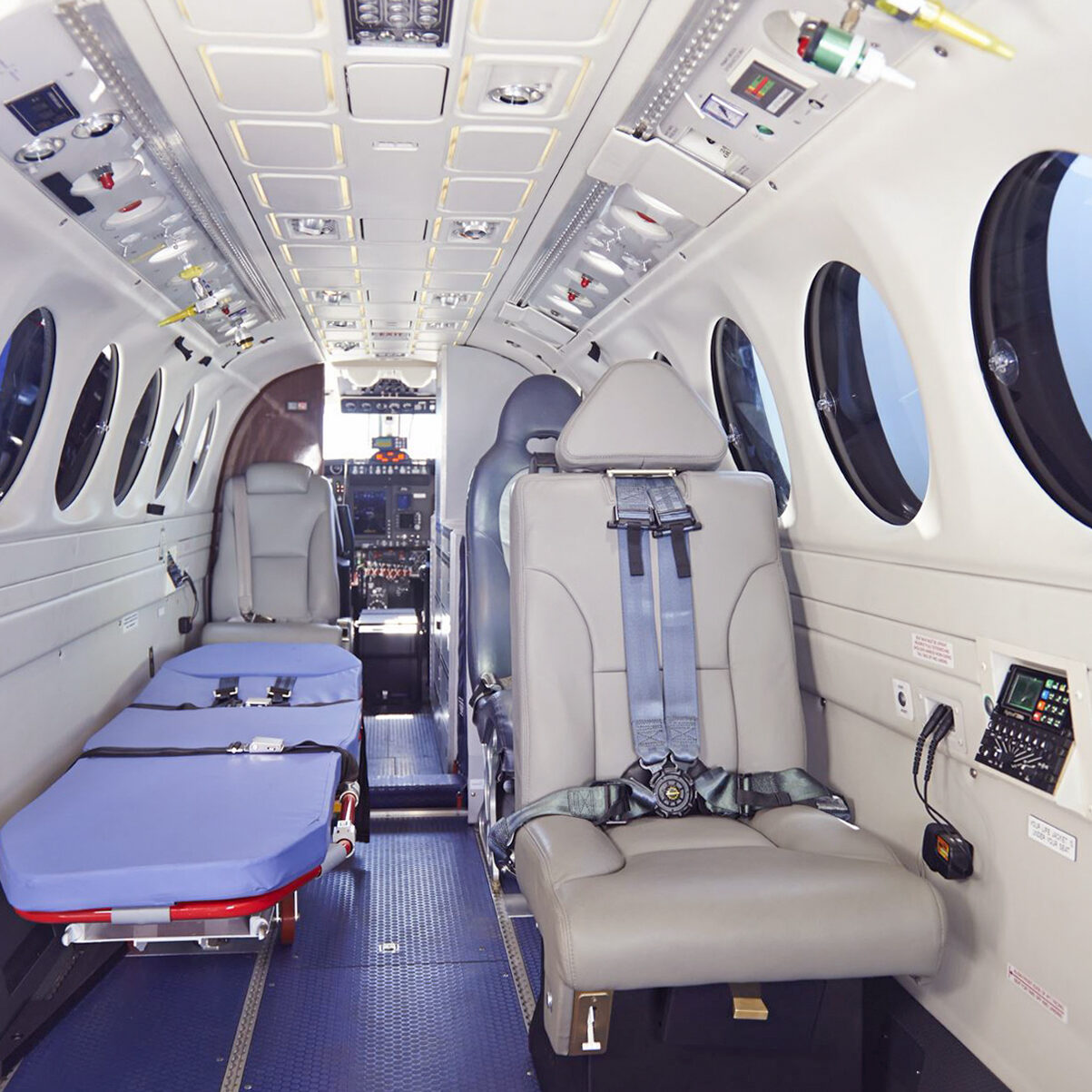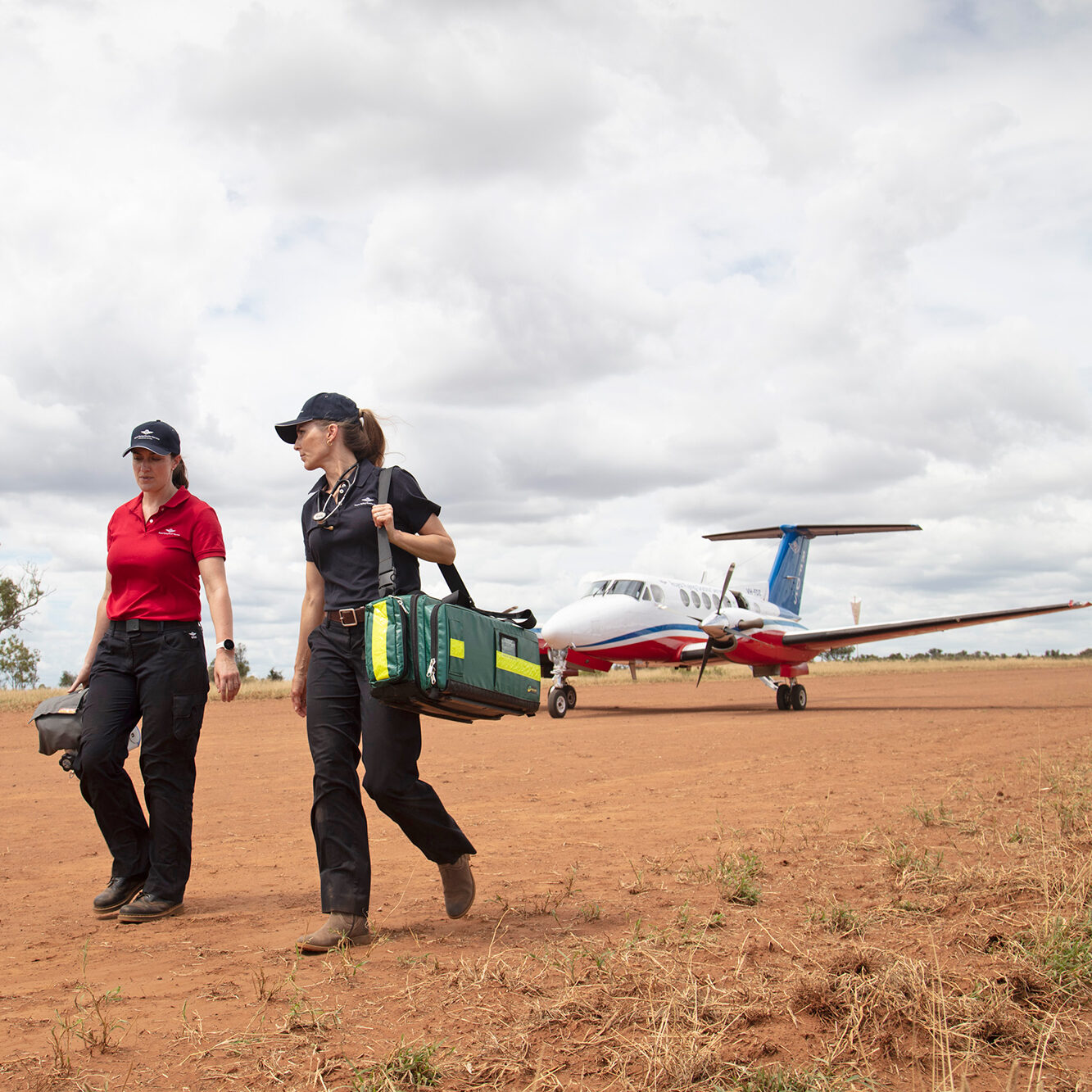 Coming to the rescue with a unified solution
RFDS Queensland wanted to reduce the Total Cost of Ownership of their service management software, as well as replace their existing system which was due for renewal in just four weeks.
To ensure they were not left stranded without a service management platform, the Strategenics team answered the call and mobilised resources to urgently help them migrate their system in time.
The Strategenics solution was designed to include:
role-based system access with consistent permission schemes.
standardised templates and workflows.
improved visibility of service request patterns.
improved system notification schemes.
migration of existing articles and documentation.
We implemented Jira, Jira Service Management and Confluence using Atlassian's community cloud pricing for non-profits, and successfully migrated RFDS' data from their previous system.
We also undertook a comprehensive review of existing work practices and processes to provide detailed guidance on how RFDS could work towards further efficiencies and standardisation.
Streamlined service and healthy operations for the long run
The integrated system we successfully delivered for RFDS lets their team own a single source of truth where they can effortlessly access, review, analyse and extract valuable data, while eliminating manual processes and delays in preparing reports for key stakeholders.
The new comprehensive system was significantly improved for both customers and internal team members, ensuring that:
all support requests are accurately recorded and categorised, so that Support Managers can better forecast demand and identify recurring problems to extinguish them sooner.
workflows are streamlined to remove unnecessary tasks and automate repetitive actions.
users leverage the "dynamic suggested articles" feature that intelligently links to related knowledge base articles, helping internal teams respond to tickets faster and service requestors to source solutions themselves and deflect incoming support requests.
Ultimately, we helped RFDS Queensland implement a fit-for-purpose solution that was more cost aligned with their needs, and had more intuitive functionality than the incumbent system, resulting in much more agile ability to meet their ongoing needs and requirements.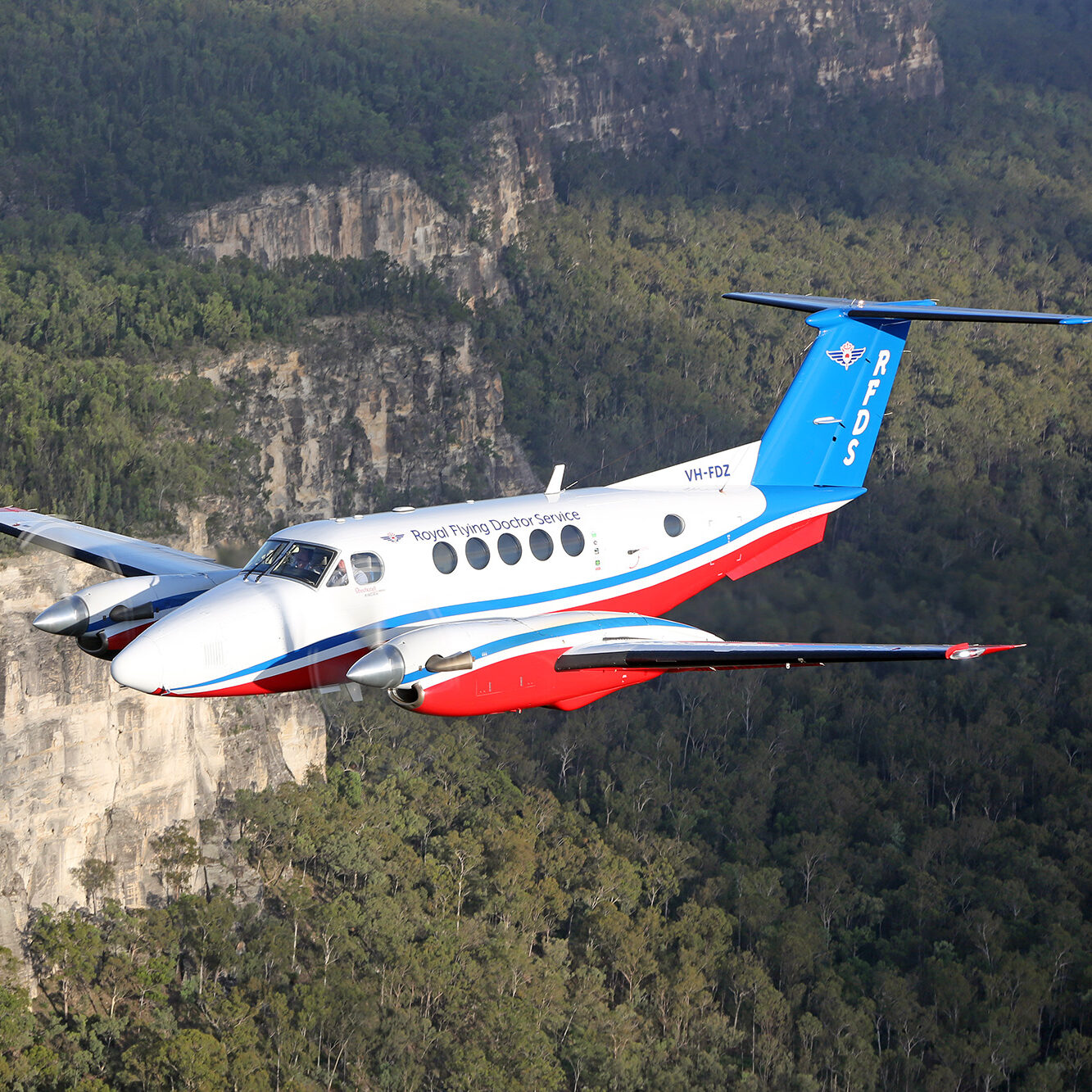 We've helped hundreds of organisations exceed their cloud ambitions