The Alpha School System (TASS) develops and supports integrated school management and portal solutions for K-12 schools, helping them streamline processes and connect school communities with a centralised system.
TASS were using an internally built support ticketing system to lodge and monitor support requests, where customers relied on manual updates. TASS also provided various aids such as forums, help files and video libraries, but they were all in disparate systems.
While all this served its purpose for many years, TASS wanted to enhance the experience for customers and internal team members by providing an improved ticketing system that was easier to engage with and incorporated automated visibility of ticket progression, as well as access to helpful resources via a centralised customer portal.
Instead of manually developing their own customer portal, Strategenics helped TASS configure and roll out the relevant Atlassian products, creating a single self-service platform (one-stop shop) for customers.
Strategic outcomes development
Solution design and architecture
Jira configuration
Managed services
Training services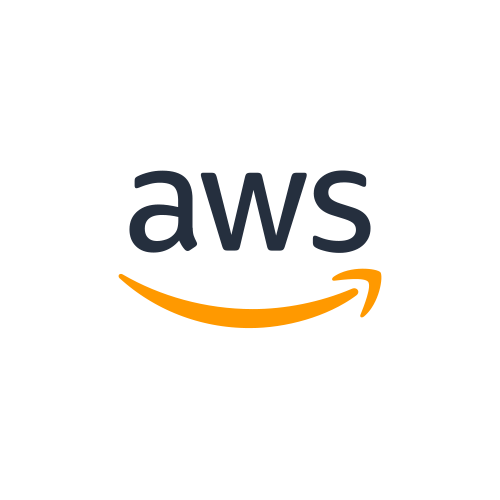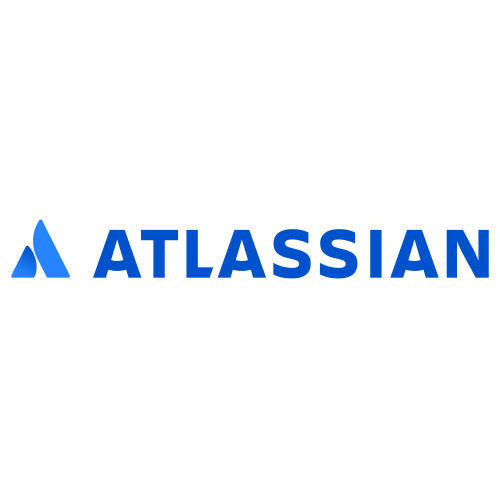 Solutions and products involved
Amazon Elastic Compute Cloud (EC2)

Amazon Relational Database Service (RDS)

Amazon Virtual Private Cloud (VPC)

Amazon Elastic Load Balancing (ELB)
A textbook case of disjointed technology
TASS had various systems and domains for customer-facing support and content, including a custom-built ticketing system, but they were limited in terms of functionality and not unified across the platform.
To improve the customer experience, a single self-service platform for customers was needed, where they could track their requests, interact with the TASS team, access a knowledge base, collaborate, request enhancements and more. It was crucial to unify user authentication across all their services and solutions to make it effortless for customers to engage with.
To test its functionality, TASS also began setting up a Jira cloud instance, but they soon realised their requirements were more complex and so they needed additional help to configure and customise the platform to suit their needs.
At the same time, TASS were going through a brand and collateral refresh, so maintaining a consistent theme across their products was important, as well as ensuring a high level of customer experience.
With all this in mind, developing a solution that could successfully integrate their services and brand was crucial.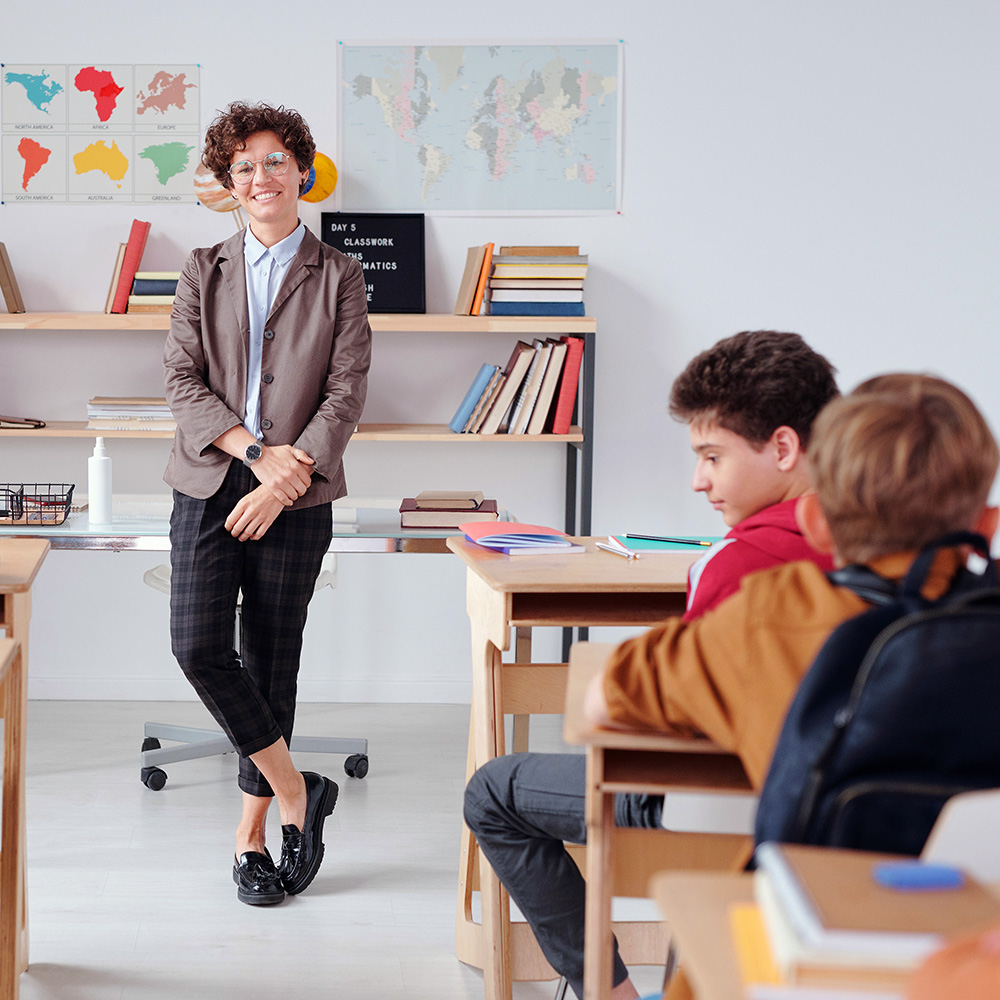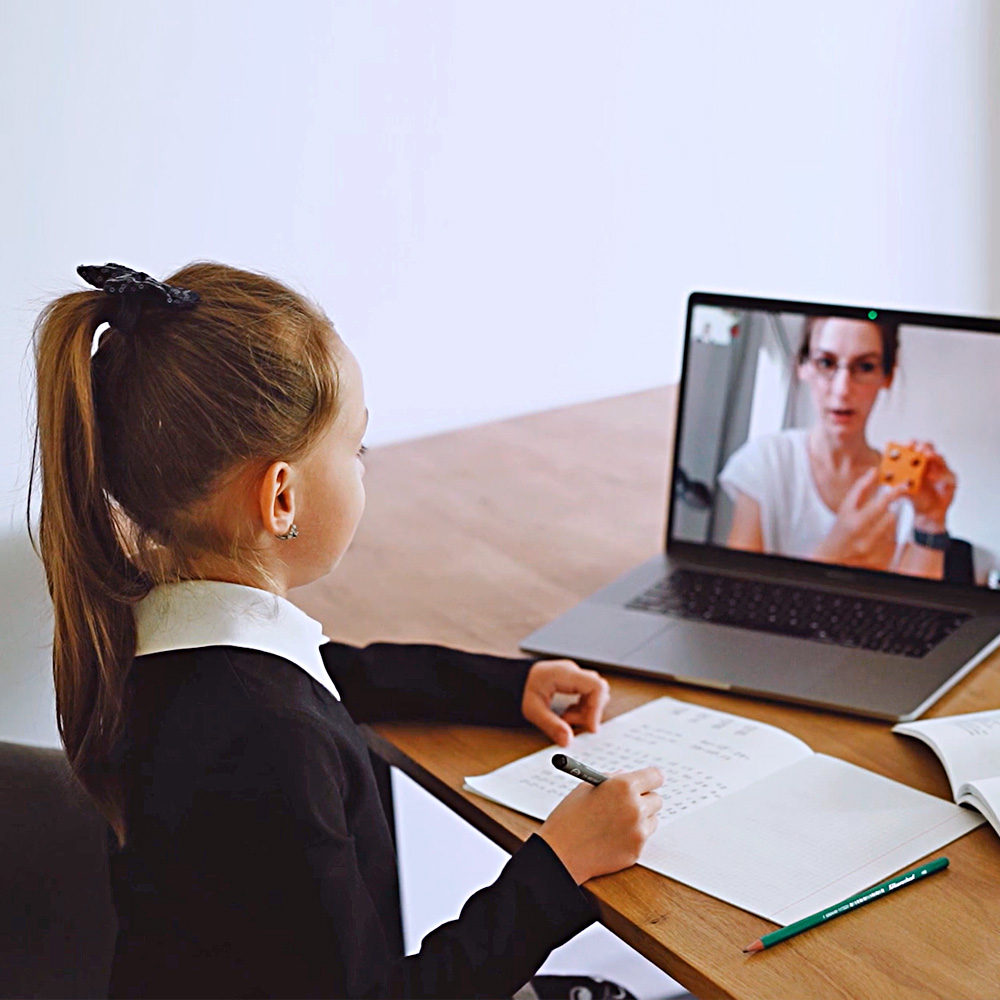 Mapping the connections to see the big picture
TASS initially engaged Strategenics to develop a delivery strategy via a series of online workshops designed to capture and focus on desired outcomes and delivery risks. We delivered a strategic outcomes map that defined the relationships between the tasks to be implemented, the risks to be mitigated, and the outcomes to be delivered.
We were subsequently engaged to co-deliver the project in partnership with TASS staff. We helped set up a secure AWS infrastructure, advised on the Atlassian core and marketplace products that would deliver the desired outcomes.
We also proposed and completed the configuration of Jira Service Management to manage all support queries, and Confluence with additional theming plugins to allow for a customised support portal and knowledge base. TASS also uses Confluence to manage their list of services and pricing.
As their customers' user experience was a top priority, we developed a custom theme for the Customer Hub by installing Scroll Viewport and theme extensions for Jira Service Management. We also simplified the user management process across their products. The final delivered solution is more unified and consistent with the brand.
We currently deliver ongoing managed services for TASS, and help organise their Atlassian license renewals.
A unified customer hub that you can depend on
TASS now has a Customer Hub and ticketing system that:
Has been used by over 20,000 new users within the first year.
Integrates with our home-grown system for software development, billing and more which means customers are informed about the version their issues are fixed in.
Allows customers to submit requests that feed through to the appropriate department, provide further information, track the status and see a full history of their requests.
Enables real-time updates to product documentation, getting customers the information they need, reducing phone calls and support requests.
Is stable and reliable, with great support if something goes wrong.
TASS successfully achieved the expected ROI as documented in the original business proposal developed with Strategenics.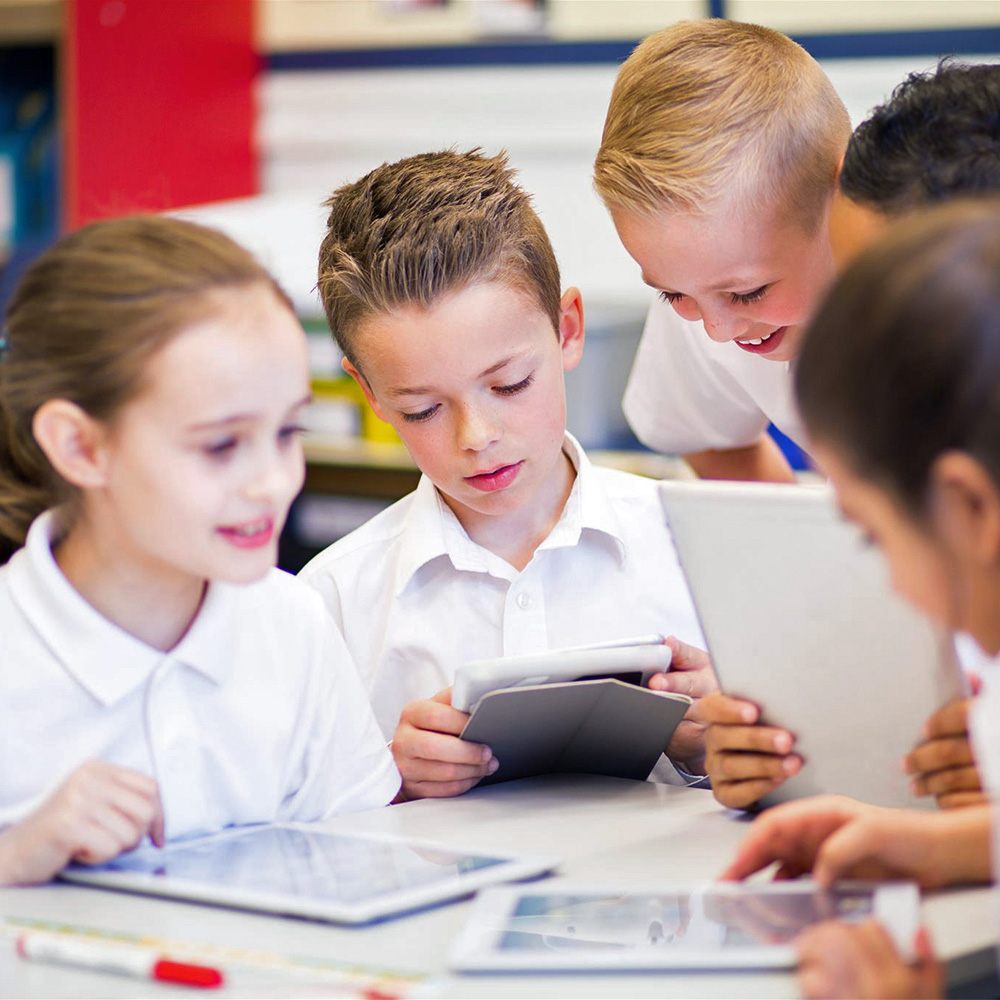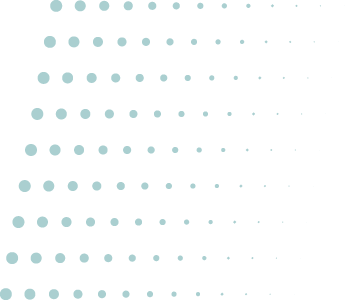 "Our relationship with Strategenics has been a catalyst in our customer experience transformation and for service delivery. Their expertise enabled us to implement Atlassian products quickly and with assurance that we were making the right decisions for the problems we were trying to solve.
The rollout was so successful, we've asked Strategenics to help us implement more of the Atlassian products and to assist us with migrating our Atlassian products from server to cloud, further refining our ecosystem."
Annie Robins, Head of Product (Mobile Apps), TASS
We've helped hundreds of organisations exceed their cloud ambitions