Unitywater serves the Moreton Bay, Sunshine Coast and Noosa regions of South East Queensland by providing water supply and sewage treatment utility services.
As a large distributor and retailer, optimising pricing models and leveraging innovative data visualisations are essential components to Unitywater's long-term growth and sustainability.
Strategenics was called on to develop an insightful solution that the Unitywater team could rely on for years to come.
Business analysis
Data modelling
Data visualisation
"What-if" scenario analysis
Cloud hosting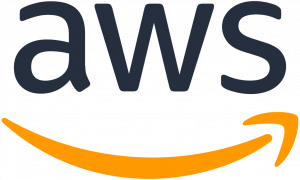 Solutions and products involved
Amazon Relational Database Service (RDS)

Amazon Elastic Compute Cloud (EC2)

Amazon Simple Storage Service (S3)
Future-proofing a diluted pricing model
For a company providing essential water and sewage services to more than 16% of Queensland's population, being able to provide consistent and equitable pricing across various segments of the community is crucial for Unitywater.
Unitywater was ready to undertake a more sophisticated water pricing strategy. More importantly, the required pricing approach needed to be an adaptable model that could inform the determination of pricing policies in a fast-growing region like South East Queensland for the next three financial years.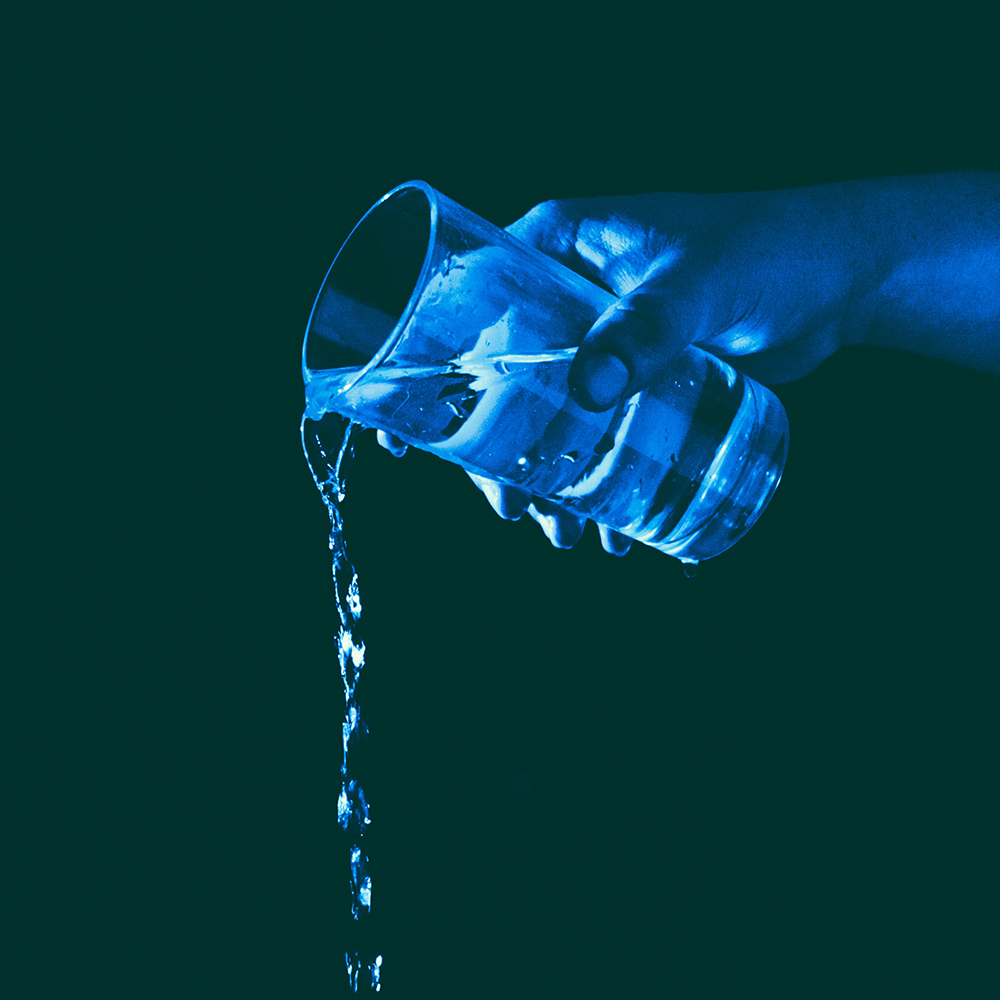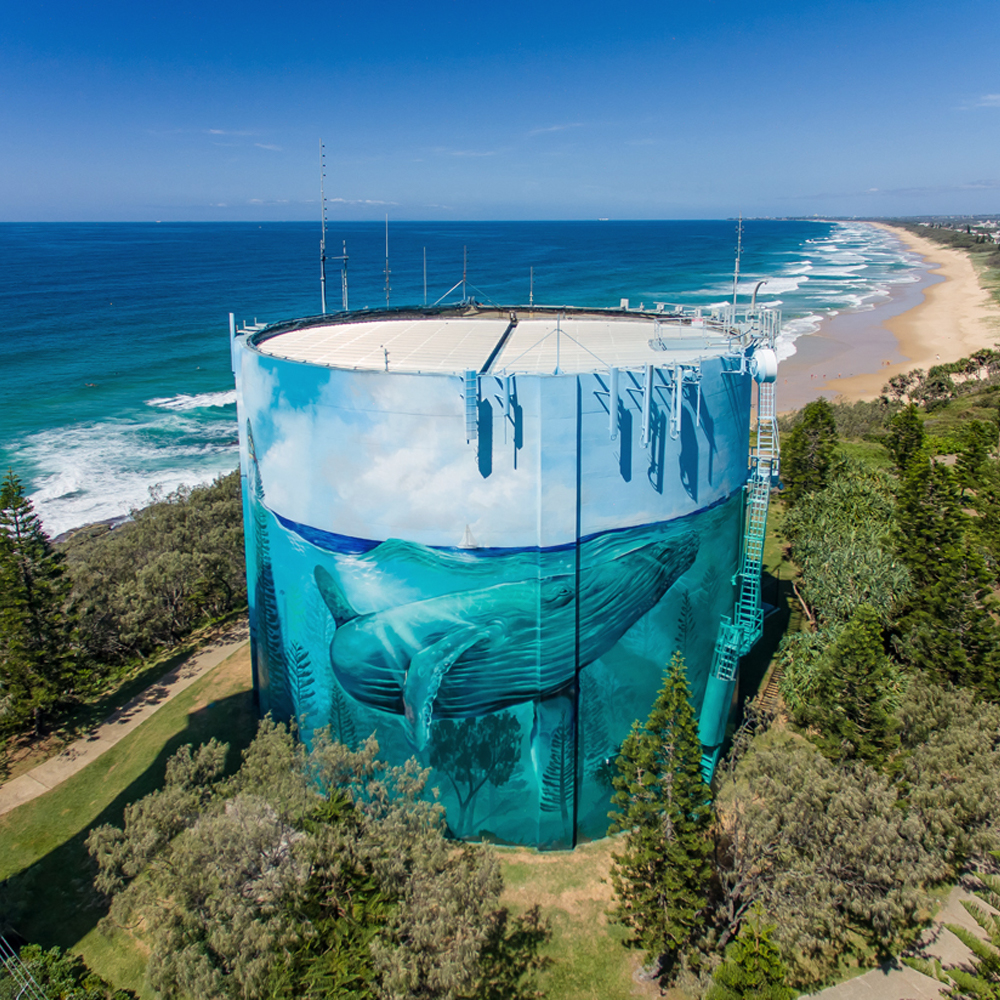 Tapping into transformative data visualisations
Our team developed an SQL database to store, collate and transform the base data sets. We then built an extensive visualisation tool based on Unitywater's existing research models to demonstrate the flexibility, capability and usability of dynamic data dashboards.
We performed distinct goal-seeking activities to determine the feasibility of defined price fluctuation scenarios, and provided guidance on identifying sensitivities in price control triggers based on modelling outcomes.
By also establishing a managed service, we were able to deliver a secure and private environment of internal capabilities to view, construct and manipulate additional analytics and visualisation models.
Optimising for success yet remaining fluid
With our help, Unitywater was able to achieve:
a flexible, multi-input visualisation tool to aid the exploration of priorities for the next modelling rounds.
a comprehensive pricing model that was accomplished in a tight turnaround schedule.
the ability to reveal incompatibilities between certain modelling inputs, the data and the desired outcome.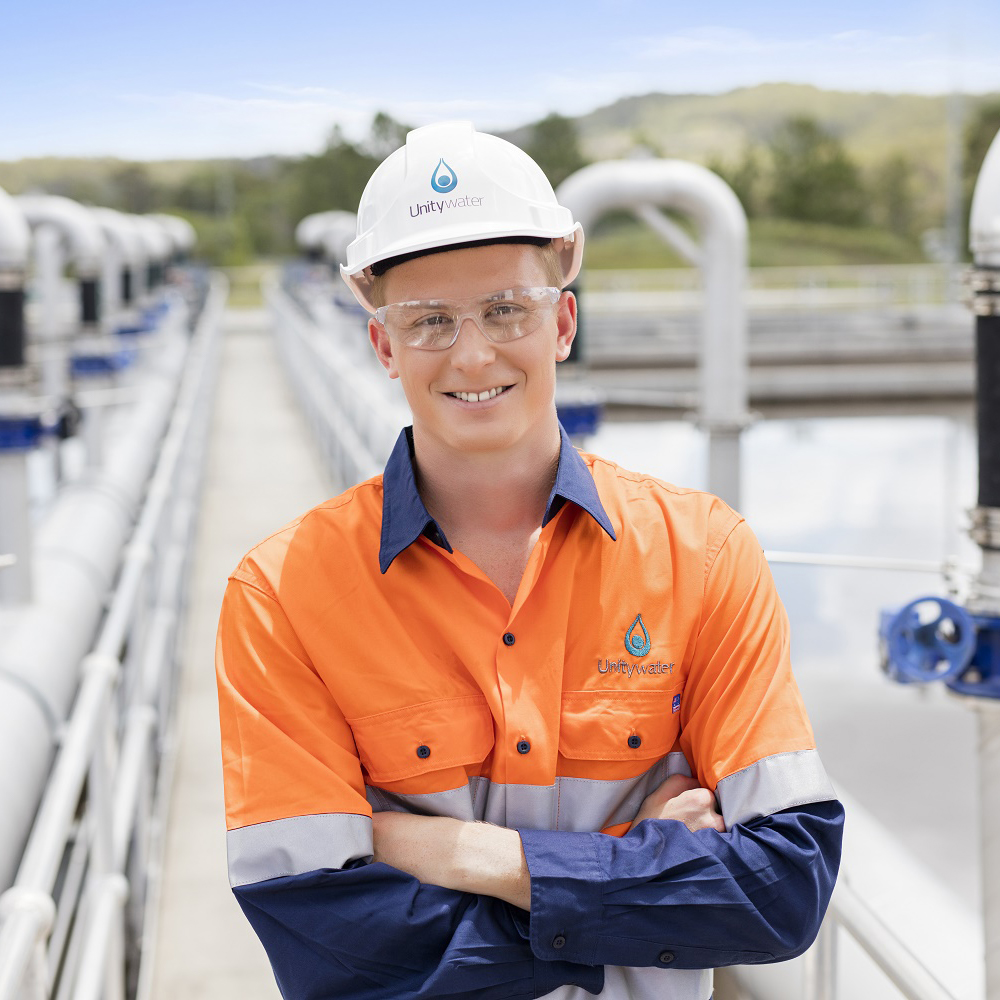 We've helped hundreds of organisations exceed their cloud ambitions