The University of Queensland (UQ) is a world-class higher education and research facility boasting over 30,000 new student enrolments each year.
As a top-100 global university, UQ required an advanced online applications platform that could withstand the high volume of enrolments, provide a custom experience for applicants, and integrate with various other enterprise systems.
Previous attempts to deliver a successful solution failed, and Strategenics was chosen to recover the project as well as design a comprehensive outcome built to last.
Program and project management
Solutions architecture
SCRUM master / Agile coaching
Business analysis
Change management
Testing management
Project governance
Solution development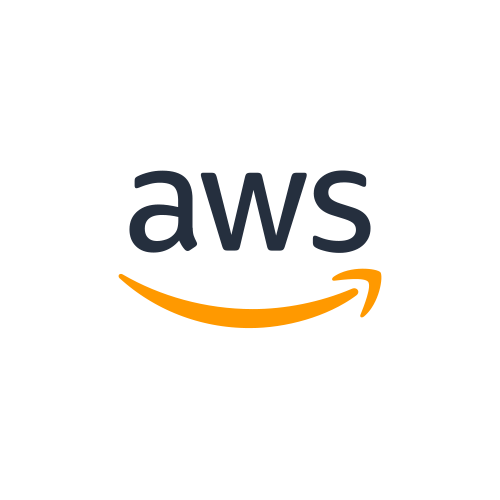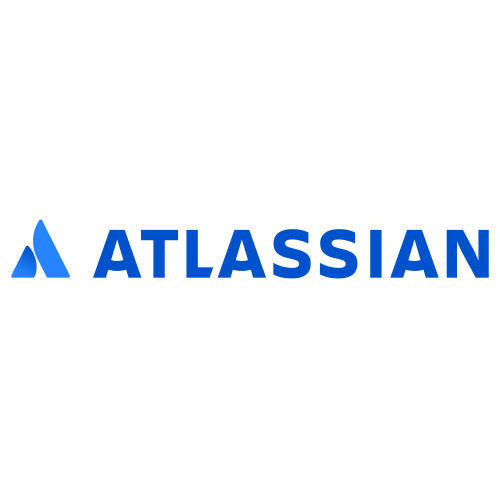 Solutions and products involved
Amazon Relational Database Service (RDS)

Amazon Simple Storage Service (S3)

Amazon Elastic Compute Cloud (EC2)

Amazon Virtual Private Cloud (VPC)

Amazon Web Application Firewall (WAF)

Amazon Elastic Load Balancing (ELB)
Project recovery of complex ICT-enabled business transformation
As a high-ranking global educational institution with thousands of domestic and international yearly enrolments, having an online student application portal that works seamlessly is paramount.
The online applications project was a top business priority for UQ and is overseen by the Deputy Vice Chancellor. The project was expected to deliver significant financial benefits via the removal of legacy paper-based processes by automating and expediting applications for student enrolments using a secure web-based application process, workflow and systems integration. Program benefits included:
Improved applicant experience.
Reduced application and admission process turnaround times.
Reduced cost and labour intensity for the overall application process.
Increased reporting capabilities.
UQ had previously attempted to implement a solution, but with the diverse and complicated nature of its devolved organisational structure, the project failed to deliver a solution that would also suit UQ as a whole.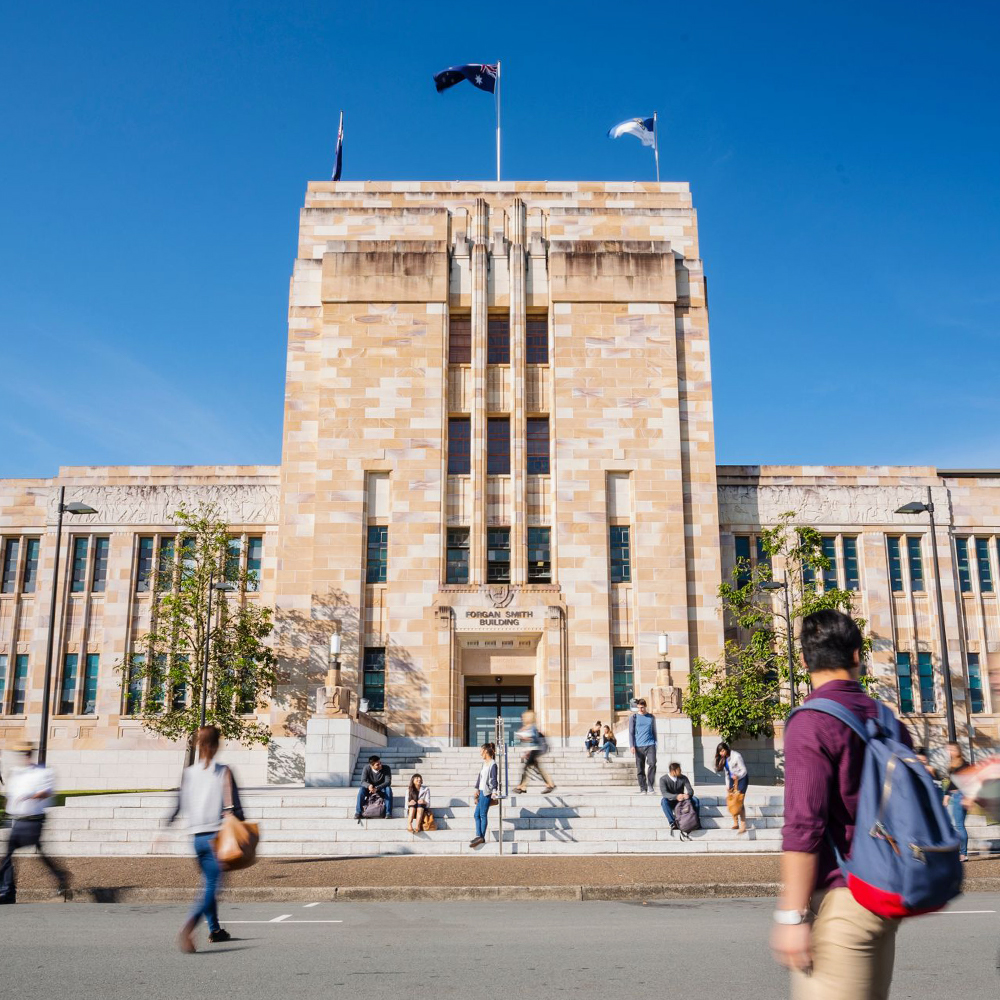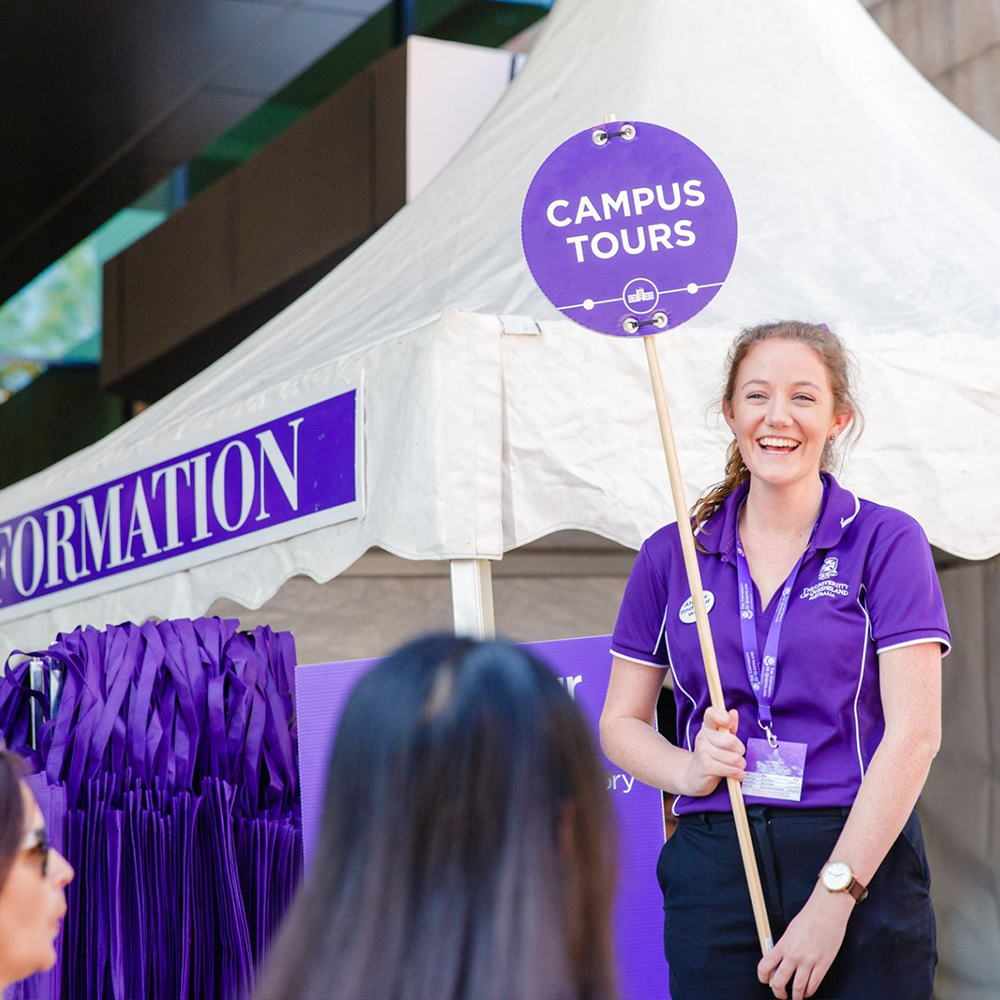 Reorienting the strategy to deliver a lasting legacy
UQ appointed Strategenics in a trusted recovery role for the online applications project. While earlier project attempts focused on delivery for a subset of applications with the intent to expand from initial success, our approach was to holistically engage stakeholders throughout the organisation to design a solution that would deliver benefits at every level simultaneously.
With a high-level solution design in place, we guided the technology selection process and mobilised UQ's internal development teams to implement the front-end application form and portal, as well as integration with the existing student management system and over 10 other enterprise platforms.
Our team provided UQ with:
a team of experienced consultants with skills and capabilities covering waterfall and agile project management, enterprise architecture, solution architecture, change management, business analysis, and technology solution delivery.
full project ownership including developing a Project Steering Group, preparing reference terms, establishing key deliverables and refining the project recovery schedule and timeframes of deliverables.
governance and coordination of multiple client-side development teams with opposing methodologies in an augmented delivery model.
best practice guidance on the project (structure, controls, governance and delivery), stakeholder engagement, requirements analysis, test management, and release management.
Best in class results with the future in mind
UQ now has a bespoke online student application system that:
is used by over 30,000 new student enrolments yearly.
supports peak usage of more than 500 concurrent sessions with a guaranteed availability of 99.9%.
tailors questions to the applicants' choices and responses.
allows applicants to ask questions, provide further information and track the status of their application.
integrates with a Customer Relationship Management (CRM) system to further uplift the student experience.
integrates with the student management system, payment gateway, reporting platforms and various other systems.
Most importantly, UQ successfully achieved the expected ROI as documented in the original business case developed by Strategenics. We defined the strategy, the business case, and delivered the results.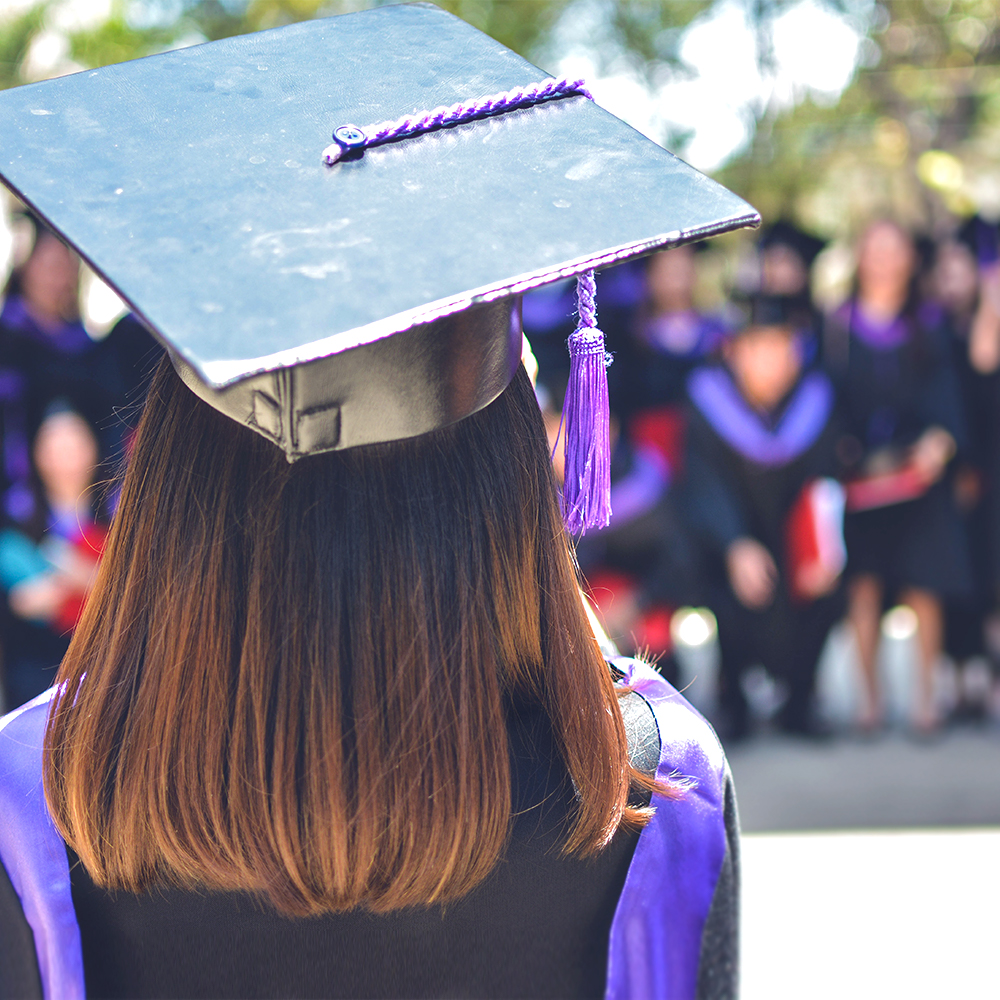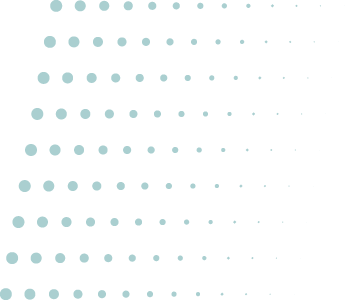 "I am really thrilled to tell you that the UQ online application system is by far the best online application system we ever experienced... It is very user friendly, quick, intuitive, thorough and brightly conceived…
While all the other universities have online application systems that looks as if they had been built by old fashion IT amateurs, UQ offers a real online ecosystem that reflect the excellence and high tech advance of the University... It shows that UQ has a great respect for their agents, our work and our time."
We've helped hundreds of organisations exceed their cloud ambitions