Once again another marvellous Atlassian Team event comes to a close, and I'm still amazed at some of the big announcements and insightful sessions.
Last week's Team '22 event (known as the Atlassian Summit in previous years) that was held in Las Vegas and virtually, is the internationally much-awaited event where Atlassian shares new product updates and announcements as well as innovative customer stories and training.
Key concepts of the keynotes and sessions focused on simplification and automation, however the theme I am most fascinated by is alignment – that is, how can we make our different teams, efforts, products, processes and goals actually work together and in alignment with each other especially in today's increasingly virtual and overwhelming world?
I'll come back to this point later. Now, let's go through some key announcements from Team '22 you should know about.
Atlassian Data Lake and Analytics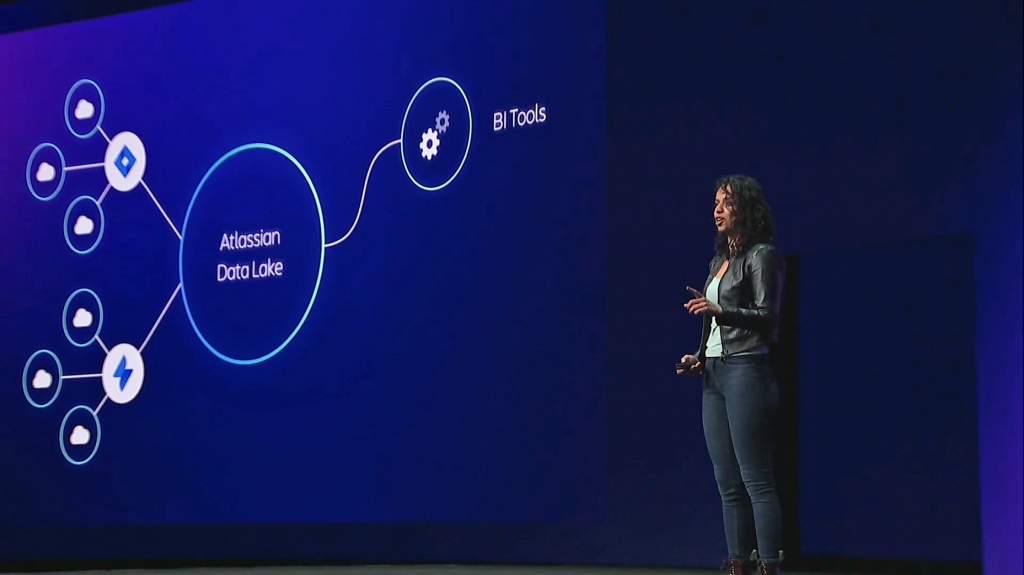 Creating custom reports in Atlassian has been challenging for many users, and was typically dependent on APIs and/or scripts. This means that valuable data is often trapped or siloed across different products. Atlassian Data Lake will contain cross-product and cross-instance data, which is another way to say it will powerfully and seamlessly gather the relevant information users need to access.
It's also evident by now that different teams, departments and businesses have their own way of doing things, and with the introduction of Atlassian Analytics, each team will have the flexibility of visualising data that's important to them. This analytics hub will connect to the Atlassian Data Lake to provide enriched information to users.
These aren't available just yet, but stay tuned because these will be very valuable to businesses.
Jira Product Discovery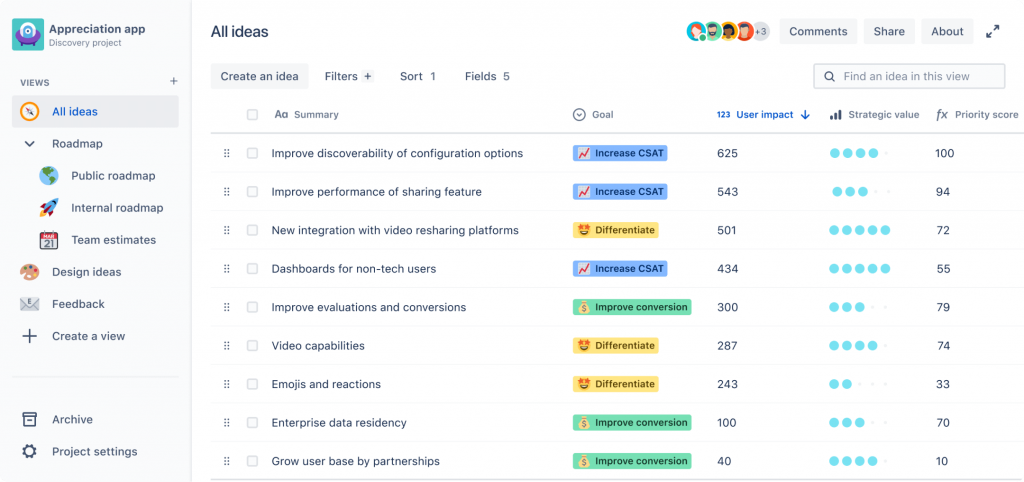 Another interesting announcement was the introduction of Jira Product Discovery, which is essentially a streamlined way for product managers to capture and prioritise ideas and feedback. Users can move from idea to delivery seamlessly, while keeping track of impact and changes – all within the same environment.
It's not officially out yet but you can join the waitlist.
Atlassian Compass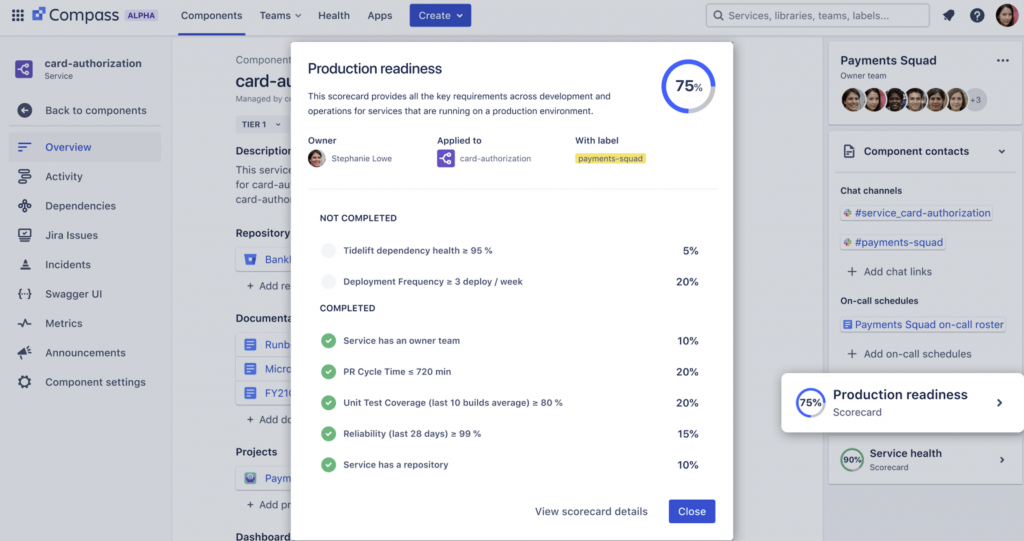 And next we have Compass, which is designed to provide greater efficiencies by helping team members centrally overcome distributed software architectures, connect disjointed or scattered information and collaborate more easily. This means Compass will be the master tool overlooking all their tooling arsenal.
A free beta version of Compass is now live.
Atlassian Atlas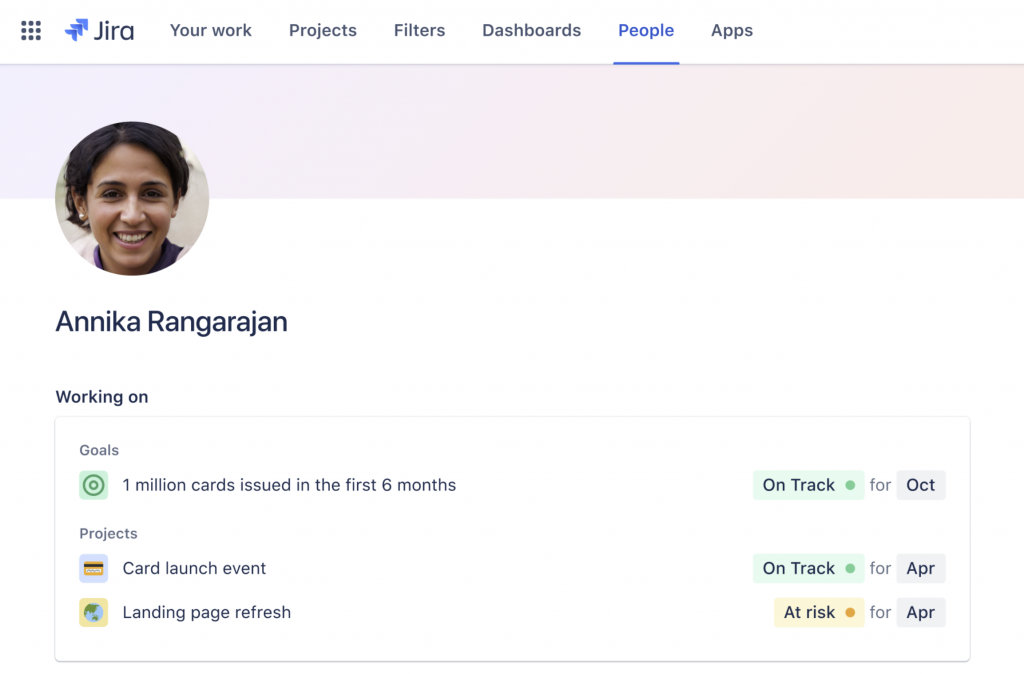 The most exciting announcement has to be Atlas – a place where users can finally connect and consolidate status reporting across the Atlassian product suite, organised with a helpful team directory. The focus of Atlas is to provide teams with a holistic and transparent view of their goals and performance progression as well as communicate and stay up to date, which in today's modern world of work is a crucial ingredient to achieving team alignment.
Atlas is available free now and works with popular integrations, and will revolutionise how teams align their work.
---
Now, coming back to the point of alignment. Even though collaboration and connectedness have been Atlassian's obvious and underlying themes for as long as I can remember, alignment is the next obvious yet beautifully natural evolution of what their product stack offers: which is a way to truly work together AND see work done together.
Team '22 has shined a light on this and their products (and upcoming products) are enabling teams around the world to achieve exactly this, and I'm excited to see what's next and how we can help businesses achieve the same.
If you want to know more about these announcements mentioned above or want to discuss how Atlassian tools can help your team achieve a holistic work alignment, simply book a meeting to chat to us directly or leave us a message about your business goals.