Atlassian certified specialists, at your service
Whether you're only just embarking on your Atlassian journey, deep in the trenches of scaling your processes, or even somewhere in between — our team of experts will help you find the smartest, fastest, and most efficient way to get you where you need to be.
We've helped hundreds of organisations exceed their cloud ambitions
Why Strategenics is your trusted Atlassian partner
We fuse product knowledge with passion to tailor your solutions
Are you just getting started on your Atlassian journey? Do you need help optimising existing workloads? We're here to help you maximise the value you get from your investment in the Atlassian product suite.
Our team is trained and up-to-date across Atlassian's wide range of products and tools, which helps us find the best solution to achieve your business goals.
Certified by Atlassian

Our skills are thoroughly vetted and certified by Atlassian's global partner standards.

True Atlassian practitioners

We don't just deliver Atlassian solutions, our entire team uses them daily to deliver projects and manage internal operations.

Industry and cloud maturity experience

We've delivered successful projects for private and public sector organisations across various industries and cloud maturity levels.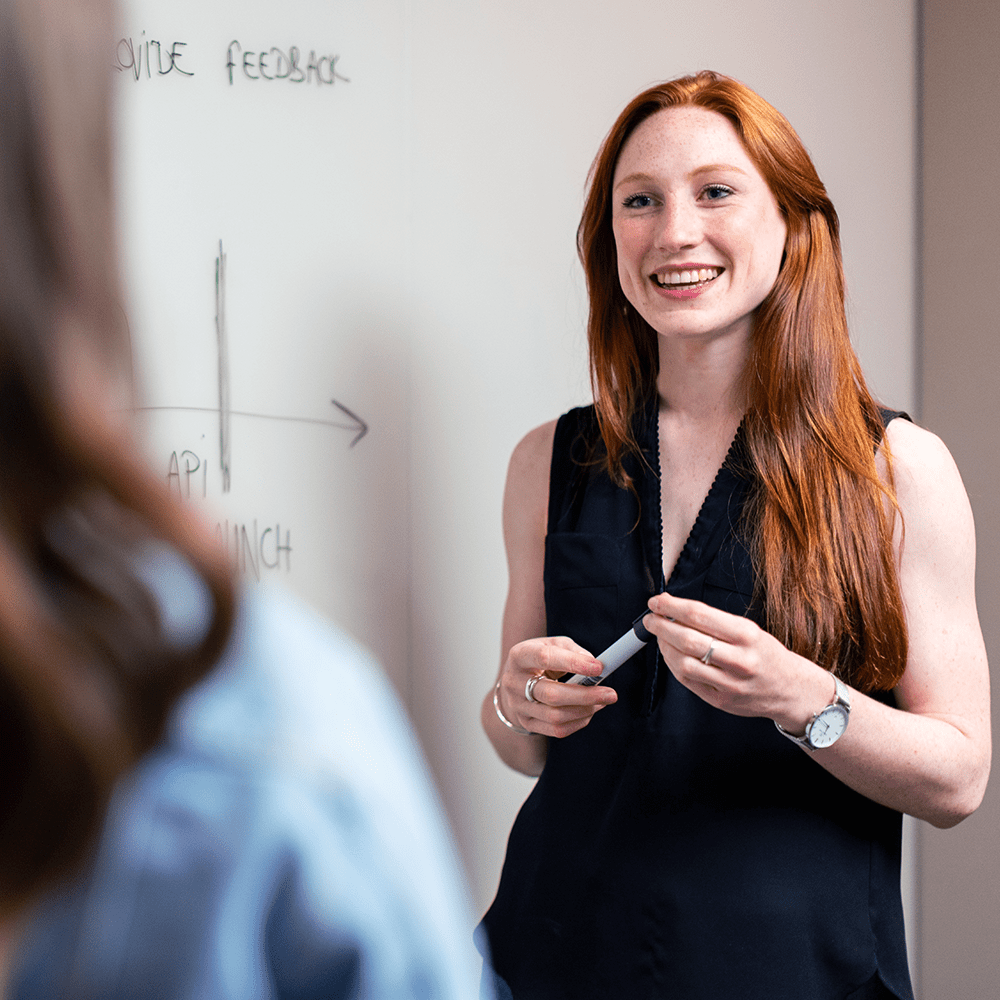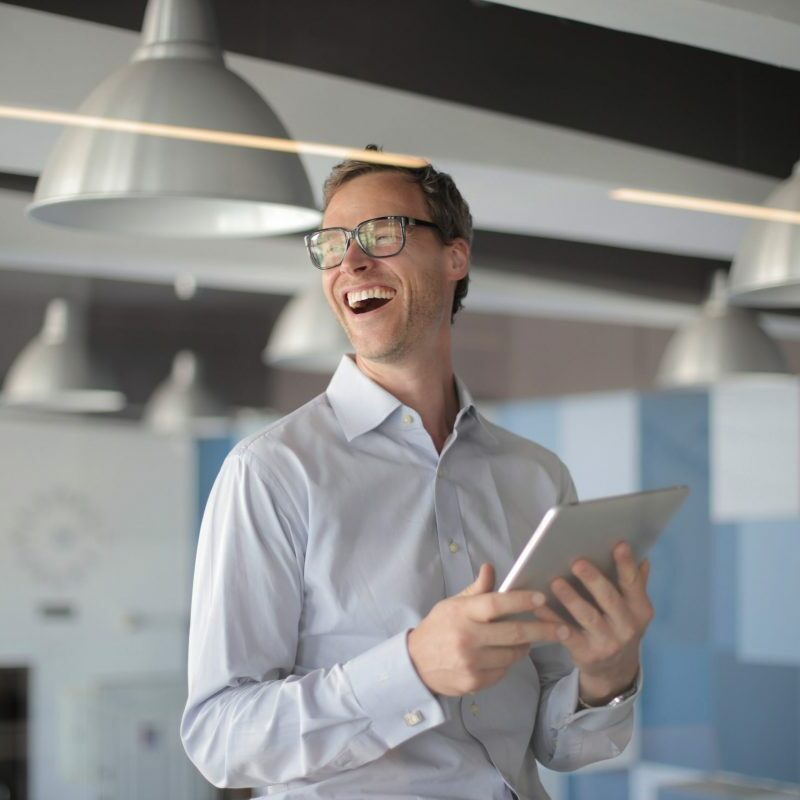 We actively work with all the Atlassian products and services
Jira Software

Plan, track, and release world-class software with the #1 tool used by agile software development teams.

Jira Service Management

Collaborate at high velocity, respond to changes and deliver great customer experiences faster than ever.

Confluence

Create, organise, share, and discuss freely with all the information your team needs in one place.

Jira Work Management

Break down silos and empower cross-team coordination with an intuitive work management platform.

And so much more

We work with every Atlassian product, helping you minimise risk and maximise productivity.
Some of our key Atlassian services →
Cloud migrations
We can help you migrate your Atlassian instance and get your team up and running on cloud in no time.
Managed services
Our end-to-end managed services team will keep your applications and tech infrastructure running at their best.
Software licensing and renewals
We'll help you choose the right Atlassian licenses and manage your renewals as cost-efficiently as possible.
Product health checks & upgrades
From reviewing your product performance to planning for an upgrade, our team is here to help you.
Consulting & advisory
Our experience over the years has equipped us with the skills to determine the best tailored solution for any business.
Product training
With our deep in-house product knowledge, we can help your team master the Atlassian tools they use.
Meet one of our team members
Ash Pitt,
Atlassian Team Leader
As Strategenics' resident Atlassian wizard, Ash has over 10 years of experience in the tech industry and delivers high-value, productivity-focused solutions to customers.
Ash's main superpowers are in developing effective automation and collaboration outcomes, and bringing product dreams to life.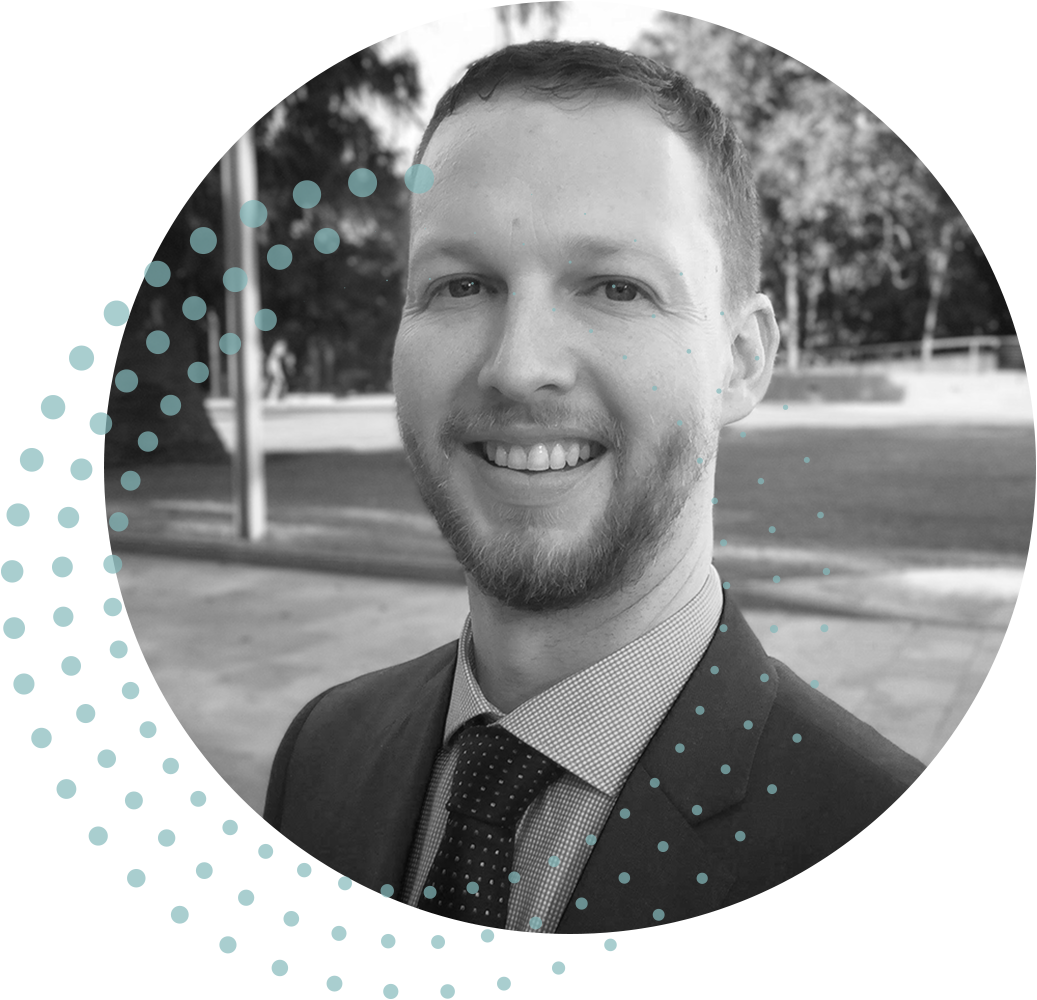 Smarter, faster, better, together, with purpose
We wholeheartedly believe in our values so much that we made it our tagline. Tried and tested for over a decade, our values also serve as our approach to work, which sets us apart and ensures results.
Smarter

We unearth knowledge through curiosity, creativity, and continuously challenging ourselves.

Faster

We work efficiently by strategically increasing our speed and agility through iterative improvement.

Better

We are futurists who identify growth opportunities in every project, because we believe that better is always possible.

Together

We see ourselves as an extension of your team and work collaboratively to ensure we can be successful together.

With purpose

We are invested in the outcomes you've envisioned, and take the most purposeful path to deliver your results.
Goodbye server, hello cloud
Your cloud journey should start right now
Atlassian is officially phasing out all server offerings and support by February 15, 2024. This means no more new server licenses, no more server feature developments, no more new server apps, and no more server support.
From finding the right solution partner, to planning, to testing, to migration, to launch — it can take months to fully complete your cloud migration process, as well as to give your team the time and tools to adapt and succeed.
Don't put off your cloud migration journey. Chat to us about your plans to migrate to Atlassian cloud and we'll help you get on the right track and achieve the best results as soon as possible.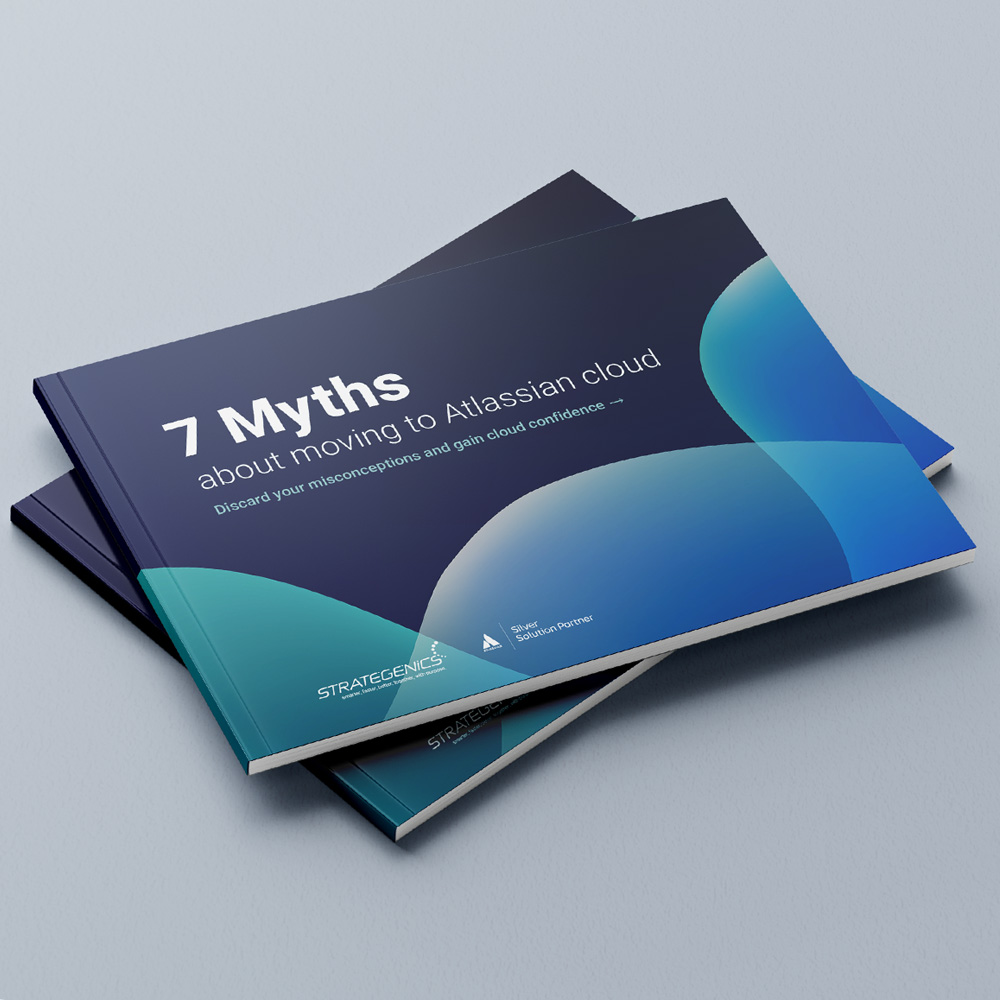 Get started with our free white paper
White paper: 7 Myths about moving to Atlassian cloud
What's a myth about Atlassian cloud you've heard?
We've come across many over the years, but we've found 7 that come up the most - especially around complexity, cost, and compliance.
These myths are largely based on outdated information, and  sometimes even unfounded claims.
Get our free white paper to learn the truths behind these myths and how you get started on your cloud migration journey.
Our recent updates and insights
Here's what happens next →
Discovery

We learn deeply about how your team works, the challenges you face, and the goals your business wants to achieve.

Design

We'll formulate the most efficient and cost-effective solution, selecting the best Atlassian tools to achieve your desired outcomes.

Implementation

Don't have in-house resources or prefer an expert touch? We'll do all the heavy lifting and ensure a smooth delivery.

Training

Keep the execution running smoothly by utilising our high-level or in-depth training and support for your team where required.

Post-project review

Ensure ongoing success and efficiency with change management, managed services, or additional consulting.
Ready to chat to an Atlassian expert?
Book a meeting that works best for you directly with our team, or give us a call.